Thinking differently about providing integrated, co-produced, effective services and support for people living with MSK conditions.
About this event
Good musculoskeletal health is fundamental. Our ability to move is what enables us to work, socialise, live independently and contribute to society. We need to maximise the MSK health of every individual by preventing poor MSK health and ensuring those with MSK conditions get the best treatment and support.
Musculoskeletal (MSK) services were not realising their potential before the pandemic. As we begin to recover services we have a chance not to go back, but forward to a new way of working – integrated, co-produced, effective. The new NHS England Best MSK Health programme and the planned changes to the NHS give us an opportunity to think differently about how we work across systems to improve the MSK health of the population.
Following the success of our virtual conference last year we will be running this one day event on line. As before it will include an exhibition space and networking opportunities.
Full details and agenda : http://arma.uk.net/conference/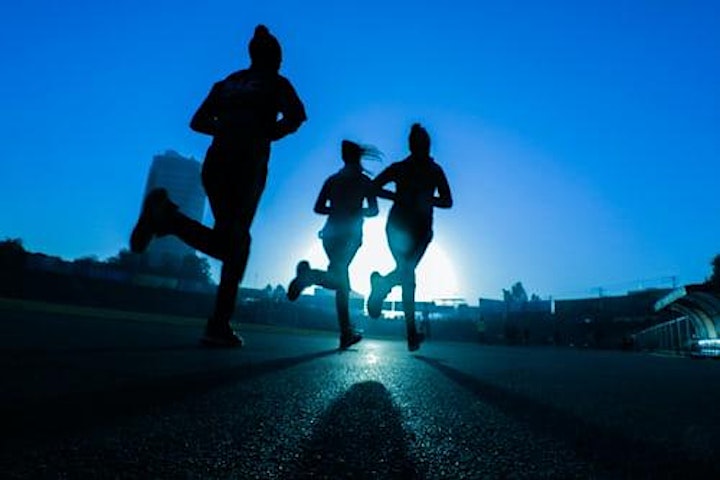 Date and time
Location
Refund policy
Organiser of Thinking Differently for MSK Health
The Arthritis and Musculoskeletal Alliance (ARMA) is the umbrella body for the arthritis and musculoskeletal community in the UK, and our mission is to transform the quality of life of people with musculoskeletal conditions. Our member organisations include patient support groups, research charities and national professional bodies.