Find out how to help your pupils (KS2-5) think differently about sensitive issues including race, identity and citizenship.
About this event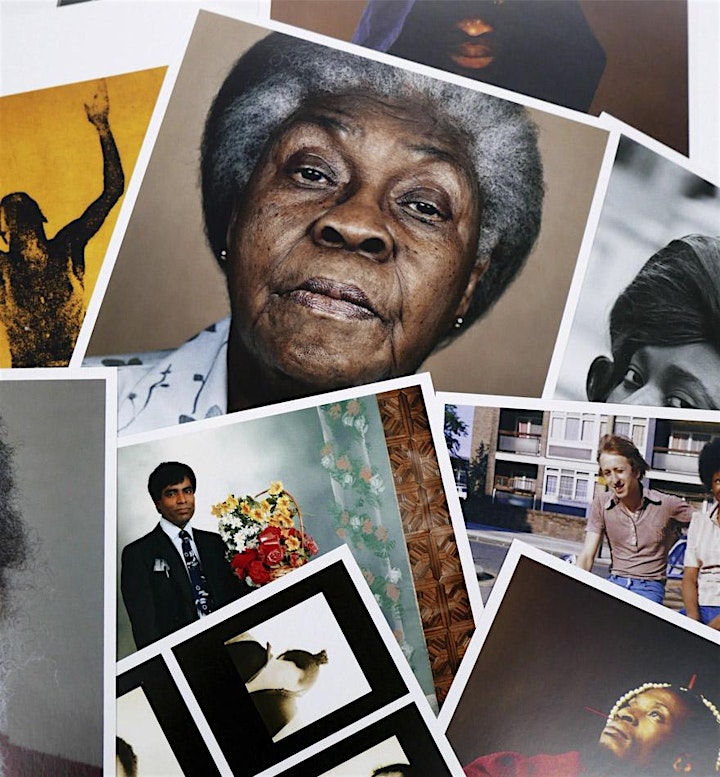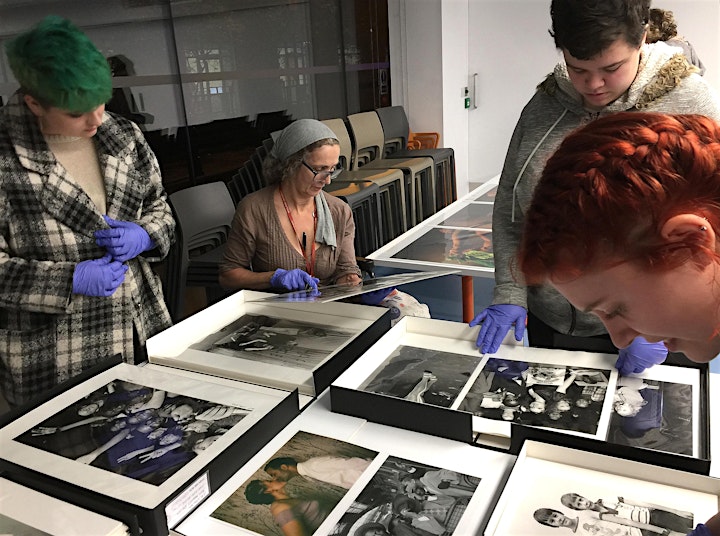 THINKING DIFFERENTLY
Race & Identity in the Classroom
with Autograph Gallery
Online Event Suitable for KS2-5 teachers
Workshop content and learning resources are cross-curricular but may be particularly useful for subject teaching in art and design, photography, history, geography, PSHE and Citizenship, media as well as enrichment activities i.e. Black History Month.
In this hands-on session teachers will be introduced to Autograph's photographic learning resources, providing diverse high-quality visual material in support of teachers to help pupils think differently about sensitive issues including race, identity and citizenship.
Teachers will receive a short demonstration of Autograph's resources and some key examples of how they have been used in practice in the classroom. Teachers will then actively respond to hands-on activities using photographic resources to develop new ideas and skills covering:
Engaging with sensitive subject areas through visual material made by artists to address issues of race, identity, migration, citizenship and multiculturalism, belonging and community.
Activities using photographs to develop visual analysis and critical thinking skills
Creativity as a way to represent personal identity, produce social action campaigns and promote civic participation.
Decolonising the curriculum through raising awareness of the experiences of Black and marginalised communities in shaping Britain's multicultural society and its diverse identities and cultural heritages.
"The workshop provided critical thinking, talking about sensitive yet urgent subjects around race and discrimination." Teacher
More about Autograph:
Autograph is a place to see things differently. Since 1988, we have championed photography that explores issues of race, identity, representation, human rights and social justice, sharing how photographs reflect lived experiences and shape our understanding of ourselves and others.
http://www.autograph-abp.co.uk
These sessions are funded by the Creative School + Colleges Membership Programme and aimed at teachers based in East London Boroughs.
We have a small number of places for non-member schools.
To find out more about the programme and how to join please click HERE.
Creative Schools + Colleges is hosted by Stratford Circus until November 2021.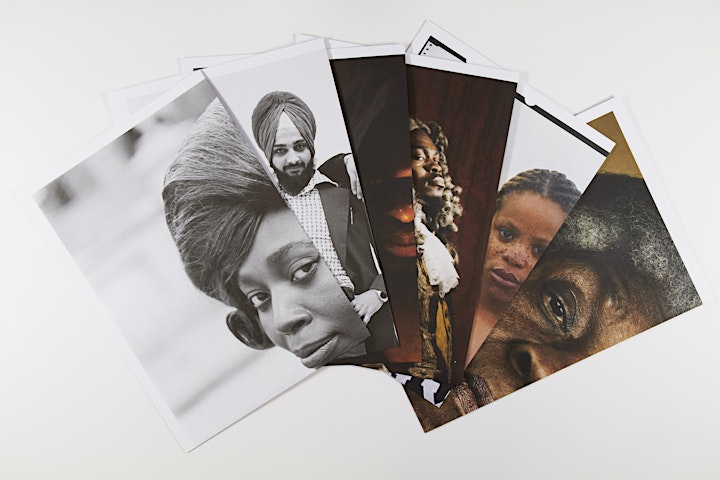 Organiser of THINKING DIFFERENTLY : Race & Identity in the Classroom
Creative Schools + Colleges is a funded*, innovative arts brokerage programme for East London founded in 2015 with a track record of improving access to the arts and putting school needs first.
We offer a straightforward and cost-effective way for schools and colleges to access the best arts projects and CPD from 30+ top arts & cultural learning organisations across London.
Creative Schools + Creative Colleges is a membership based programme that supports education establishments directly in Newham, Tower Hamlets, Barking & Dagenham, Hackney, Redbridge and Waltham Forest
'The biggest bringing together of arts, culture, and schools in East London'