Description
Are you a teacher who's always complaining about feeling exhausted?
Do you wish your life away... counting the days to the next summer holidays before September's up?
Would you like to do something other than teaching but have no idea what you could do?
---
If the answer to all three is 'yes' then it could be worth attending this event.
---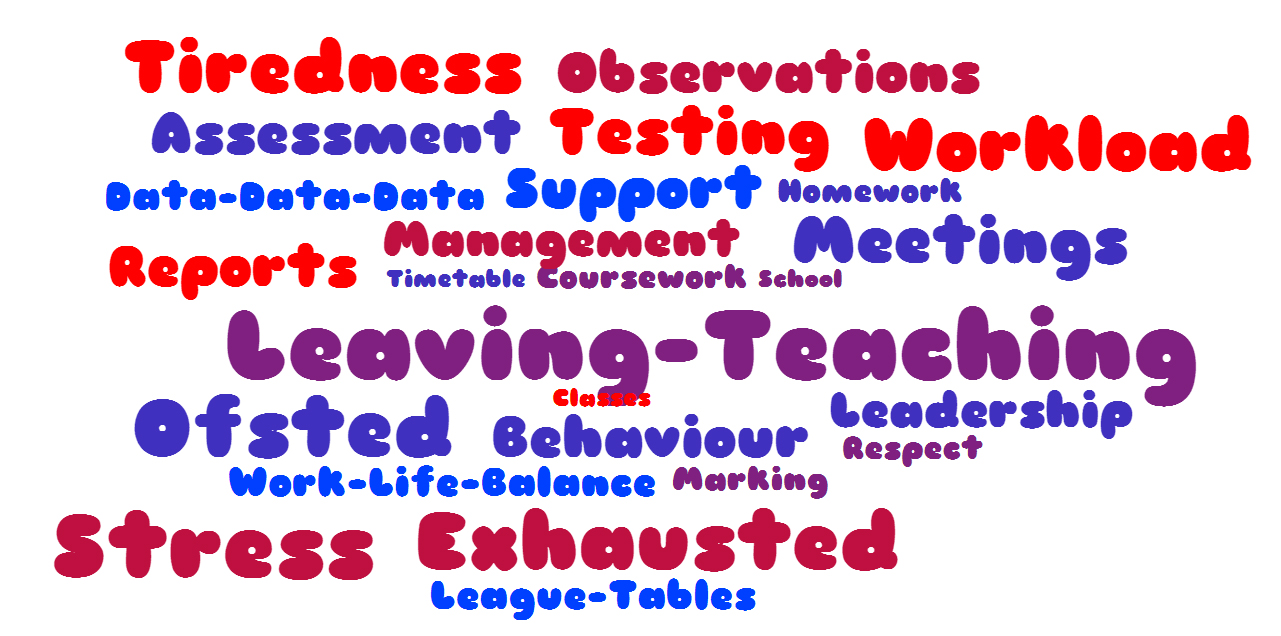 Thinking of Leaving Teaching?
When I made up my mind that I wanted to leave teaching, back in 2012, I couldn't find anything on the Internet to help me decide what else I could do. All that I could find were:
stories and videos of people moaning about teaching

articles talking about the numbers of teachers leaving and reasons why teachers were leaving
When I finally handed in my notice the following year, I remember one teacher telling me, "I wish I was leaving teaching too". When I asked them why they couldn't leave too they replied, "I can't… all I can do is teach"
The purpose of this event is not to persuade people to hand in their notice the next morning!
Joining me will be Alison Taylor who is also an ex-teacher. What we aim to do is:
share our experiences

get you thinking about what else you could do for a living

answer your questions that you may have about leaving teaching

help you with useful website links, books to read, videos to watch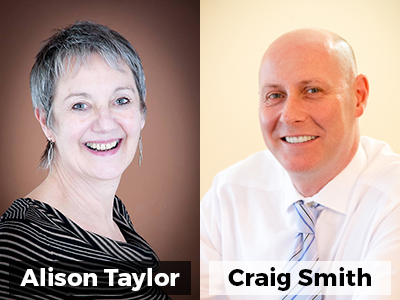 The registration fee for this event covers room hire and refreshments.
We look forward to seeing you.
This event will also be taking place on Thursday13th July.