Description
Please note this booking is through the 3rd party service Eventbrite and by making this booking you are a customer of Eventbrite
Gingerella (RockaFela) (65', Dir. Alex Reuben, Wellcome Trust/ACE, UK 2018) explores cognition, motion and imagination as expressed in fairy tales. Join the director for a screening followed by a panel discussion with Alex Reuben, Marina Warner and psychologist and neuroscientist Chris Frith.
Supported by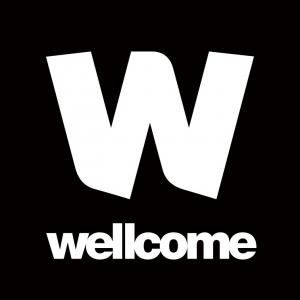 This event is part of Birkbeck Arts Week 2018 - see the full programme here.
Please contact the organiser if you have any additional access requirements.