Actions and Detail Panel
ThinkNation: Accenture IWD 2017 "How far can you go?"
Wed 1 March 2017, 18:00 – 21:00 GMT
Description
Inspired by Accenture's BIG 2017 International Women's Day question "How far can you go?" join young women from across the UK to share their tech stories, drawing on personal experiences - both positive and challenging.
Host: Writer and presenter, Billie JD Porter (BBC, C4, Vice)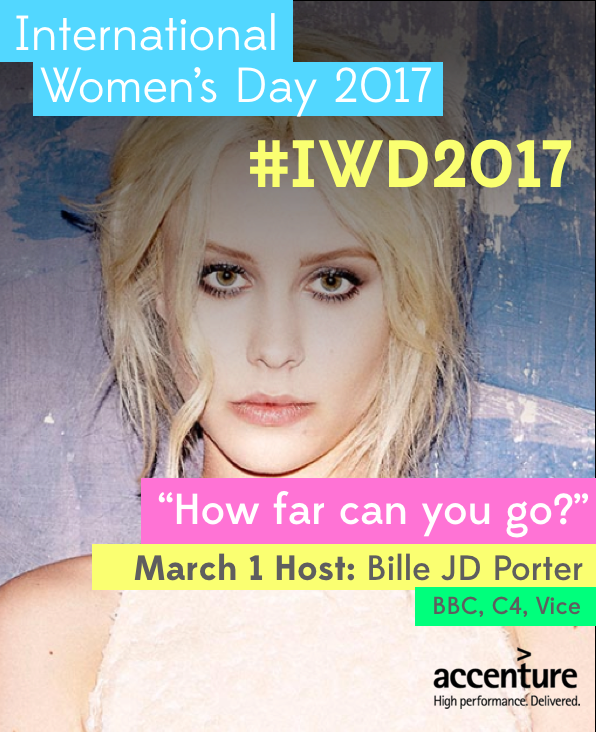 The twist:
Successful applicants aged 16-27 from a range of backgrounds will workshop their ideas into talks with Accenture and ThinkNation mentors on March 1, just a few hours before presenting them in front of you, our live audience, alongside peers and industry experts that very evening.
Not only is this a really exciting event for all involved, we're also tapping into fresh, new ideas and perspectives, reaching out to give diverse voices a platform as part of IWD 2017.
Panelists include: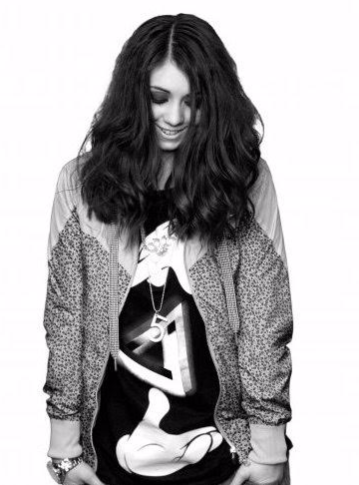 Envy: Envy's debut album 'Set Yourself on Fire' was critically acclaimed while her track 'Normal' is currently the soundtrack to Adidas "Creating Chaos" global football campaign. Envy also produces and presents her own radio show on Unity Radio 92.8FM and writes music for other artists. We're also very excited to not only have Envy as one of our mentors on the day - bringing her stroytelling experitse to the mix - but she'll also be delivering a special spoken word performance on the night.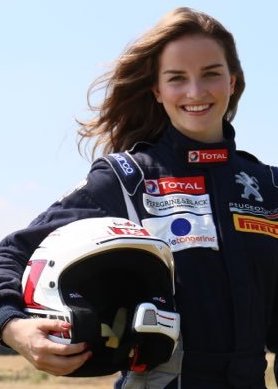 Catie Munnings: 18-year-old Catie is the UK's leading female Rally Driver, presently competing in the FIA European Rally Championship.
---
How far can you go evening schedule (subject to change)
6pm: Registration


6:30pm: Introduction and Accenture's vision and why the question "How far can you go?"


6:40-6:45pm: Special spoken word performance by Envy


6.45pm-7:30pm: Presentations of young women's stories introduced by host Billie JD Porter, followed by panel insight


7.30pm-7.45pm: Break


7.45pm-8.15pm: Panelist Q&A session, chaired by Billie JD Porter plus audience debate exploring the issues covered in the talks


8:15pm-8:25pm: Wrap up and reflection by Billie JD Porter and Accenture


8:25pm-9pm: Networking
So grab your free ticket now to hear new ideas, meet industry peers, and take part in this very special International Women's Day event!
---
About Accenture
We're one of the world's largest consulting and technology firms. Our clients – which include well-known global companies, high-profile charities and even governments – come to us because they have a business challenge that needs solving. They might want to increase profits, get more market share, streamline processes, work with new technologies or give their customers a better experience. Essentially, it all comes down to wanting more for their organisation. What we do at Accenture, is use our business expertise and technological know-how to shape, design and deliver a solution that will help their business improve.
Visit accenture.com/accentureinyourday to discover the surprising and innovative things we do every day to make people's lives better.
About ThinkNation
ThinkNation work to bring young people, creatives and thought leaders together to tackle how big issues and technology impacts on our everyday life and future.
Questions? lizzieh@thinknation.co