Sales Have Ended
Registrations are closed
Thank you for signing up for ThinkNation Discovery Stage workshop! We can't wait to meet you : )
Sales Have Ended
Registrations are closed
Thank you for signing up for ThinkNation Discovery Stage workshop! We can't wait to meet you : )
Description
Let's do this, New York. ThinkNation empowers young people to ask BIG questions. And now we're crossing the Atlantic to hear from YOU.
We will be holding two very special collaborative idea workshops at TechHub NYC on Saturday May 19 and Saturday May 20, alongside expert mentors from the tech world.
Aged 14-24? We need YOU to help shape the BIGGEST tech questions of our time.
It's time to break down the barriers, challenge new ideas and think for the future. It's even time to get philosophical! We want to hear YOUR ideas and views on the BIG issues that are affecting, and will affect, YOU:
Artificial Intelligence; ethics, opportunities, implications... and global security
Technology vs. The Brain: Are YOU the cyborg generation?
Defend or destroy? How the environment is being affected by technology
Surveillance and YOUR privacy: What price is 'free'?
Enhanced and longer life expectancy with, and as a result of, technology
Got the passion to learn and make your voice heard? Then you're already ready to be a ThinkNation trailblazer.
You don't need to have ANY deep knowledge about these issues – just the curiosity to ask the questions you really want to know.
We're open to everyone!
Choose from ONE of two sessions:
- Saturday 19th May – 11:30am-3pm
OR
- Sunday 20th May – 11:30am-3pm
FOOD AND REFRESHMENTS PROVIDED + FREE RETURN METRO TRAVEL INCLUDED WITHIN THE FIVE BOROUGHS.
What previous participants say:
"LOVED taking part in ThinkNation. Learnt so much, felt inspired... and met some amazing people from technology companies." ThinkNation Discovery Stage workshop participant. Aged 16
"There are a lot of interesting but different people in the world, and participating in a ThinkNation has helped me realise I am one of them. We can gain a lot from each other. I am more confident now and feel that I am part of something 'bigger'" ThinkNation Discovery Stage workshop participant. Aged 19
GRAB YOUR FREE PLACE NOW - DEADLINE 10PM, FRIDAY MAY 18
About TechHub: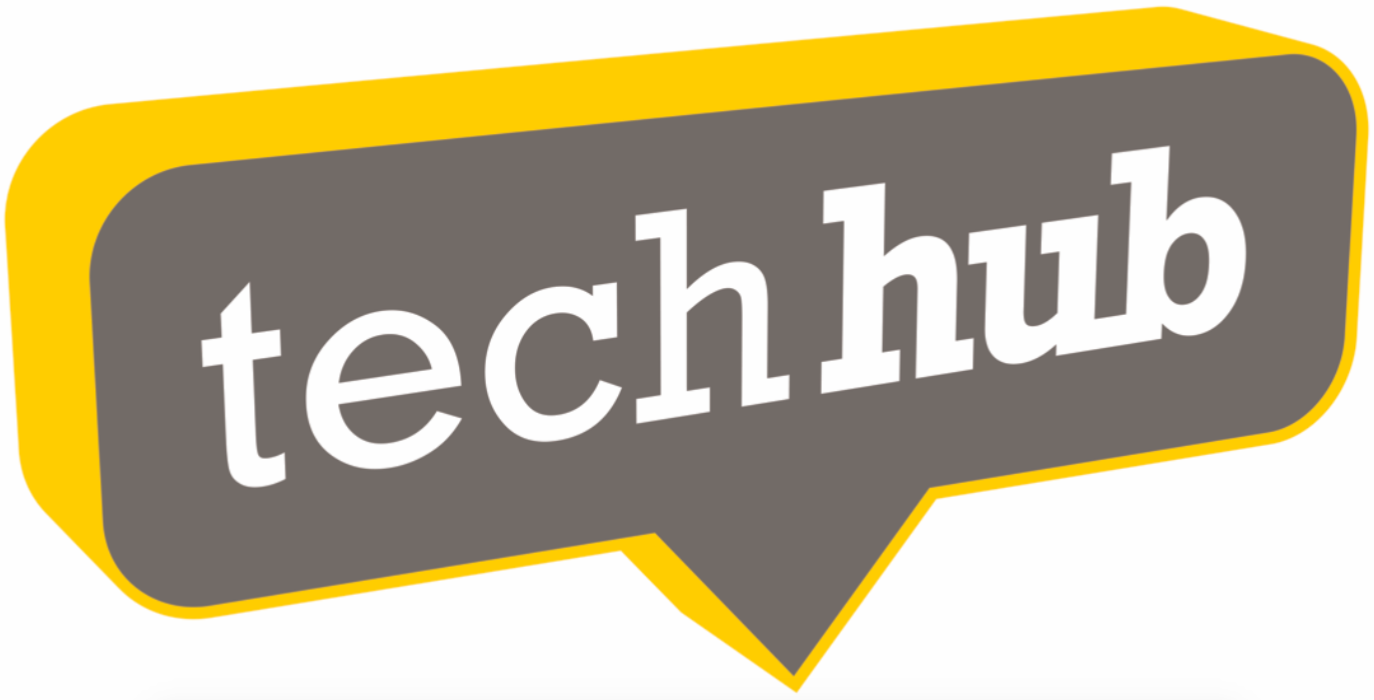 TechHub is the global community for tech entrepreneurs, supporting the growth of over 750 companies across the world, whether they're founders getting started, or fast-scaling companies. Headquartered in London in the UK, TechHub is also in the US, India, Latvia, Romania and Wales with additional countries planned. TechHub member companies have been acquired by Google, Facebook, Twitter, Oracle and Microsoft among others, and have raised over $1 billion in funding.
Safeguarding will be in attendace at all times.