Description
As part of our programme of films, content and events for Project Twist-IT, we invite you to attend a special advanced screening of ThinkNation's latest short film featuring Billie JD Porter (BBC, Channel 4).
Soundtrack includes She Drew The Gun's "Poem" with a special remix by Primal Scream's Andrew Innes.
Context:
For a long time in the US and the UK, two of the wealthiest nations on earth, the primary narrative around poverty has tended towards the idea that to be poor is the fault of the individual, that it is the result of personal flaws and bad 'life decisions'
Film focus:
The 15 minute film focuses on young people from across the UK as they share stories and insight on poverty, highlighting their ideas on how we can all change this narrative, including the role of technology.
Creating debate and igniting conversations:
The screening will be followed by an audience Q&A participation, hosted by ThinkNation founder Lizzie Hodgson, with special guests including young people from the film (announcing soon).
Where: PLATF9RM, Towerpoint, Brighton
When: Thursday June 7
Running order (approx):
5:30pm: Doors open (for registration + refreshments)
6:00pm: Intro by Lizzie Hodgson
6:05pm: Screening
6:25pm: Audience Q&A
7:15pm: Social/networking + more refreshments
7:45pm: Ends
Generating ideas beyond the film:
ThinkNation will use the ideas generated by young people in the making of the film as a catalyst for a larger event in December 2018. We'll be inviting young people from across the UK to tackle a series of BIG questions explored by young participants in the film.
Supported by high-profile mentors from the world of the arts, technology, academia and science, successful applicants will partcipate in an intensive bootcamp before delivering their response to one of the BIG questions as a talk, or similar, at our MAIN ThinkNation Project Twist-IT event on front of a live audience on Dec 8, 2018 at The Gulbenkian, University of Kent.
LIMITED FREE SPACES. BOOK NOW!
About Project Twist-IT:
Project Twist-IT is a multiplatform initiative developed by the journalist and author Mary O'Hara in conjunction with collaborators and partners including ThinkNation: Over 12 months, Project Twist-IT will harness as wide a variety of voices from across society and the arts in the UK and the US. The project will ask how – together – we can construct a more hopeful, forward-looking, alternative to the negative poverty narrative.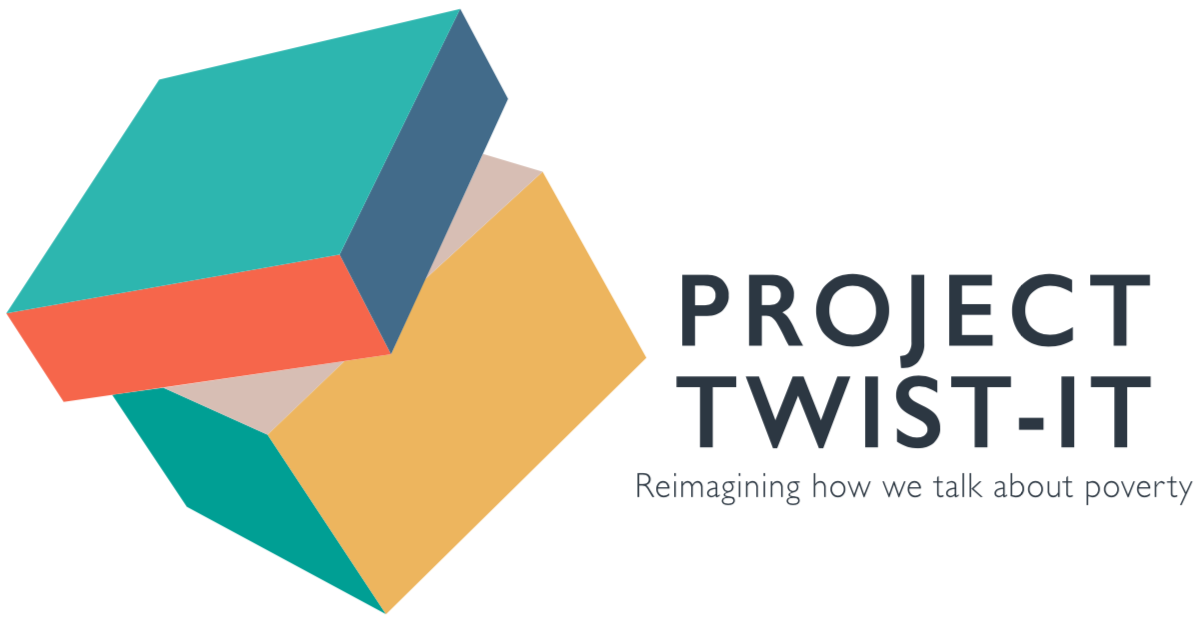 Project Twist-IT is supported by The Joseph Rowntree Foundation.
NOTE: PLATF9RM will be collecting donations on the night for their 2018 charity, The Clock Tower Sanctuary: a drop-in service providing support to homeless young people (aged 16-25) in Brighton & Hove.