ThinkNation: "Women quotas in tech: positive or patronising?"

Saturday, 12 March 2016 from 10:00 to 13:00 (GMT)
Event Details
ThinkNation Does Spring Forward: Where we tackle how technology has impacted women and is shaping the future. 
The BIG question: "Women quotas in tech: A positive and crucial step, or a patronising premise?"
Format: Three speakers - one young person from the community, and two industry thought leaders - address the above question by delivering a 15 minute talk, followed by 30 min audience participation Q&A session.
Speakers: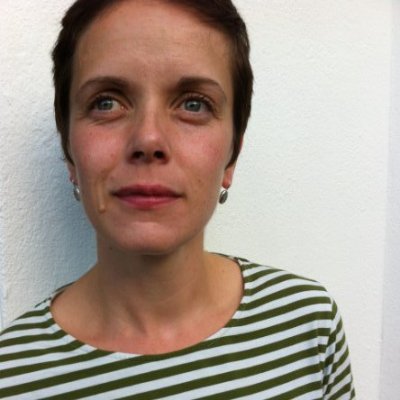 Naomi Trickey is Chief People Officer at Brandwatch - the world's leading social intellignce company used by over 1,200 brands and agencies, including Cisco, Whole Foods, Whirlpool, British Airways, Sony Music, and Dell. MORE INFO TO FOLLOW.
---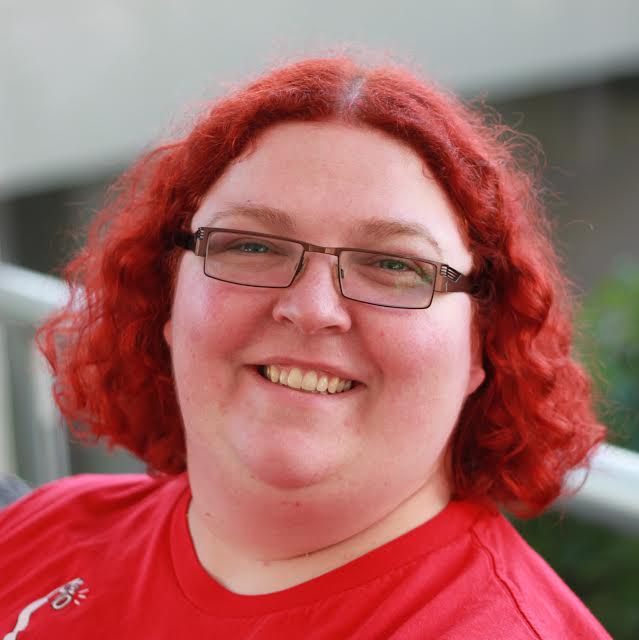 Meri Williams is Head of Technology for M&S Digital and also manages her own micro-consultancy ChromeRose which helps digital and technical teams be brilliant. She's led teams ranging in size from 30 to 300, mostly with people spread across the world, in a range of organisations from Procter & Gamble to startups to the Government Digital Service. She cares deeply about practical diversity and crafting inclusive environments and teams.

Talk synopsis: Diversity isn't just about the numbers. Though it's been clearly shown that organisations with better gender representation outperform the competition, somehow this isn't enough of a "carrot". Do we need the "stick" of quotas, as has been somewhat successful in the Nordics? How do we build our organisations to be inclusive, so we don't just place a meat grinder at the end of the pipeline? Meri's talk will look at these questions and more. 
---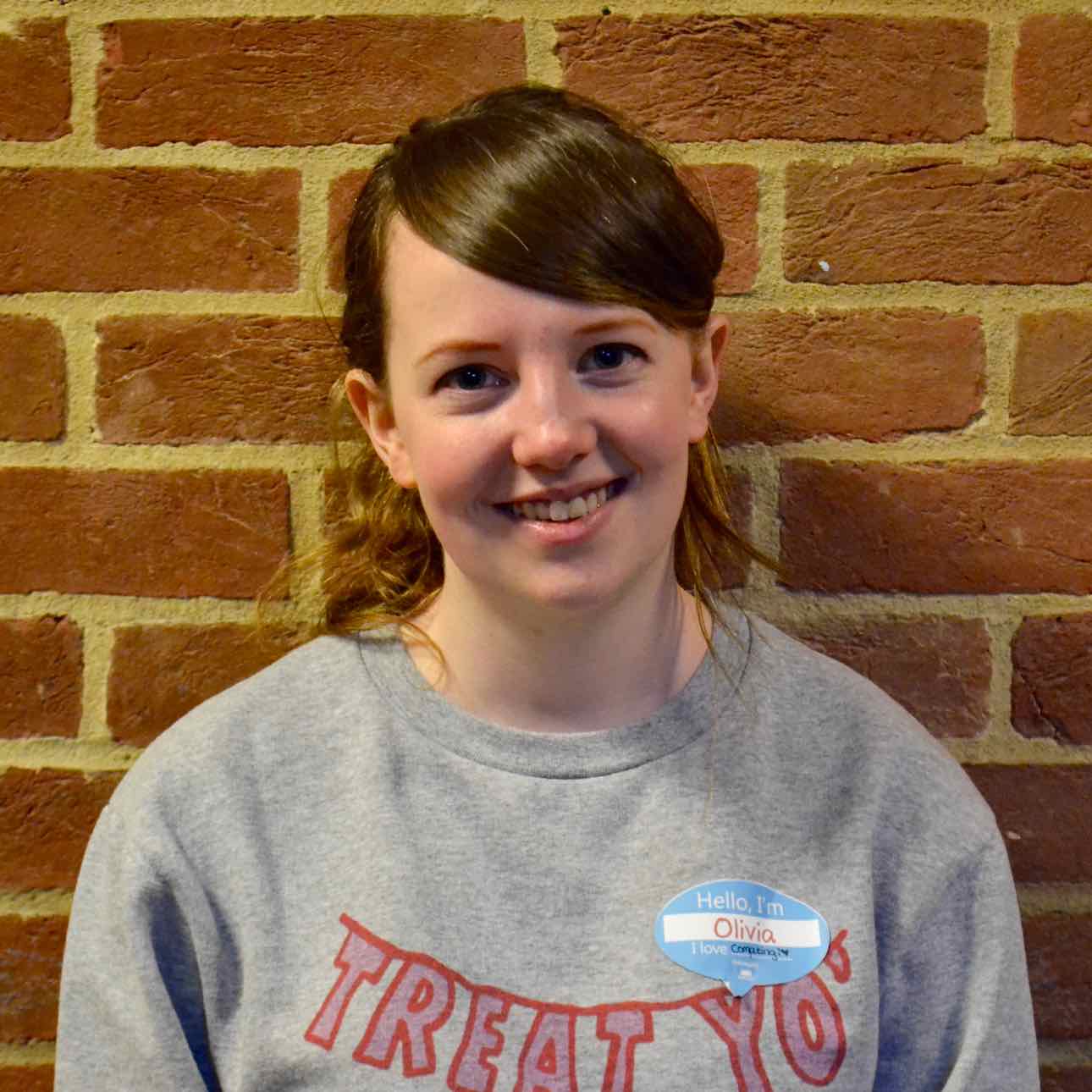 Olivia Thorne is a Computer Science undergraduate and President of Robogals Sussex. 
Talk synopsis: "From the perspective of a young person in the community, this talk will discuss the 'against-quotas' viewpoint and aims to consider other routes to increase diversity in technology. The presentation will journey through the social and personal implications associated with quotas, and propose other solutions which involve both industry and individuals; drawing on personal experiences within Robogals to explore what truly engages girls in tech."
---
The background: By 2020 there will be more people 
self-employed in the creative industries than the public sector, mainly driven 
by opportunities created by tech. What's more, ideas and innovation flourish better in a more diverse talent pool, yet less than 20% of the current UK ICT workforce is female.
A complex issue, research shows that 60% of 12 year old girls think STEM subjects (science, technology, engineering and mathematics) are too hard, reducing the likelihood that they will choose them at GCSE.
Leading figures in the tech, digital and engineering industries are now exploring the possibility of quotas - the President of the Institution of Engineering and Technology (IET) Naomi Climer being one of them.
Others say that we need to add Art into the mix to create STEAM subjects and therefore end the false binary between science and the arts at school.
But how should real change come about? Should quotas be used to force change from school to employment and therefore identify and drive through more talent, or will women's status be diminished because they are just seen as meeting a 'tick box' criteria? 
Do you have questions about ThinkNation: "Women quotas in tech: positive or patronising?"?
Contact ThinkNation
When & Where

68 Middle Street

BN1 1AL Brighton
United Kingdom


Saturday, 12 March 2016 from 10:00 to 13:00 (GMT)
Add to my calendar
Organiser
ThinkNation: 

humanising the impact technology has on young people's lives.