This is a Heist - Poetry Performance & Book Launch at The Feminist Bookshop
About this Event
Naomi is a performance artist based in Brighton. She creates pieces that incite riotous acts of joyful disobedience celebrating empowerment and rebellion merging circus with storytelling and burlesque with poetry.
We celebrate the launch of her self published debut poetry collection that covers different seasons of her inner world, through a contemporary return to folklore and a revelling in nature.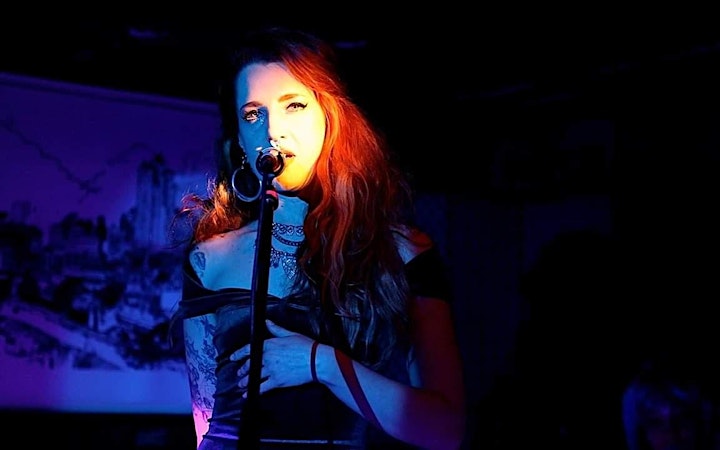 The book is a tribute to all the ways in which we find freedom in unusual circumstances- through loss, through play, through the inane and through embracing change; that transcendence is ours to seize with both hands. This is a heist.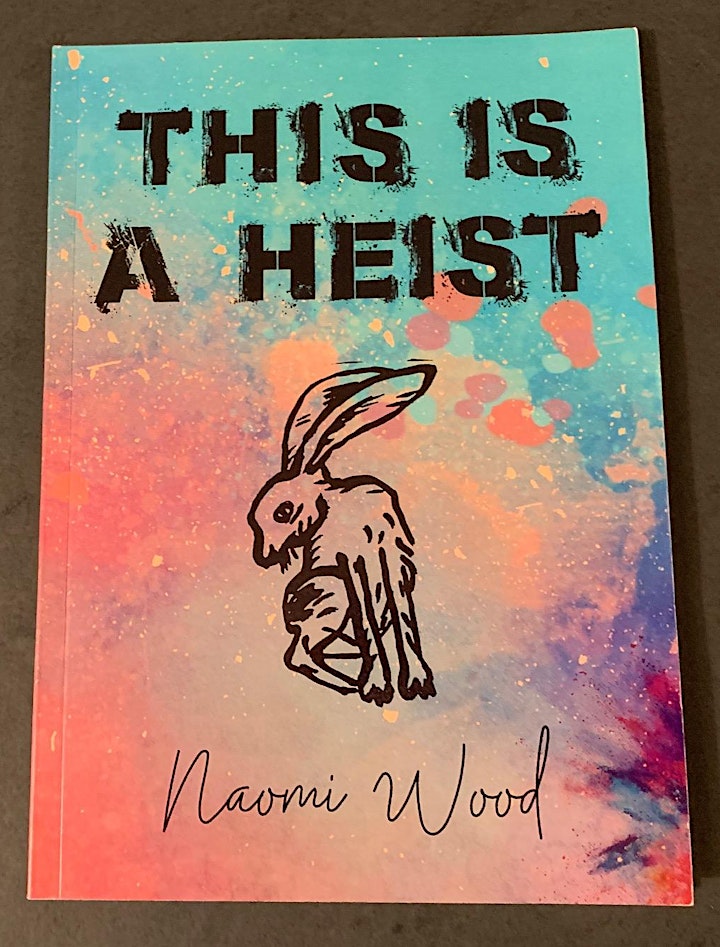 Naomi will perform pieces from her poetry collection alongside other Brighton based poets. We invite you stay after the performance for a drinks reception and book signing. Guests will receive 20% of the price of 'This is a Heist' which retails at £5.
Non alcoholic drinks will be available for sale at the bookshop and guests are very welcome to bring alcoholic drinks to the event.
Can't wait to see you then!
LINE UP
We have some incredible performers lined up for the evening including...
The Inspiring powerhouses Sophie Reid and Gracie Bass bring their joy, boldness and play to the launch.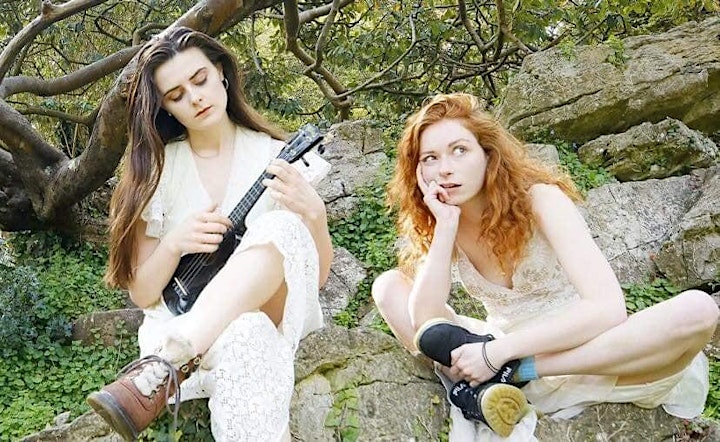 The wonderful Gary Goodman will be bringing his acerbic wit and wry joy to the event
Theatre Practitioner, Museum Creator, Producer & Writer Jolie Booth established Kriya Arts in 2003, a cutting-edge arts and production company, whose aim is to make the world a more compassionate and extraordinary place.
In 2008 she began working with the world-famous fool Jonathan Kay as his Director of Fooling. She is the co-creator and director of a pop-up museum called the Museum of Ordinary People and in the last few years has had three novels published; The Girl Who'll Rule the World, Never Worn and, to go with the play, Sisterhood the novel.