About this Event
Interested in becoming an Avon Rep?
In our 60th year, Avon Cosmetics is going live across the country to bring our products, purpose and passion to life. We'd love to see you there!
Come along and join us to find out how you can:
* Work from home
* Work flexibly
* Run an online business
* Earn your way
Plus…you'll find out more about our innovative products, hear stories from our Avon Reps on how Avon has positively impacted their lives and you'll be able to start your own Avon business at the event!
FREE GIFT FOR ALL ATTENDEES
You'll also receive three of our most iconic products for joining us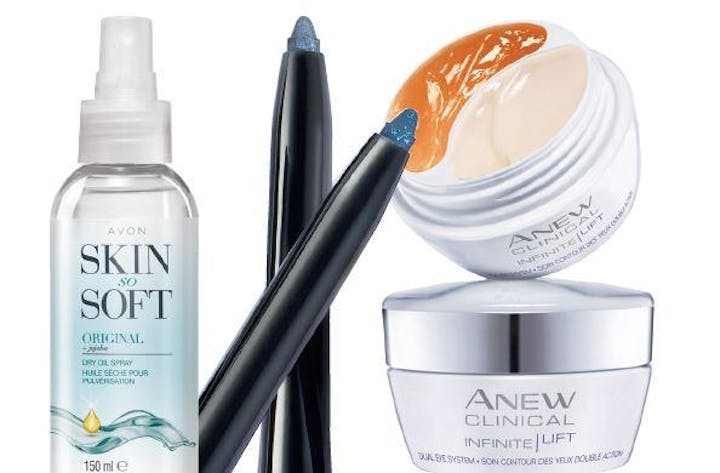 Come along and you'll hear all about our latest product launches