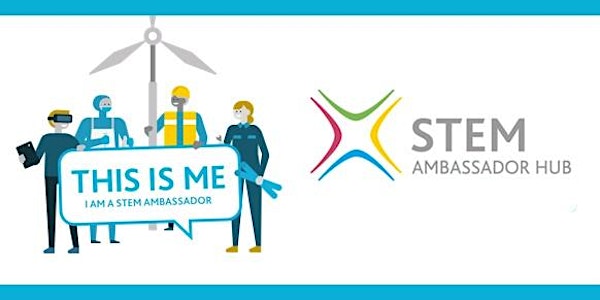 This is Me: I am a STEM Ambassador – Teacher Awareness Session
Find out about the THIS IS ME initiative and how you can book a 'TIM' STEM Ambassador
About this event
Join a member of The London Hub to find out about how you can book a STEM Ambassador that has a ready-made 3 minute presentation about their career path and STEM journey, a great way to inspire your students. You also get to invite someone with knowledge of their profession which is something that is not currently available on the online platform.
As a STEM Ambassador Hub, all the time teachers ask us, who are the STEM Ambassadors? What types of people do you have? How can we use them easily? Well, this short session will show you how!
Suitable for Primary, Secondary and College teachers across ALL subjects.
There are two sessions this year you can book onto.
Session One: Tue, 12 Jul 2022 – 16:00 – 16:45
Session Two: Tue 20 Sept 2022 - 16:00 – 16:45
This session will take place of MS Teams and link will be sent once registered.