Multiple Dates
THIS IS MY CITY presents Digital Sports & Culture Festival
Our annual This Is My City Sports & Cultural Festival will be a virtual event on our Birmingham Channel 29th Aug -31st Aug 2020
About this event
This Is My City is an exciting new initiative for Birmingham which brings people from commonwealth countries together through food, sports, arts and culture. Endorsed by 'United by Birmingham 2022' Commonwealth Games.
Our annual Sports & Culture Festival 2020 was cancelled due to Covid 19. We have rescheduled it to provide a virtual bonanza on our This Is My City Birmingham Channel from Saturday 28th August - 31st August 2020, 10:00 hrs - 21:00hrs
This Is My City will be hosting a Commonwealth/World themed style festival that promotes the diverse identity of Birmingham. Combining the universal components of world food, music, arts and sport. There will also be exclusive commonwealth film premiers, a digital expo marketplace, as well as a online festival after party. Full details will be announced very soon.
This event is sponsored by Sports England & Birmingham Commonwealth Association, however we a fundraising to support our annual community programmes. Any donation is appreciated, no matter how small or large.
Although this is a free event you will require a ticket in order to enter so please enter your details and download your ticket now before it's too late. 
Learn more and find out how you can get involved here: ucanbirmingham.org
For enquiries please contact: xenia@seventyonemedia.com.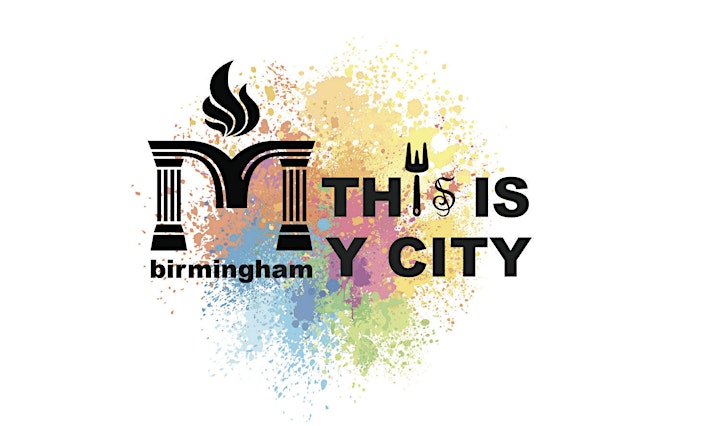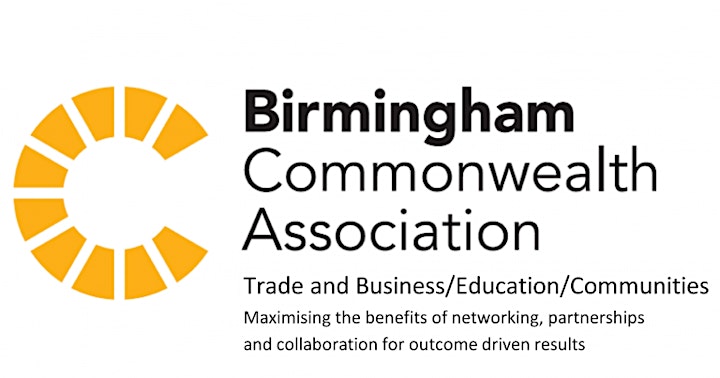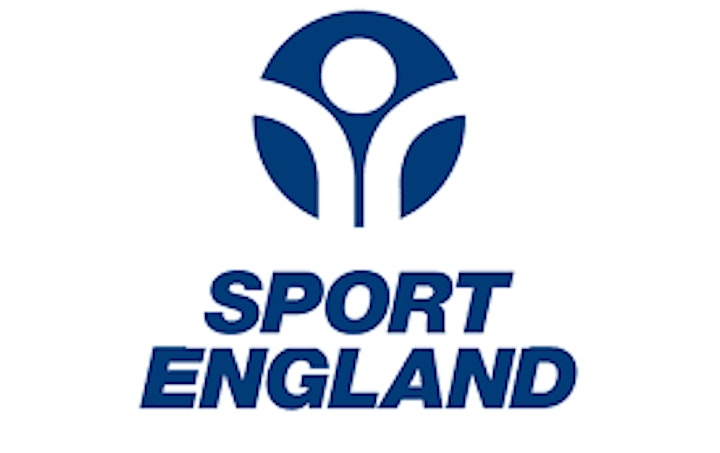 Organiser of THIS IS MY CITY presents Digital Sports & Culture Festival
In 2008, Birmingham City Council set up an initiative to increase participation in sporting activities across all of its districts in order to tackle the growing number of health issues and their implications. This initiative was the development of X third sector organisations called the Community Sport and Physical Activity Network (CSPAN) that would take on the role of increasing community engagement in sport and physical activity on behalf of the Council.
After 10 years of successfully delivering sport and activity based projects in the Perry Barr and Ladywood districts, the Heart of Birmingham (HoB) CSPAN, one of only two organisations remaining, undertook a full re brand in order to propel the operation into the 21st Century. The aim of the re brand was to expand the capacity of the organisation and attract a new generation of young people to the crucial work of the third sector. Reshaping the organisation and creating a captivating brand represents a significant milestone in the organisations history and is the first step towards the transformation of the third sector as a whole.