About this Event
Your voice IS your business. Think about how and why you use it in the course of a typical day; for meetings, phone calls, presentations, online work ... the list goes on. Your voice is part of who you are and needs to reflect your personality and values. It also needs to work well for you in different situations. That way you can be successful in your business.
In this workshop you will learn top techniques for getting more out of your voice. Vocal Process Associate Teacher Anne Leatherland (VocAL Intuition), will lead you through ideas and exercises from "This is a Voice" by Dr Gillyanne Kayes and Jeremy Fisher.
You'll learn:
How your voice works
The how and why of warming up
What to do to make a clear, free sound
How to control your pitch and volume
Ways to make your voice and message memorable
All of this in a supportive and friendly environment
Your Trainer:
Anne Leatherland has been training voices for over twenty years. She works with professional voice users of all kinds, to give them the tools, strategies and confidence to make an impact in their particular arena. You can find out more about Anne here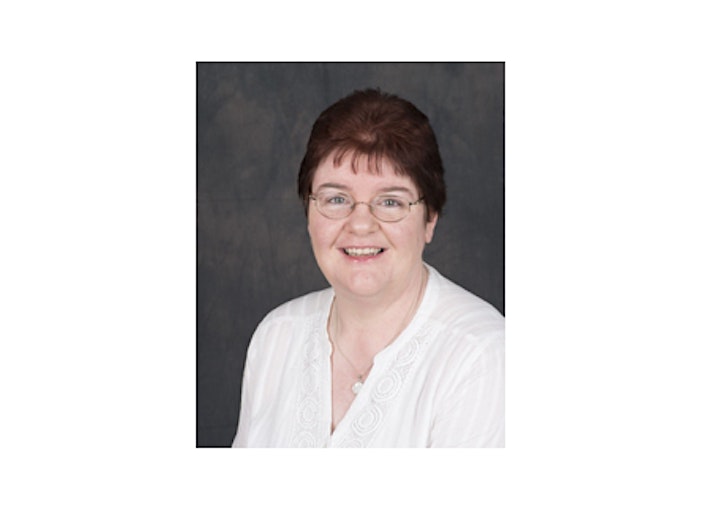 How the session will work:
13.30 -13.45 Arrival and registration
13.45 -15.00 Session 1
15.00-15.15 Tea and Coffee Break
15.30 - 16.30 Session 2
Tea, coffee, water and light refreshments will be provided.
Cancellation and Refund Policy
Refunds will be made as follows:
1 month's notice of cancellation: full refund
2 weeks notice of cancellation: half the fee will be refunded
One week's notice of cancellation: no refund
In the unfortunate event that the workshop cannot go ahead all bookings will of course be refunded in full.