This Lady Loves Inspire Women Conference Liverpool 2015

Thursday, 18 June 2015 from 09:00 to 16:30 (PDT)
Event Details

Thursday June 18th 2015 Liverpool Football Club
Sponsored by Bay TV Liverpool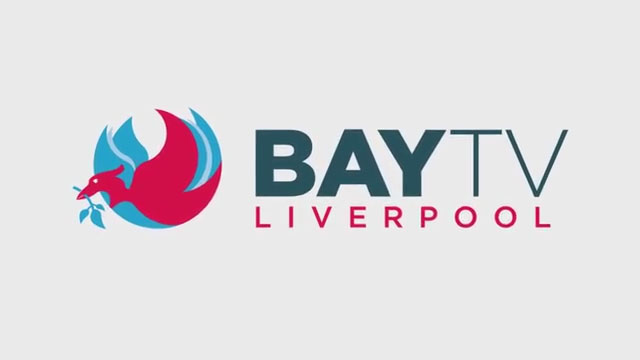 An event designed to motivate and inspire delegates.
With a wide range of exhibition stands and speakers.
Providing an opportunity to network with like-minded people, and a focus on women. This full day event is geared towards female entrepreneurs and business women from all industries, and open to anyone who wishes to attend.
2015 marks our 5th conference and is designed to celebrate women in business and a day not to be missed.
 Speakers: 


Lynne Parker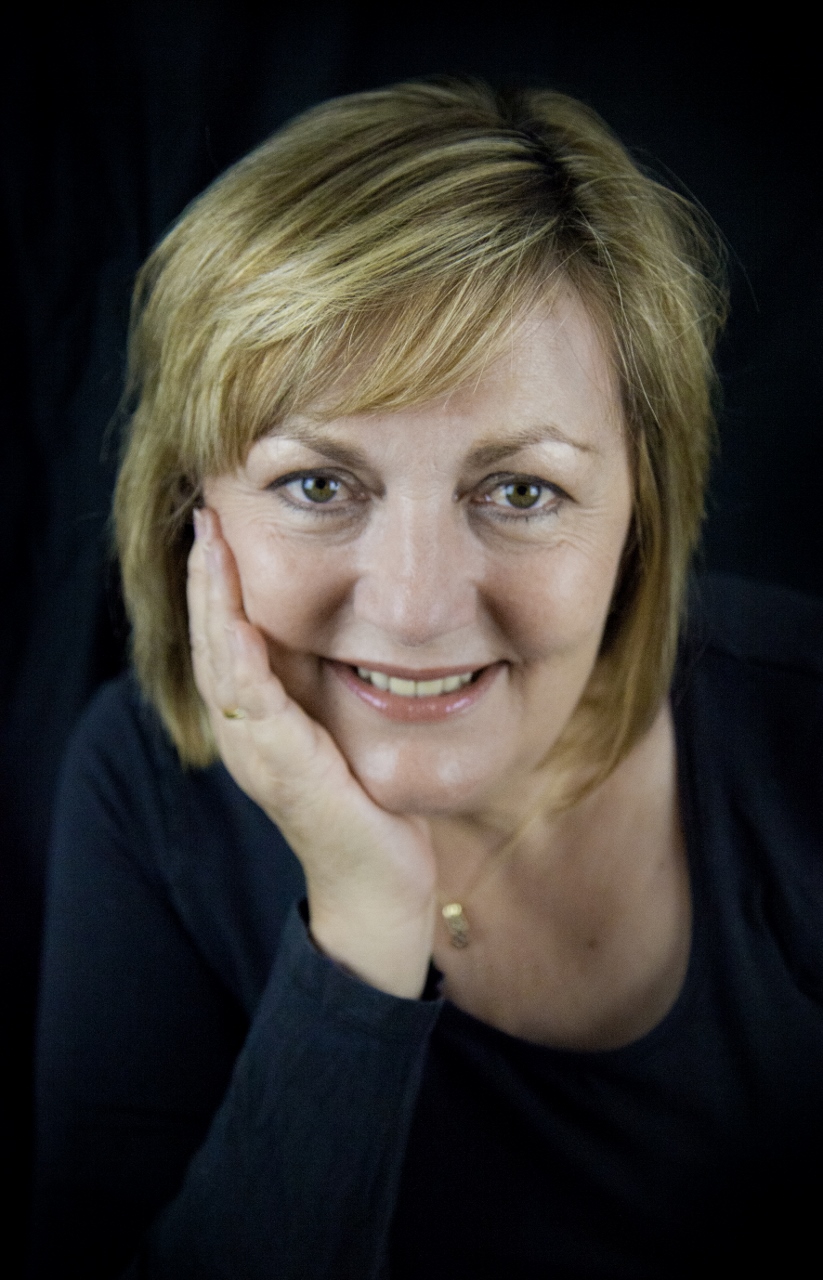 Lynne is an award winning producer and entrepreneur. Originally trained as a journalist she has owned a lingerie boutique, presented on cable television and set up her own PR consultancy. In 2002 Lynne created Funny Women, now the UK's leading community for female comedy helping women to perform, write and do business with humour.
The Funny Women Awards, are ongoing for the 13th year running and Funny Women produces shows and events at the Edinburgh Fringe and all over the UK, continually supporting women's causes and charities.
Lynne now draws on her experience in comedy to coach women and men in business and public life to perform with confidence and humour. She has run workshops and coaching sessions for East Coast Trains, Girlguiding UK, Macmillan, Women in Football, the WOW festival on the Southbank and many more organisations.
Lynne writes for Huffington Post, Guardian Women in Leadership and other print and online publications and is regularly called on to speak in public and as a media pundit. She was honoured at the NatWest Ladies at E11even Business Awards in November 2011 and nominated as one of 'One Hundred Unseen Powerful Women who change the world' in recognition of her outstanding work in the area of arts and media. In November 2012 she was named 'Women's Champion' by the Achievers Academy for Women.
For more information visit www.lynneparker.co.uk
Rachel Spencer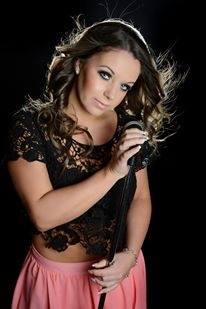 Having made numerous appearances on Television appearing in Coronation Street, Heartbeat, Doctors Delziel and Pascoe, Two Pints of Lager and Packet of Crisps, The Ghost Squad, and The Make Over Show. 
From the age of 4 Rachel joined the Debra McLaren Dance and Drama School, where she found her love for the stage, and then continued her theatre studies at Manchester Metropolitan University Rachel is not only an actress but a sought after singer.
Maggie O'Carroll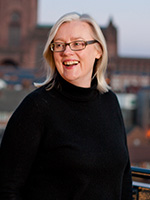 Chief Executive of The Women's Organisation. Starting her career in the United States, Maggie moved to Liverpool in 1991 where she successfully started and grew her own management consultancy business. In 1996 she started The Women's Organisation to promote female enterprise policy and practice having identified it as a huge untapped entrepreneurial market for the UK. She has led the businesses development as an award winning... social enterprise and it is now the largest and most successful dedicated Women's Business Support Charity and Social Business in the UK. She is responsible for the overall strategic development of the business and has recently led the creation of a £5.3m International Centre for Women's Enterprise Development in Liverpool. Maggie is actively involved in female economic development policy influencing on an international, national and regional basis and is Chair of the UK Women's Enterprise Policy Group and a member of the Women's Budget Group. She is a Business graduate with a Masters in Community Enterprise from the Judge Business School, Cambridge University. Maggie has lectured on a part time at Liverpool University Management School on Entrepreneurship and Liverpool John Moores University, on Measuring Social Impact within their Masters in Social and Community Enterprise programmes. She is an Entrepreneurial Scholar in residence at Simmon's Collage, Boston, USA.
Dr Shikha Pitalia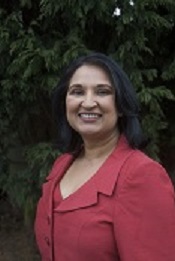 Dr Shikha Pitalia, Director and co-founder of Pall Mall Medical has been a GP for over 20years with an impressive history in healthcare. Shikha has received many accolades for her innovative work and was honoured to be GP of the year in 2008, awarded by the Royal College of General Practitioners, Mersey Deanery.
Shikha, with her husband Dr Sanjay Pitalia, is also Director and co-founder of SSP Health, the largest NHS GP services provider in the Northwest with 40+ practices and over 140,000 patients. SSP Health has an impressive track record and attributes its continued success to excellent systems and processes bringing an entrepreneurial perspective to health services. 
At Pall Mall Medical, Shikha with her dedicated team, has developed state of the art private healthcare facilities in city centre Manchester and Liverpool with the latest diagnostics such as MRI and CT scanners and theatres at Newton le Willows. 
Busy professional and mother of two young adults, Shikha understands the challenges families face today in balancing work and family. Sorting out medical appointments needs to be simple and quick. The aim always at Pall Mall Medical is to offer rapid access to doctors and specialists so patients get the health care they need and the reassurance they seek for their peace of mind.
Dr Pitalia will discuss the importance of women's health, and address a few common issues within it.

Jane Kenyon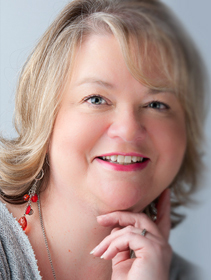 SESSION TITLE - Lessons From A Life Well Lived 
 Jane has led an exciting and often challenging life – her critical moments have come thick and fast and her ability to hold her space and overcome adversity is a masterclass in self belief and resilience. She will be sharing her courageous journey and more importantly her key lessons around responsibility, failure, self love and authenticity.
BIOG
Jane is a powerhouse on the female empowerment stage. If the subject is female you want her on your team/platform and her credibility and validity in this market is unquestionable.
She is an awesome speaker, intuitive coach, author, blogger and media commentator, game changer, serial entrepreneur, social leader, teen girl advocate, ambassador for enterprise, visionary thinker and all round motivational DIVA! To say she rocks is an understatement.
For the past 15 years she has worked in the personal development arena, 10 of these focussed exclusively on empowering women and teenage girls and her passion for potential is contagious.
In 2007 she founded an organisation for women called The Well Heeled Divas dedicated to empowering and inspiring a million women to step up and shine. Over the past 8 years Jane has had the privilege to work with thousands of women through Diva workshops, coaching programmes and events and this is how her alter ego THE DIVA was born!
 She has lived a real life littered with critical moments and adversity. The choices she has made in her darkest hours have magnified her self belief, resilience and sense of self and it is her ability to translate her story into positive life lessons for others, with warmth, honesty and relevance that separates her from the crowd. She epitomises 'the been there, done that, got the T-shirt' philosophy and is generous with her time, talents and wisdom.  In 2009 she founded her legacy organisation, a social enterprise called Girls Out Loud on a mission to raise the aspirations of teenage girls in the UK and is harnessing female role models from all walks of life to join her in changing the landscape for the next generation.
 In the past 4 months she has found her writing mojo and published not one but two books both receiving awesome reviews.  Signed copies will be available to buy at the event.
Baroness Helen Newlove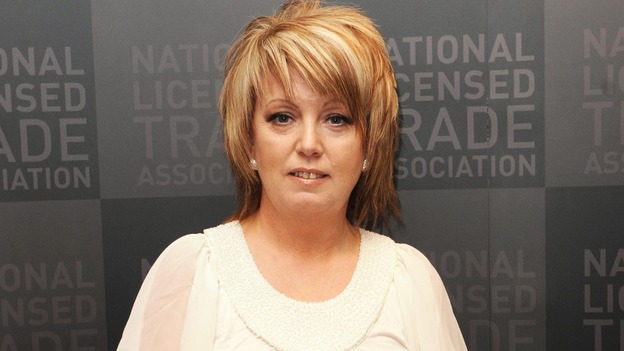 When a gang of drunken teenagers kicked Helen Newlove's husband Garry to death in front of their young daughters, she led the 'Broken Britain' debate on anti-social behaviour which earned her peerage.  Helen's life was turned upside, in 2007. More poignant was that her husband had beaten cancer twice only to die in a pool of blood, murdered in an unprovoked street attack outside his own home.  The crime horrified a nation, its shock waves provoking a tsunami of debate and anecdotal evidence of youth 'yob behaviour and drink bingeing' which coined the phrase 'Broken Britain' 
 Helen is a moving and inspiring speaker and is writing a book on her experiences so she can continue to campaign to improve our streets and make UK communities safer places to live in.
Joanna Howarth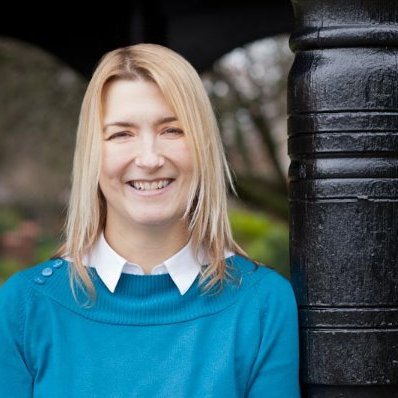 Her aim is to help people be happy, positive, resilient and relaxed within themselves and in their lives. I am a mindful hypnotherapist and I help people to overcome the limiting beliefs that stop them from achieving happiness, whatever their definition of that is.
The Happiness Club is a membership club that offers clients a daily boost of happiness and weekly mindset exercises to improve your life experience, as well as discounts off other services such as private happiness sessions, CDs, workbooks and workshops


Karen Johnson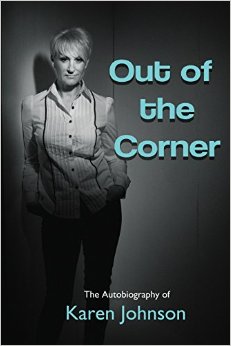 Karen wrote Out Of The Corner. A most gripping story of glamour, abuse and determination. Karen tells us about her life as a model, domestic violence survivor, and how she got herself out of every corner she has ever found herself in. We all get backed into corners in our lives, and through this book she wants to inspire and empower others, whatever their situation, to get out as well. Today, she works with young women, especially those who have experienced domestic violence. Karen raises their awareness of the tactics of a bully-dominator, encourages confidence and self-worth, and helps them grow in determination, strength and self-respect.   

This is a full day event 9am - 4.30pm with the opportunity to network, view business trade stands and be inspired.
Lunch, refreshments and free parking is included in your ticket price.
Our popular event sells out quickly. We are offering 2 ticket prices. 
Early bird tickets £49.00 per person until March 1st
  Standard tickets £55.00 per person from March 1st onwards
Sponsorship and trade space enquires to Event Director Tracey Thomas tracey@thisladyloves.com

 We will be supporting http://www.girlsoutloud.org.uk/ on the day

Registration starts 9am event starts 10am 

The No 1 site for women http://www.thisladyloves.com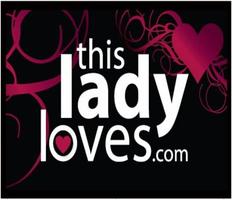 If you want to know more about this event, or you want to get your business involved please contact tracey@thisladyloves.com  
Follow us on twitter https://twitter.com/thisladyloves

Follow us on facebook https://www.facebook.com/thisladyloves?ref=hl  
Event students are you available to donate your time for this event and gain conference experience? Please contact us to volunteer to work at the conference info@thisladyloves.com
When & Where

Liverpool Football Club
Anfield Rd
L4 0TH Liverpool
United Kingdom


Thursday, 18 June 2015 from 09:00 to 16:30 (PDT)
Add to my calendar
Organiser
A multi award winning company promoting businesses to ladies via our website and the events we run. Offering Marketing PR & Event services to companies across the UK