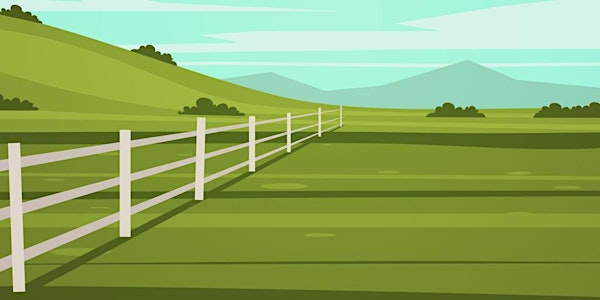 This land is not our land: Land ownership and the climate emergency
A University of Bath Institute for Policy Research (IPR) online lecture
About this event
Who owns our land remains one of England's oldest and darkest secrets. Since Domesday, the ownership of land has conferred power, wealth and status - and yet the government's official Land Registry remains largely a closed book, and is still incomplete.
With 1% of the population owning around half of England, how does this huge concentration of ownership affect the governance of land use in a time of climate and ecological emergency?
Guy Shrubsole will talk about his investigations into land ownership; whether large estates are a good thing from the perspective of rewilding; the 150 grouse moor estates who own our uplands and a big chunk of our soil carbon; who owns our National Parks; how we get large landowners to grow more trees; and why there are so many damn pheasants in our countryside. There will be lots of maps.
Speaker biography
Guy Shrubsole is an environmental campaigner, writer and researcher. His book Who Owns England? is published by William Collins. He works for Friends of the Earth on their campaign to double UK tree cover, and blogs at https://whoownsengland.org/.
Organiser of This land is not our land: Land ownership and the climate emergency
The Institute for Policy Research (IPR) is a leading public policy research institute, based at the University of Bath. We aim to further the public good through research into issues of significant relevance to policy debate and decision-making, building links with the worlds of policy and practice, and increasing public understanding of policy research through our public events and publications.
We deliver activities for policymakers, researchers and practitioners to enable dual learning and original contributions to both research and practice, delivered through our Policy Fellowship Programmes, International Visiting Fellows scheme, and postgraduate programmes including a Masters in Public Policy and Professional Doctorate in Policy Research and Practice.