Description
Uncertainty. Nowadays you can't move for the stuff. And there's one place they've got even more of it than us… it's called the "Future!!".
We've got 3 comedians who are each experts in their scientific fields. Join them as they take you on a guided tour of what the year 2035 will look like for medicine, 3D printing and cyborgs.
Then it's up to YOU to help make sense of what they've seen and help weave together the strands of this brave new world.
If there's one thing you can be certain of – it's going to be a whole bunch of chaotic fun.
Dr Jamie Upton (@wimpscientist)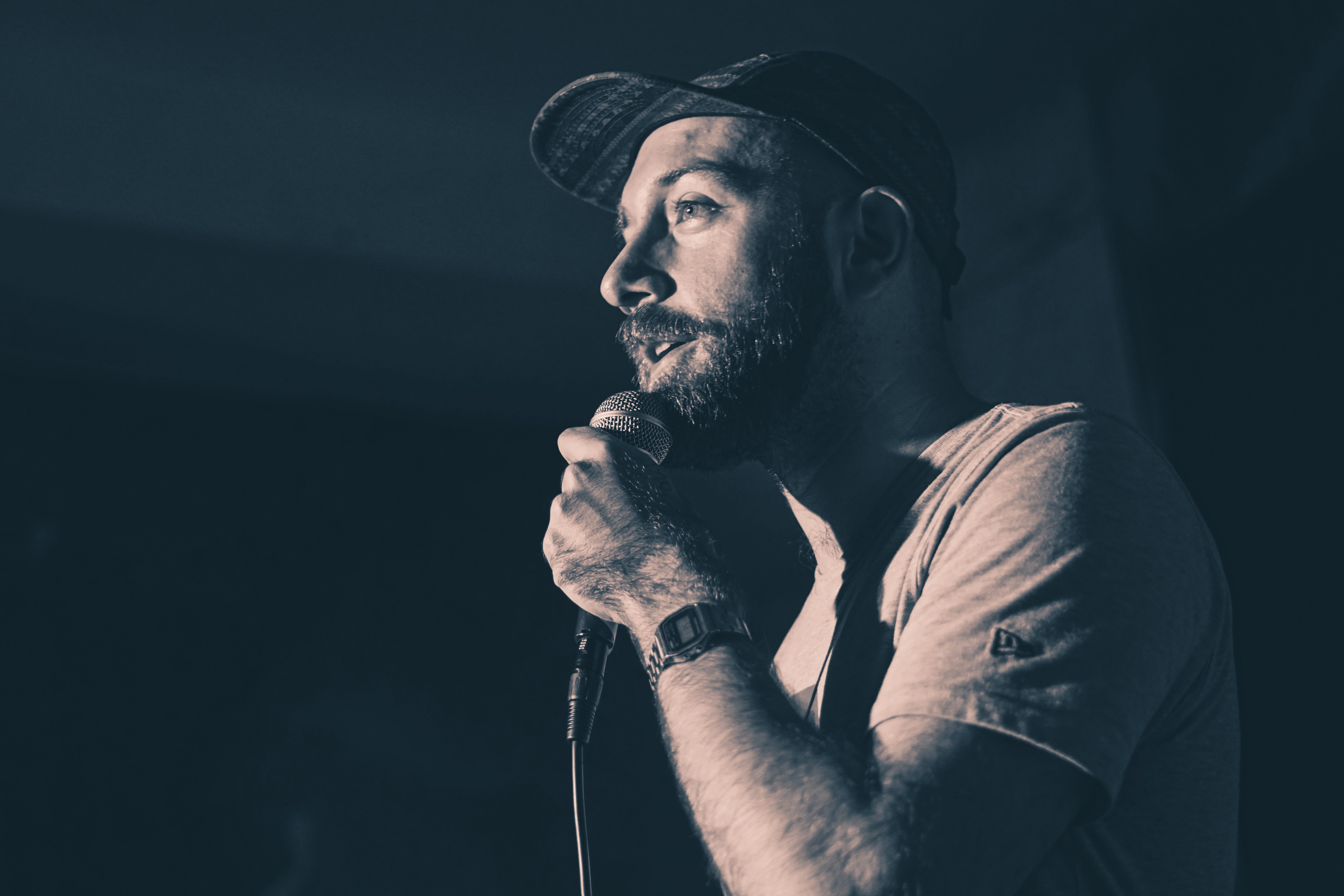 Giving you the "gist" of what it's like to be a Futurologist, Jamie will be your host for the evening, acting as an enthusiastic tourguide on the driverless coach into a package holiday of wanton speculation.

Cerys Bradley (@hashtagcerys)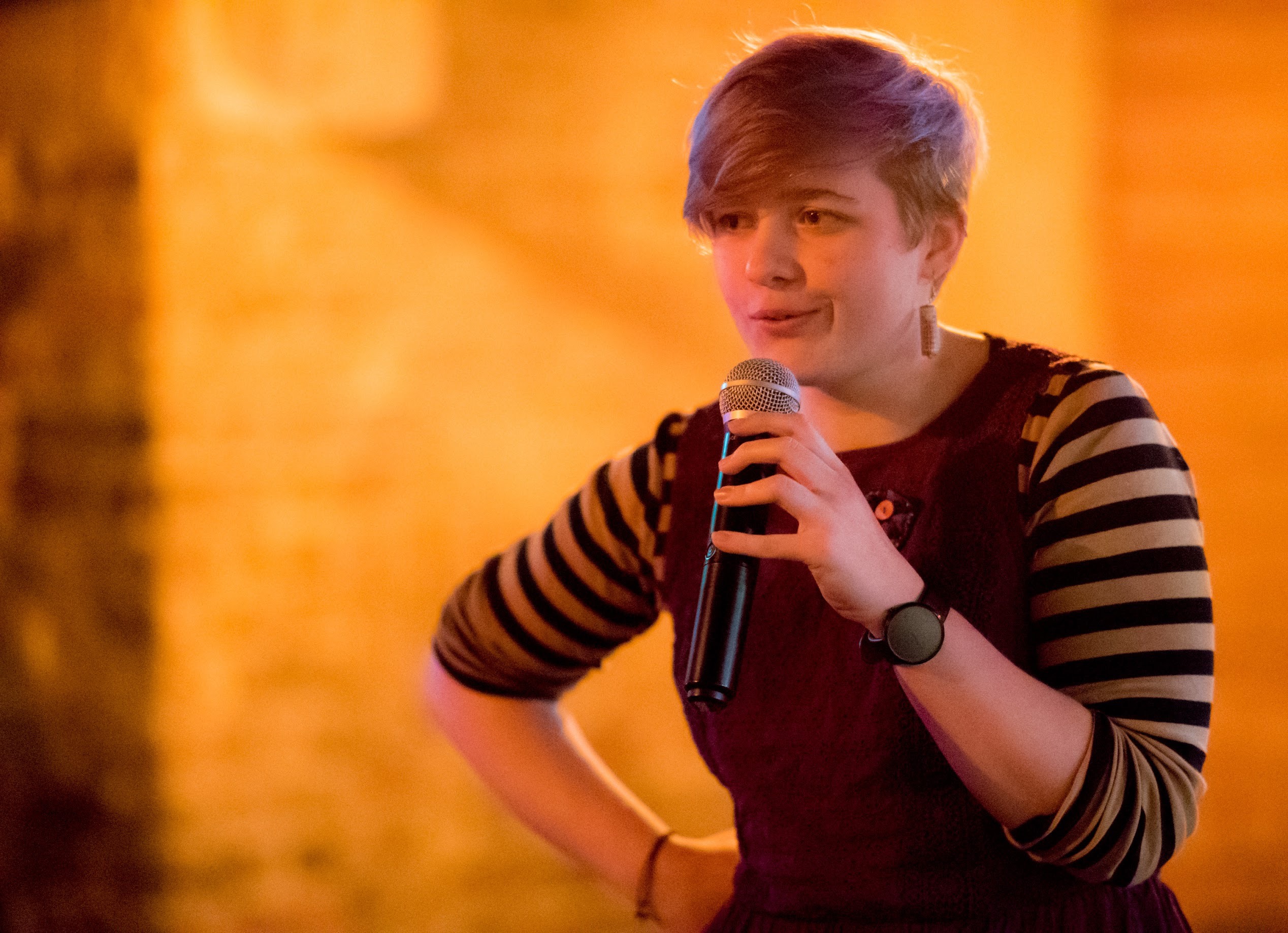 Computer scientist Cerys will be charting the assimilation of the human body with clothes, phones, spectacles and watches, in our gradual metamorphosis into full cyborgs.
Dr Matt Hutchinson (@Hutch_up)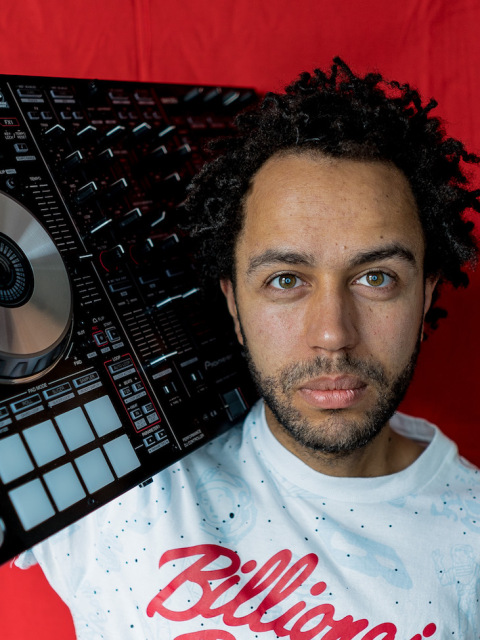 Matt is one of those beleaguered junior doctors you hear about on the telly these days. He'll be telling us about how much worse things will be getting once antibiotic resistance sends us back to a dark age of dying from surgery, childbirth and tooth decay.
Hannah Cameron (@hancam14)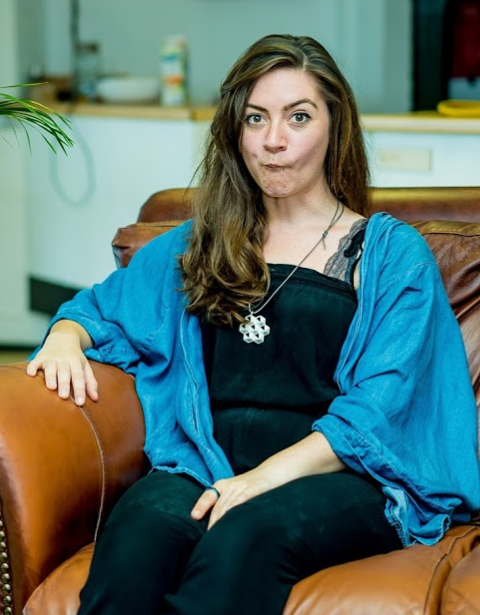 Architect and maker of treasures, trinkets and trouble. Hannah will be leading us through what will happen to the world when every home is blessed with its own 3D printer capable of creating everything from crockery to Kalashnikovs.