Description
This is HR - London's grassroots HR community


Are you building a startup and looking to disrupt the HR industry?
Are you interested in finding new ways to improve the way that large and small organisations find, retain and manage their employee experience?
Or do you work in HR and want to find out more about the HR technology scene?


#ThisIsHR is a grassroots meetup group, bringing together a community of HR professionals, people leaders and technology startups and scaleups, in order to support and champion how people are managed through technology innovation in London. Our free events bring our community together in order to create discussions, build relationships, and increase the profile of London's growing HR technology innovation scene.


On October 16th we invite you to join us as we start our second HR Tech Enterprise Disruption series. Throughout our second series you will hear from:


1. Experienced HR professionals talking about the problems they face from an HR and business perspective, and where they think there are opportunities for smaller tech startups to have an impact on HR delivery
2. HR technology professionals discussing how they build technologies to suit the business and technical requirements of HR customers
3. HR Startup or Scaleup founders discussing their product, journey and challenges



Speakers on the evening:
An Investors Perspective - Trends around HR Digital Start-ups
Devyani Vaishampayan is the Managing Partner of HR TECH Partnerships, a People Tech Investment venture whose investors are all Senior HR Directors/ NED's/ Corporate Directors. Set up in London in 2016 the focus of the People TECH Fund is investment in disruptive growth scale tech companies that have a viable product improving workplace/employee productivity and human capital performance. Devyani is also an Independent Director at the British Quality Foundation.
Devyani's heritage is as an International and multi-sector FTSE 100 Group HRD experienced in effectively leading large, diverse and multi- billion complex organizations such as Rolls Royce, AT&T and Citibank. She has a degree in Electronics and an MBA, in addition to being a trained Behavioural Scientist.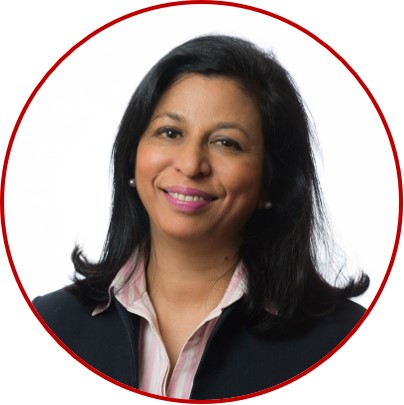 Karina Brown is the co-founder of people development platform, GroHappy, and founder of the LinkedIn group 'Unlocking People Potential'. Karina spent 5 years in management consulting helping companies - from Virgin Holidays to Jaguar Land Rover - with their growth, digital and people strategies. In 2015, Karina helped launch a diversity analytics product, PiC.is, for organisations to measure and improve workplace diversity. In 2016, spurred by her experience as an employee, Karina launched GroHappy with Jim Stichbury to help companies put great development at the heart of how they inspire and retain talented people.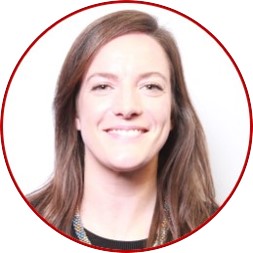 James Grant is the co-founder of Weavee. Weavee is pioneering Human Capital Transformation, a methodology able to analyze the impact of employees and identify the people variables which create success within a company. Weavee's people analytics technology enables a business to hire and grow individuals who are aligned with their objectives. By identifying high potential candidates, Weavee supports business growth, reduces the risk of a poor hire, and reinforces non-discriminatory HR practices.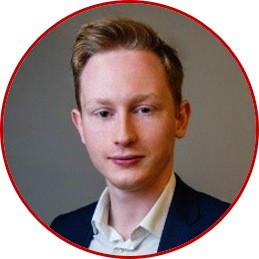 Want to find out more?
Try the following links:
1. Why do we want to achieve with this community? Read here.
2. Watch this video, produced by Sunlight (a learning HR tech scale-up), interviewing London HR tech leaders.

3. Visit our website here.
What do we mean by HR Tech?
Are you disrupting any of the following areas of people/HR technologies: Availability (absence, holiday), Compensation and Benefits, Competencies and Skills, Cultural and Values, Demographics, Diversity (Gender, Ethnicity, Age) and Inclusion, Engagement (and other Survey), Financial, Health and Safety, HR Functional, Learning, Mobility (hires, terminations, promotions, demotions, transfers), Org Design, Performance (and Goals/Objectives), Productivity/Efficiency, Recruitment, Social and Communication, Structural, Talent/Succession or any other area.
This event is sponsored by 3n Strategy.
By signing up to this event, you agree that we can add you to our HR and People Analytics mailing list. The mailing list is run and managed by 3n Strategy, will contain information specific to People and HR analytics, and you may remove yourself and anytime through the 'unsubscribe button'.