Description
This is HR - London's grassroots HR community


Are you building a startup and looking to disrupt the HR industry?
Are you interested in finding new ways to improve the way that large and small organisations find, retain and manage their employee experience?
Or do you work in HR and want to find out more about the HR technology scene?


#ThisIsHR is a grassroots meetup group, bringing together a community of HR professionals, people leaders and technology startups and scaleups, in order to support and champion how people are managed through technology innovation in London. Our free events bring our community together in order to create discussions, build relationships, and increase the profile of London's growing HR technology innovation scene.


On 15th May we invite you to join us at Techspace (Luke Street) where we will continue our HR Tech Enterprise Disruption 2018 series. Throughout the series you will hear from:


1. Experienced HR professionals talking about the problems they face from an HR and business perspective, and where they think there are opportunities for smaller tech startups to have an impact on HR delivery
2. HR technology professionals discussing how they build technologies to suit the business and technical requirements of HR customers
3. HR Startup or Scaleup founders discussing their product, journey and challenges



Speakers on the evening:
Dave Millner, Executive Consulting Partner at IBM and Twitter guru @HRCurator. For many years, Dave has worked directly with a variety of global organisations offering a range of senior assessment and development programs, executive coaching and organisationally based development/performance processes such as succession planning and employee engagement programs.

Dave has a passion for supporting HR functions in becoming more commercially focused and is a regular presenter at HR Conferences promoting the need for HR to change its current approaches so that it can demonstrate tangible business value. For the past 4 years @HRCurator has been rated as being one of the Most Influential People on Twitter in the subject areas of HR, People/HR Analytics, Future of Work and Organizational Development.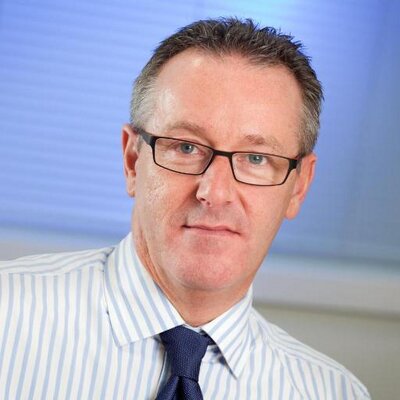 Christopher Platts is CEO of ThriveMap, a software tool that measures culture fit. Prior to this Chris founded TalentRocket, an employer branding platform which helped thousands of people discover and secure jobs with companies that aligned with their cultural preferences. A "recovering recruitment consultant", Chris spent the best part of a decade starting and growing recruitment teams whilst conducting talent searches for multinational companies including Unilever, Danone and innocent drinks.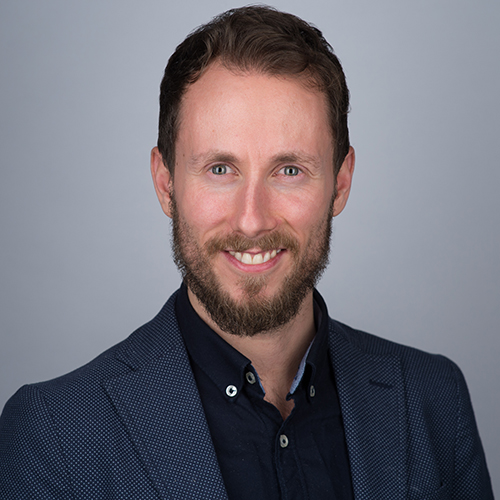 Harriet Wright is the CEO and co-founder of people development App Panopy. Panopy is designed to help individuals learn about their behaviours and strengths, to build high performing, inclusive teams. Prior to co-founding Panopy, Harriet spent the last 7 years working in start-ups, most recently leading innovation at tech education business Decoded. Here she developed products globally for clients such as Unilever, MasterCard, P&G, Citi and KPMG. In this time Harriet experienced the challenges her clients faced executing their talent strategy, and she set-out to build technology to help them. Harriet started Panopy on investment programme Entrepreneur First in 2017 with co-founder David.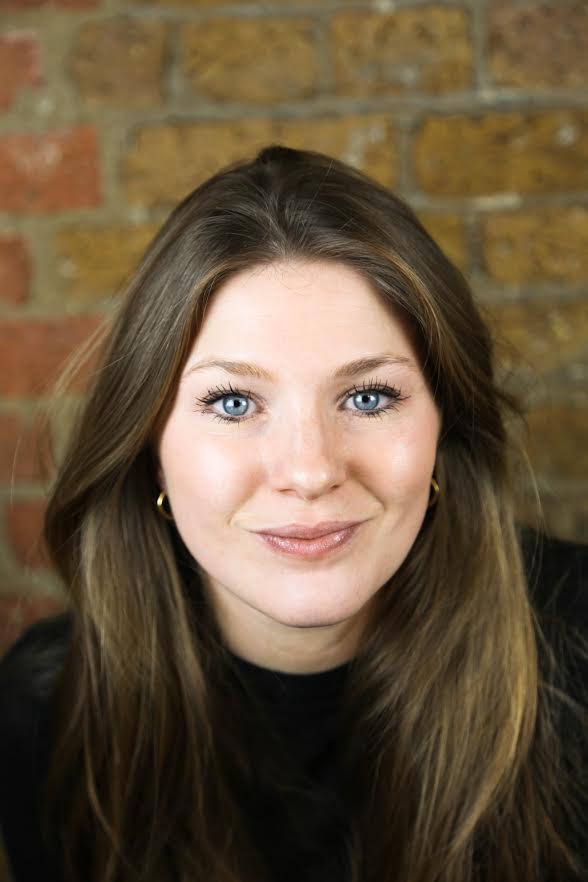 Want to find out more?
Try the following links:
1. Why do we want to achieve with this community? Read here.
2. Watch this video, produced by Sunlight (a learning HR tech scale-up), interviewing London HR tech leaders.

3. Visit our website here.
What do we mean by HR Tech?
Are you disrupting any of the following areas of people/HR technologies: Availability (absence, holiday), Compensation and Benefits, Competencies and Skills, Cultural and Values, Demographics, Diversity (Gender, Ethnicity, Age) and Inclusion, Engagement (and other Survey), Financial, Health and Safety, HR Functional, Learning, Mobility (hires, terminations, promotions, demotions, transfers), Org Design, Performance (and Goals/Objectives), Productivity/Efficiency, Recruitment, Social and Communication, Structural, Talent/Succession or any other area.
This event is sponsored by 3n Strategy.