This talk from Peter Tait focuses on the influence of women on Thomas Hardy's life, and how they each fed into his fiction.
About this event
From Peter Tait:
Thomas Hardy wrote extensively about women, in his novels and poetry. Having previously written about both of Hardy's wives, Emma: A Women Betrayed' and 'Florence: Mistress of Max Gate' - the subjects of a talk I gave at Sherborne Library in 2013 - this new book looks at the other women in his life and those heroines who highlight various social issues including the archaic divorce laws, women's rights and the restrictive nature of marriage.
The talk focuses on the influence of women on his life and on his relationships with his formidable mother, his sisters, wives and muses and how each fed into his fiction.
Hardy was a social reformer, supporting amongst other causes, women's suffrage, anti-vivisection and the opposition to the Boer War. We owe him a great debt for highlighting the plight of women in his novels even if he did not spare them. Yet despite his fascination with women and numerous infatuations, he seemed unable to find happiness in his own life. In the end, there were probably only two women who had his unconditional love . . . .
From Sherborne Library:
A big welcome back to Peter Tait - we are very much looking forward to the talk. We also look forward to welcoming a small audience to the library.
This event is subject to national guidance around Covid-19 and as such, we encourage the public to wear masks when moving around the library and to socially distance. We will provide a well-ventilated area and hand sanitiser on entry. If you have any queries about this event, please call us on 01935 812683.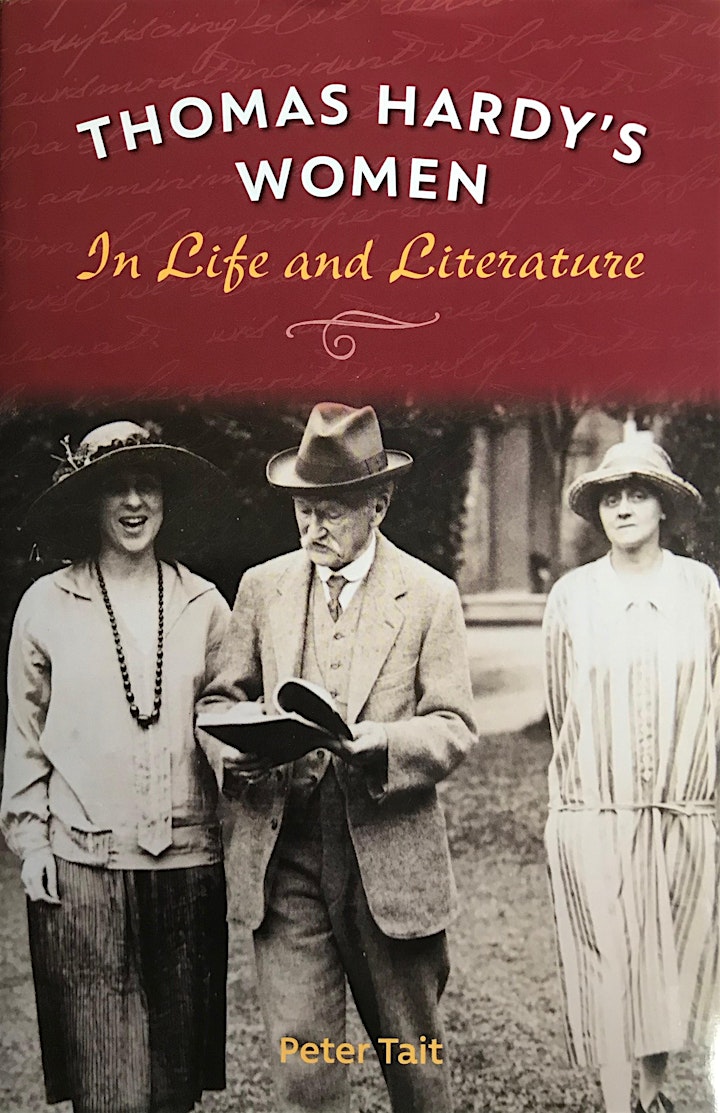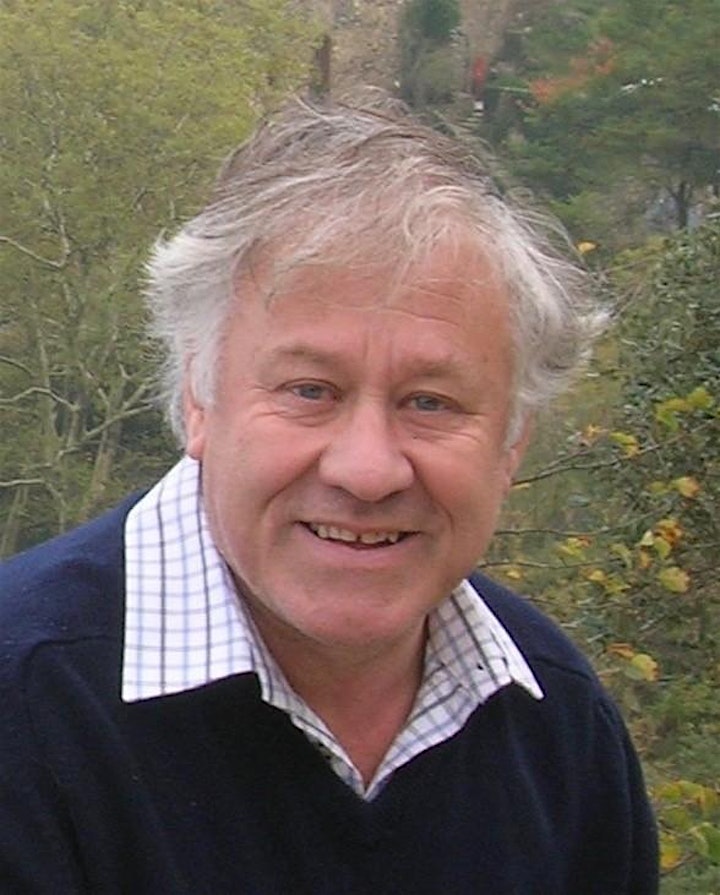 Organiser of Thomas Hardy's Women: In Life and Literature - A Talk from Peter Tait