Thornton Manor Estate will open its secluded gardens for the first time, 'a truly enjoyable experience for all the family'.
About this Event
LOCKDOWN UPDATE - 11.01.2021
We are saddened to announce that we are closing the grounds and gardens at Thornton Manor Estate for the time being, although the government guidance states "indoor attractions at venues such as botanical gardens, heritage homes and landmarks must also close, though outdoor grounds of these premises can stay open for outdoor exercise."
We have made this difficult decision to ensure the safety and wellbeing of the general public and we wholeheartedly apologise for any inconvenience caused.
We know that the gardens and grounds have been enjoyed by so many of you over the past few months and have been a hint of normality in these very strange times we are in.
We hope to have the gardens open again very soon for all to enjoy and we will be following the COVID guidelines very carefully and will announce the re-opening as soon as we possibly can.
Thank you for your patience, support and understanding in this matter.
Stay safe,
Team TM x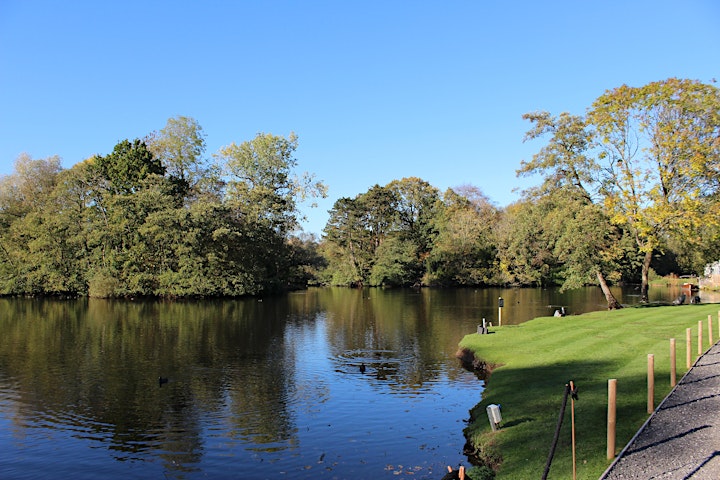 COVID - 19, RESTRICTIONS UPDATE
ENSURING THE HEALTH AND SAFETY OF OUR VISITORS AND STAFF REMAINS OUR PRIORITY. IN ACCORDANCE WITH THIS;
- THE GARDENS WILL REMAIN OPEN TO THE PUBLIC, FOR THE PURPOSE OF EXERCISE.
- THE NOVA CAFE WILL BE OPEN FOR TAKEAWAYS ONLY, IN THE WALLED GARDEN MARQUEE.
- IN ACCORDANCE WITH THE NEW GUIDANCE, VISITORS ARE REMINDED THAT THEY SHOULD ONLY TRAVEL FROM THE LOCAL AREA.
- VISITORS SHOULD ONLY VISIT WITH THEIR HOUSEHOLD.
- PLEASE ADHERE TO THE ONE WAY SYSTEM AND 2 METRE SOCIAL DISTANCING MUST BE MAINTAINED AT ALL TIMES.
Enjoy a relaxing walk around the remarkable grounds at Thornton Manor Estate, a delightful adventure for all the family.
Experience the gardens 'original laid out by Thomas Mawson', working in close conjunction with the first viscount Leverhulme.
Explore the rose garden, the alluring Dell with ornamental pond, the hidden 'look-out' and the picturesque lakeside.
Canine companions welcome and are to be kept on leads at all times.
Open daily, Monday to Sundays from 10am, till 3.30pm
Entrance will be either via Manor Cottage, or Office Entrance. We will send our an email the day prior to confirm arrival details.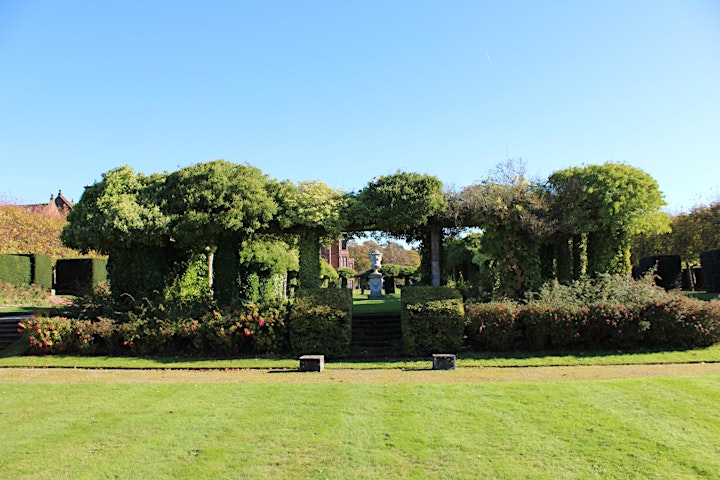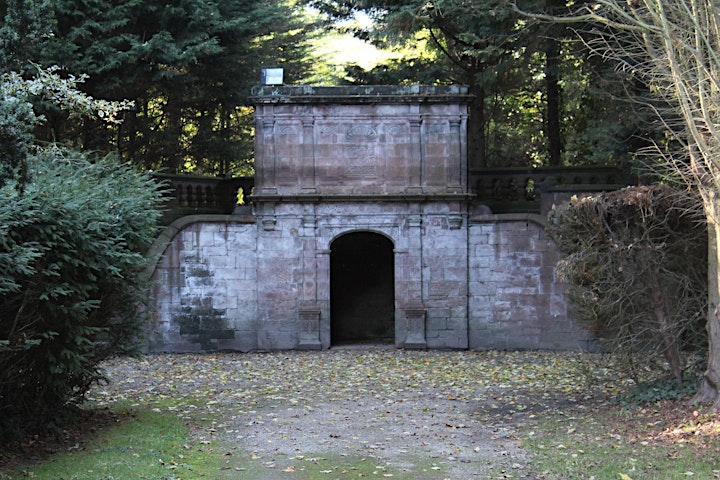 Nova Heswall join us in our Walled Garden Marquee everyday starting Friday 8th January from 10am till 3pm.
Providing hot and cold drinks and treats after your walk.
Toilet facilities will available in the Walled Garden also.
Please be aware that the walking route is unfortunately not wheelchair friendly.
Please wear suitable footwear with good grips when on our garden or woodland walks. The woodland walk in particular can become quite muddy during periods of wet weather, so you might need a pair of wellies:
As with any rural path, it contains tree roots, mud, leaves, stones, branches, brambles, nettles, fungi etc so please take care whilst enjoying your walk.
Please keep children under control at all times as the walks pass by open water and we occasionally drive vehicles on the wider paths to access different parts of the estate.