The Social History of Learning Disability (SHLD) Research Group marks three key anniversaries in the recent history of learning disability.
About this event
ABOUT: Join us on this Zoom event to mark three important anniversaries in the recent history of learning disability in England and Wales:
• Better Services for the Mentally Handicapped White Paper 1971
• Valuing People White Paper 2001
• Winterbourne View scandal 2011
This event is presented by:
• Jan Walmsley, SHLD
• Members of Speak Out, Brighton
• Members of Talkback's CAMEO group, Reading
• Our expert panel
EVENT OUTLINE:
What are we trying to do?
• Mark these three anniversaries
• Highlight the importance of people with learning disabilities knowing about their history and contributing to it
• Hear about the difference policy makes to people's lives
• Discuss what we would want to see in a future White Paper on learning disabilities.
Programme
11.00 Introduction – Jan Walmsley
11.05 The Anniversaries – Jan Walmsley and Sarah Watson
11.20 Why history matters to us – Speak Out
11.30 Why history matters to us – Talkback
11.40 Break
11.50 Question and Answer with our panel of experts
12.10 What Next? Group discussion
12.30 End
Information about the speakers and panel members:
Brighton and Hove Speak Out is an advocacy organisation that supports people with learning disabilities to speak up and take action about the things that matter to them. Members of Speak Out advocacy groups and other projects came together for a workshop to look at the history of people with learning disabilities and to record their views about why this history matters.
Sarah Watson is a Speak Out trainer and member of Speak Out's board. Sarah has taken part in Speak Out's advocacy activities for many years and delivers learning disability awareness training. She is an artist and also a trustee for Carousel, a learning disability arts organisation. She is also a committee member for the Oska Bright film festival.
TALKBACK's CAMEO group is a weekly group for autistic people and for people who also have a learning disability. The name CAMEO stands for:
Come And Meet Each Other and every week people have the opportunity to share their news, talk about things they are concerned about or discuss challenges that can enable personal development. We have a very informal agenda, and we often get lost in all the things that life throws at us at times, but the people who attend often mix socially outside of the group and this acts a connection for them to share what they have experienced. We invite guests to speak to people, we arrange other activities to see what interests people, or we just spend time in each other's company. CAMEO offers people the opportunity to connect with others, learn from each other and to get signposted to other services when needed.
Gary Bourlet has been a self-advocate activist since the early 1980s, and has worked passionately for the movement ever since. He now works for Learning Disability England.
From 1999-2001 Rob Greig was the external advisor to the Government on the development of the Valuing People White Paper, effectively being its prime author. Following its publication, he was appointed the National Director of Learning Disabilities – leading its implementation and managing the Valuing People Support Team from 2001 to 2008. From 2008 – 2018 Rob was Chief Executive at the National Development Team for Inclusion, a social change agency focusing on the lives of disabled people and older people. He retired from paid work in 2018 and now does other things.
Stephen Unwin has had a forty year career in the arts, and written books, plays and journalism. He champions the rights and dignities of learning disabled people and is the proud father of Joey.
Jan Walmsley is an independent researcher who co-founded the Open University's Social History of Learning Disability Research Group. Jan has published widely on the history of learning disability, and on inclusive research.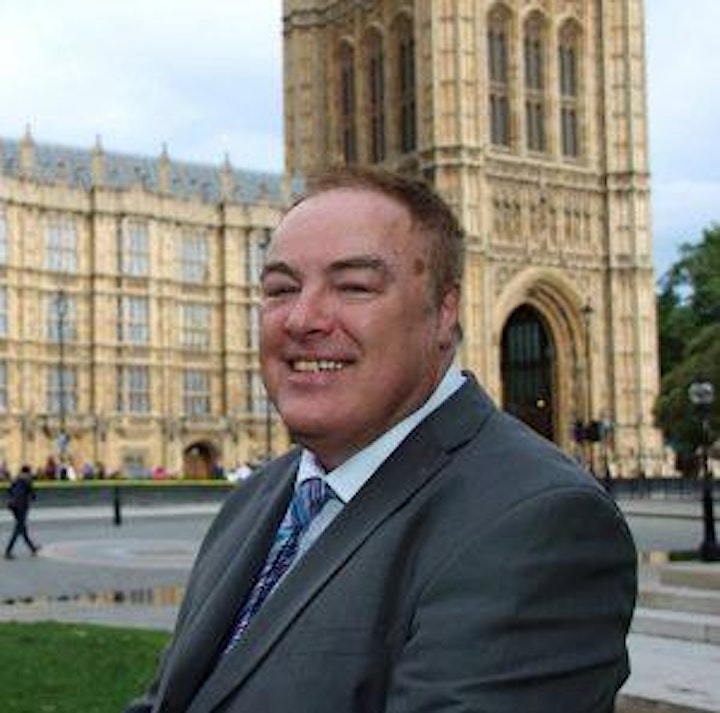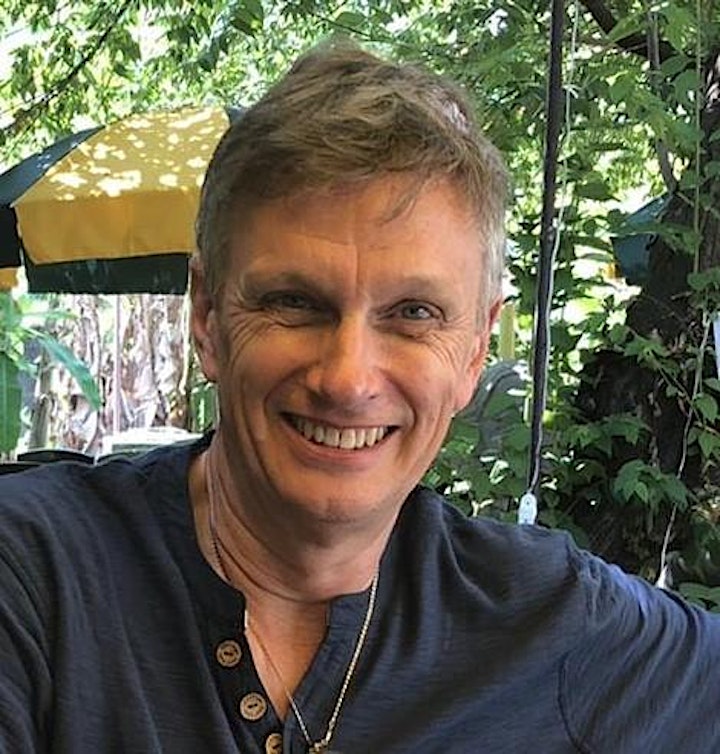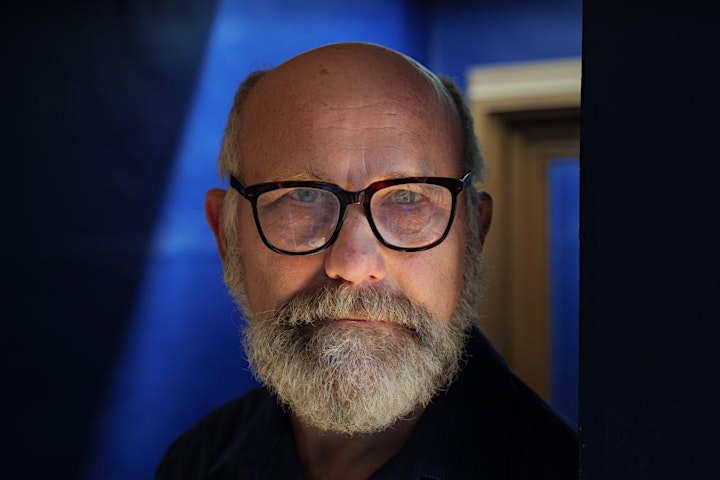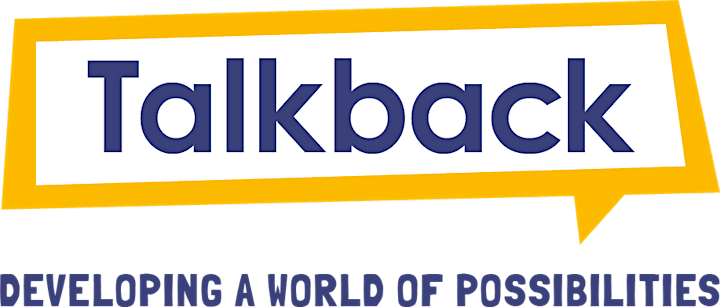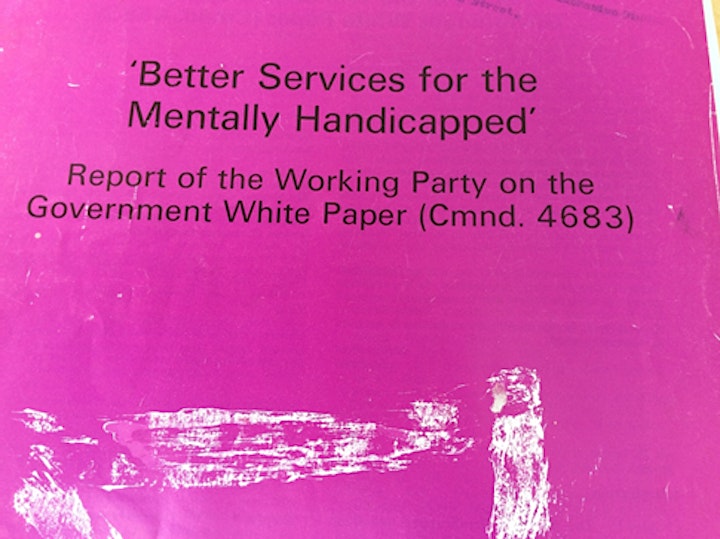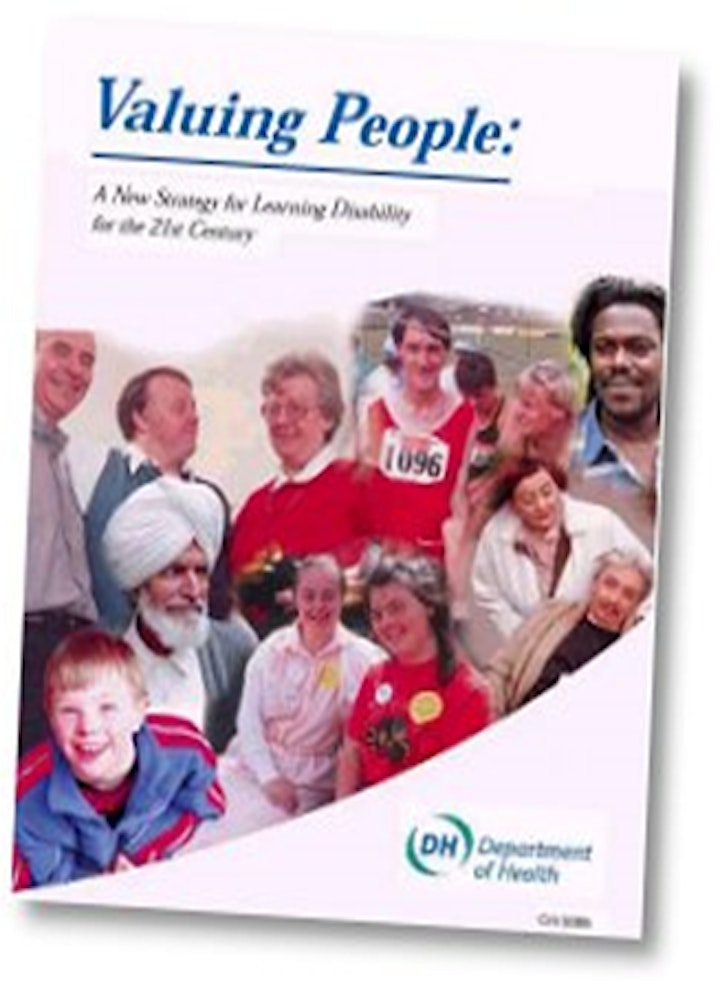 Organiser of Three Anniversaries in the History of Learning Disabilities
The Open University (OU) is the largest academic institution in the UK and a world leader in flexible distance learning.
Our mission is to be open to people, places, methods and ideas. We promote educational opportunity and social justice by providing high-quality university education to all who wish to realise their ambitions and fulfil their potential.
Since it began in 1969, the OU has taught more than 1.8 million students and has almost 170,000 current students, including more than 15,000 overseas. Through academic research, pedagogic innovation and collaborative partnership we seek to be a world leader in the design, content and delivery of supported open learning.
Explore our events
Faculty of Arts and Social Sciences
Faculty of Science, Technology, Engineering & Mathematics
Faculty of Wellbeing, Education and Language Studies
The Open University Business School
The Open University Law School
Privacy Notice - Open University Events booked through Eventbrite (pdf)