Join the Three Rivers Human Networks Mixer - connect, collaborate, learn + share with others who live and work locally #togetherwearstronger
About this event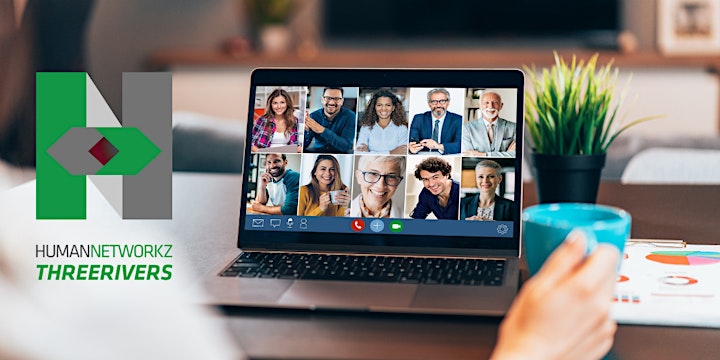 Every other Friday, 'HumanNetworkz Three Rivers' will be hosting a Three Rivers Networking Mixer. Human Networkz is a brand new programme from Wimbletech CIC and the concept is simple - make it as easy as possible for those living locally to connect, collaborate, share skills, experiences, benefits + more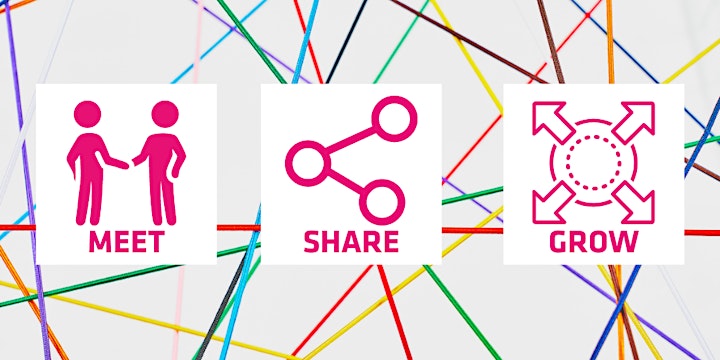 'HumanNetworkz' Three Rivers events are completely free - connecting to others has never been more important and our goal is to recover, rebuild and grow together 🙏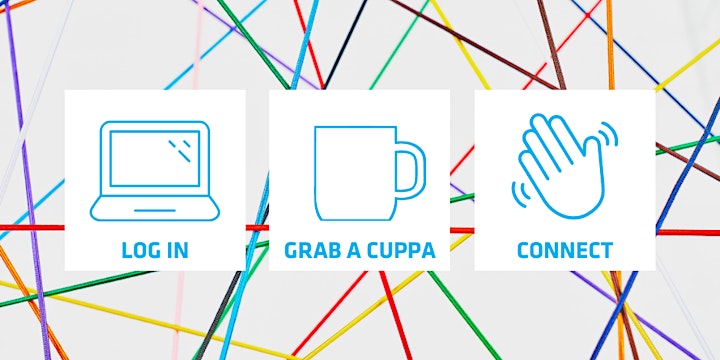 The format for this 30x Minute Mixer is as follows:
5 x minute Introductions + ice-breakers
10 x minute Key Speaker + Q&A - inspiration + insight from leaders within their respective field to help you grow personally or professionally
10x minutes - Pitch or Present - your chance to practise a 'pitch' (your business / product / service) or 'present' (your personal or professional wisdom, advice or observations that may help fellow HumanNetworkz Members)
5x minutes - Feedback - these are a brand new series of events and we'd love you to help us make them even better!

No strangers here, only friends you've not yet met - we all miss those serendipitous moments in the office over a cup of tea in the kitchen or at the local coffee shop where you meet someone new - so grab a cuppa, log on, and connect, you never know where a new human connection may take you!
Organiser of Three Rivers Networking Mixer
We are helping those working in local communities to recover in 2x ways.
1. 'TheWorkary' offers a safe, affordable, physical space for all who would now prefer to work closer to home.
2. The option to join our CIC Digital Hub, to harness the power of the Network connect + collaborate digitally with a tribe of like-minded people check out our Digital Membership
#TogetherWeAreStronger
To receive updates regarding our events programme, sign up to our Wimbletech CIC newsletter through our website.
Stay healthy, stay safe.
The Wimbletech CIC Team x
Latest advice