Description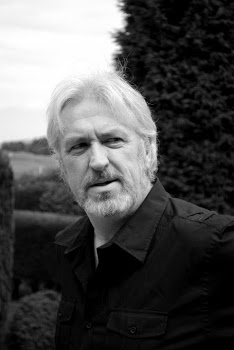 Paul is the best-selling author of 'Hunted' and 'Stalkers', and this summer he introduces an even darker crime thriller. In his latest release 'Strangers', Paul has moved away from the maverick detective who knows no boundaries DS Mark 'Heck' Heckenburg – and introduced a standout new heroine, PC Lucy Clayburn.
She is fearless and she is determined but as PC Lucy Clayburn is about to find out, going undercover is the most dangerous work there is.

Paul Finch lives in Lancashire with his wife and two children.