THRIVE Charity Conference : Wellbeing, Culture, Leadership & Fundraising
A hybrid event to experience: · Nationally renowned speakers to inspire, educate and empower you. · Interactive workshops · Expert panels
About this event
Heart-Centred Leaders is excited to bring you this 1-day Charity Thrive Conference on Oct 14th, both in person, in Aylesbury and online.
The event has four themes: Leadership, Fundraising, Well-being and Culture.
The day has been designed for charity CEO's, Trustees, Team Managers and Fundraisers.
Whether you attend in person or online, the day will give you the tools to:
* Build your emotional resilience and protect your wellbeing.
* Able to develop more inclusive organisations, and contribute to thriving cultures.
* Unleash the leader within you for maximum impact.
* Further diversify funding streams, adding renewed energy to your income generation.(for fundraisers)
* Answers to your questions around wellbeing, culture, leadership and fundraising
You can expect:
· Nationally renowned speakers and presenters to inspire, educate and empower you!
(MORE speakers to be announced soon!)
· Interactive workshops
· Expert panels to inspire and support you!
· A couple of fun surprises….
· Giveaways including leadership courses and coaching worth more than £3000!
Our 1-day Conference aims to leave you feeling uplifted, inspired and re-motivated, with a clear path towards improved wellbeing, productivity, and impact.
We aim to help empower you to continue to build thriving, impactful organisations with happy healthy staff, whatever your position within the organisation.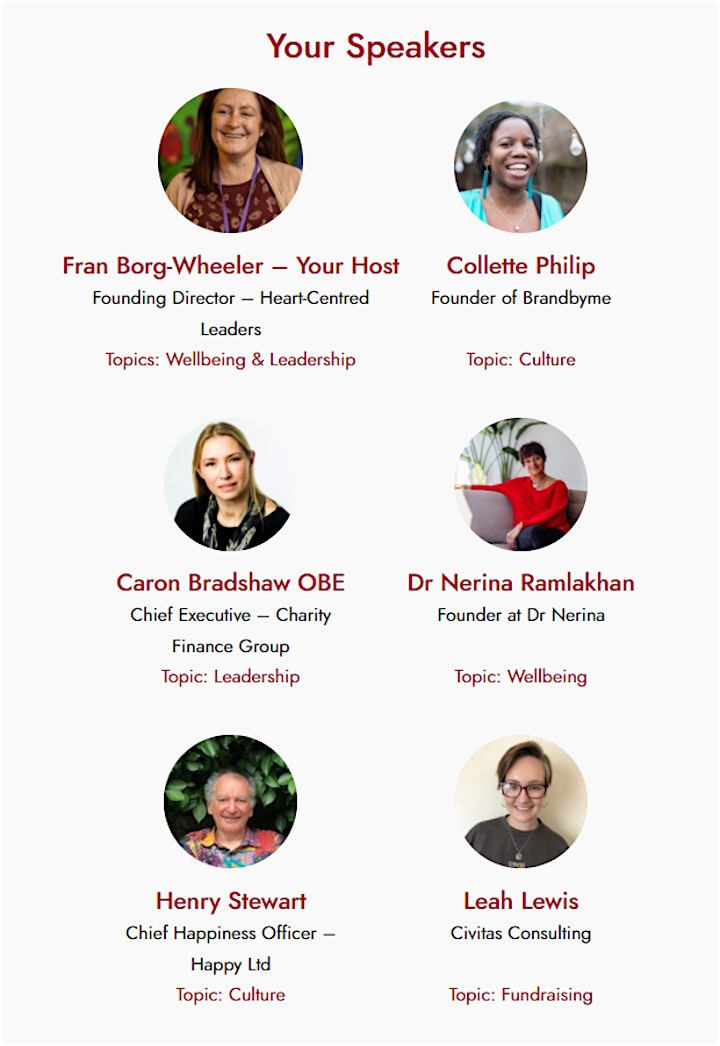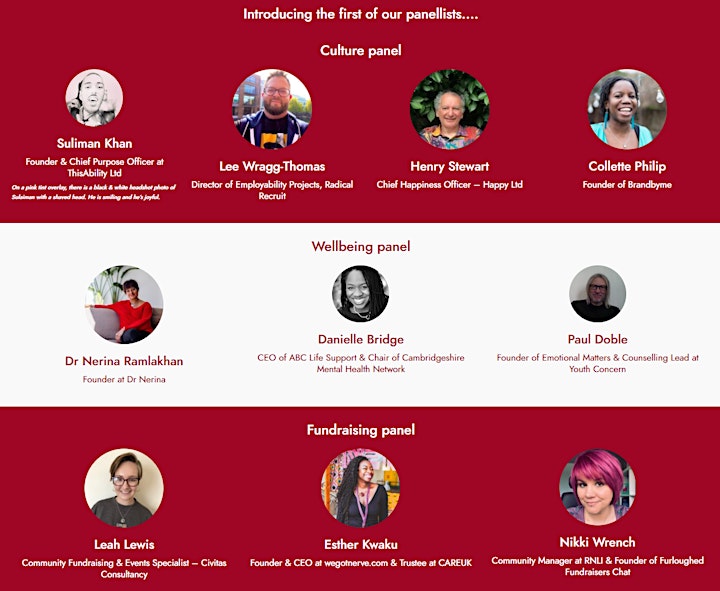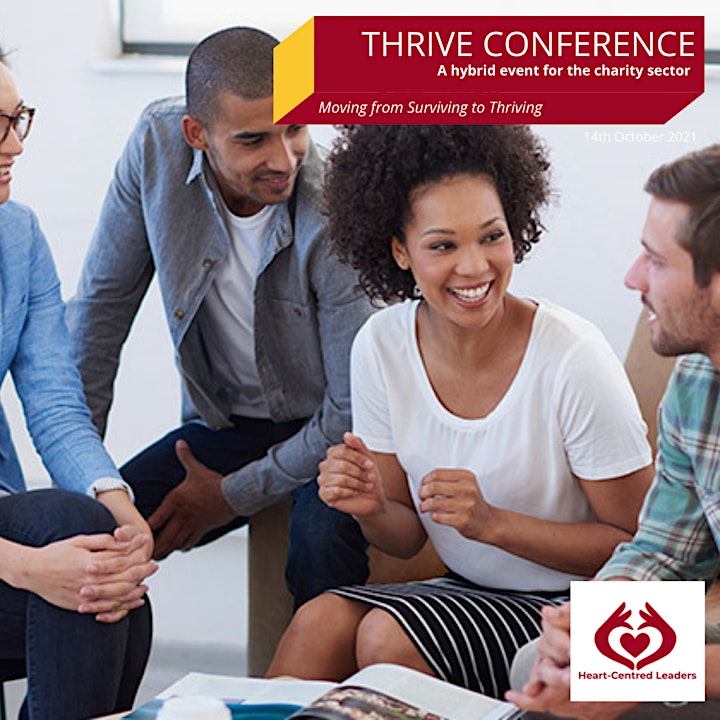 Organizer of THRIVE Charity Conference : Wellbeing, Culture, Leadership & Fundraising