Event Information
Location
Spectrum
Innovation House, Marples Way
Havant
Portsmouth, England PO9 1HU
Description
Whether you feel stuck, at a crossroads, unsure about where you're heading. Or if you want to take your career, business or life to the next level then the Thrive presentation will give you a kickstart.

Mental performance coaching from Outward Success helps clients breakthrough mental challenges. Through an innovative combination of neuro-linguistic programming and hypnosis, clients are challenged to understand what's holding them back and are equipped to help them move forward. The aim is to project the client into their desired future and equip them with the tools to overcome any barriers the may face on their road to unlimited success.

Thrive! The presentation
Thrive! is aimed at those wanting success in business. Whether you want to develop your career, launch your own business, or expand and gain more clients. Thrive! will show you the latest mental techniques to improve your mindset and give you the entrepreneurial edge. A fast paced and interactive 60 minutes where you will be challenged, inspired, and left ready to go out and find your ultimate business performance.

Agenda
09.00am - 09.30am Arrivals, Registration, teas, coffees
09.30am - 11.30am Mental Performance Coaching
11.30am - 12.00pm Close and Networking
Free Parking available on site
---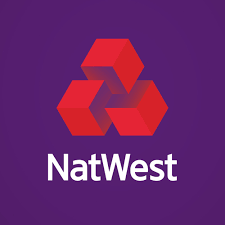 NatWest Business Banking - we know that starting and running a business can be both exciting and challenging. We understand that entrepreneurs and businesses need the right combination of support, advice and funding to succeed, which is why we provide a wide range of services for businesses of all shapes and sizes, accross every sector.
About Outward Success
Karen Croft, Performance Coach, professional NLP master practitioner and founder of Outward Success. Accomplished businesswoman, athlete, and having undergone her own personal transformation, Karen is now helping others unlock their full potential. Through her company, Outward Success, Karen delivers mental performance coaching to those ready for success in sport, business, and life.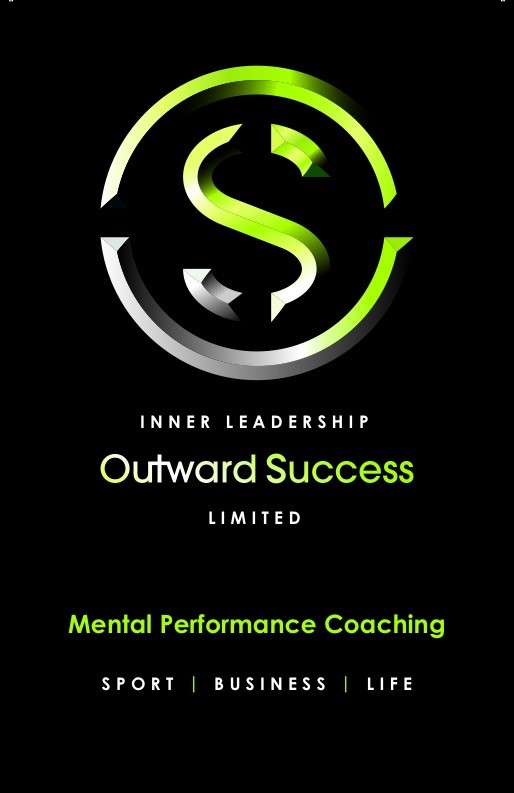 Date and Time
Location
Spectrum
Innovation House, Marples Way
Havant
Portsmouth, England PO9 1HU