Thriving Relationships: Create trust, joy and respect in your relationships
Imagine having deeply connected relationships. What would that feel like to receive and give love FREELY?
About this event
Are you having great results and success in life while your relationships are suffering? Perhaps you feel like you never have time for those who matter to you the most.
Are you experiencing the same patterns in different relationships? Feeling not heard, not understood and not knowing what to do next...
Do you feel like passion, joy and excitement are missing from your relationships? How about creating that!!!?
Maybe for you it is all about trust that makes a relationship a working one.
You are invited to this Experiential Workshop to learn new tools and skill sets to have thriving, joyful, respectful, supporting, trusting and passionate relationships.
In this workshop you will learn :
*how to shift limiting patterns and programmes that are holding you back from LOVE and THRIVING RELATIONSHIPS
*New tools to change the patterns which are not helping you
*Your next steps in your relationships
This is an experiential and interactive workshop where you will meet people from all around the world.
Book the time and date and get ready to have an inspiring and empowering experience. You will have takeaways that will be directly applicable to your unique life and relationships.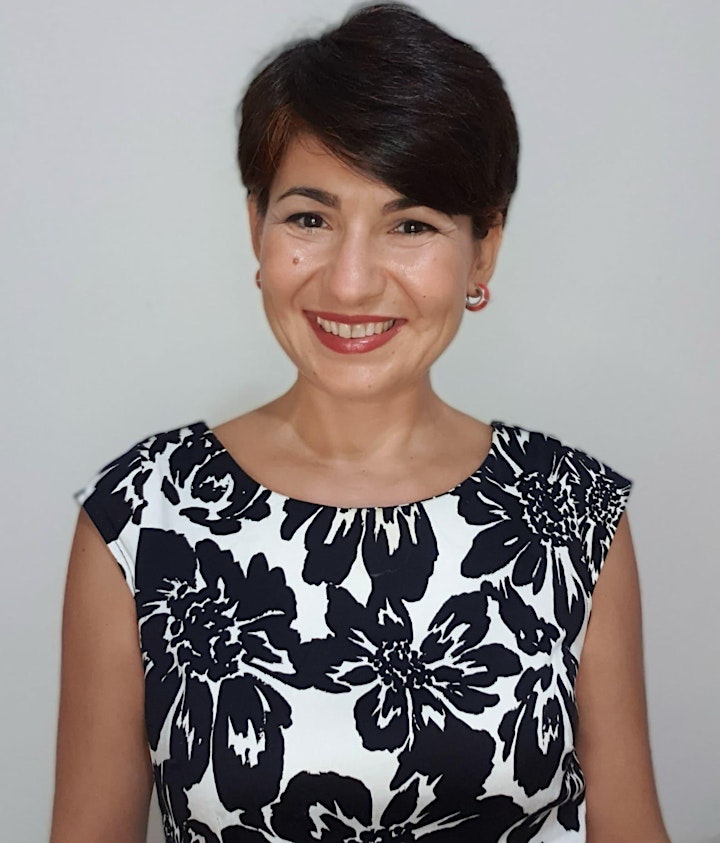 An experiential workshop facilitated by Evrim Numanoglu Ozgen
Evrim, a loving, powerful, generous leader is a transformational leadership coach, intuitive healer and CEO at the Institute of Global Leadership.
She is committed to transforming families by self-awareness, leadership and entrepreneurship. She is passionate about raising abundant children and leaving a better world for the next generations.
Evrim has an engineering, business management , entrepreneurship, coaching and energy healing background. She lives in the UK with her husband and two sons and at the moment is enjoying a beach town in Turkey until 2022.