Actions and Detail Panel
Throwback presents: Aphrodite at 333
Fri, 6 Jan 2017, 21:00 – Sat, 7 Jan 2017, 03:00 GMT
Description
Throwback presents: The legend: DJ Aphrodite at 333
Join the throwback team for our most exciting collaboration yet!!
We've joined forces with Jungle promoter Rollercoaster to present one of the world's top Jungle DJ's and chart hit producers, DJ Aphrodite!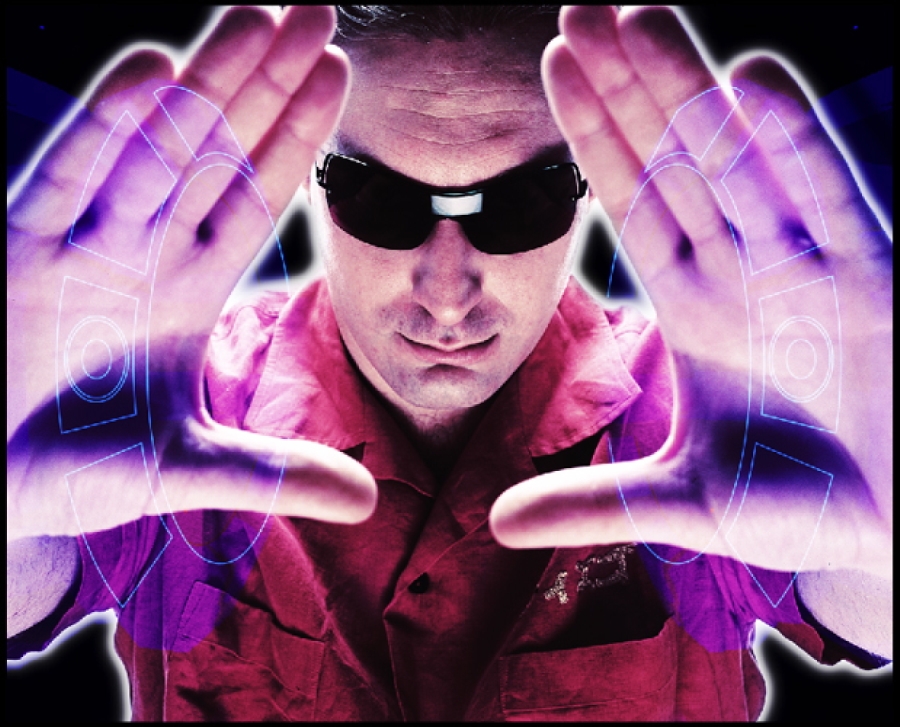 DJ APHRODITE
"DJ Aphrodite aka Gavin King, is the man behind Aphrodite Recordings. It all started way back in the summer of love '88' running an Acid House club called Aphrodite, the namesake has been with him since meeting with DJs Micky Finn and Claudio Giussani, Urban Shakedown was born followed by Aphrodite Recordings then Urban Takeover, a joint label with Micky Finn. Following the musical progession from British hardcore to Jungle to Drum and Bass.
Aphrodite Recordings is the base outlet for all music with the Aphro signature. His first two solo Artist albums, the self-titled Aphrodite and Aftershock and some of his DJ mix albums, like Urban Jungle and Urban Junglist have become classic albums within the Drum and Bass scene and he has been popularised as one of the Drum n Bass 'Godfathers' and the 'King Of The Beats'.
DJ Aphrodite is known for playing out a good vibe that ranges from classics to upfront and exclusive VIP mixes. Aphro is invited to DJ at festivals, parties and clubs all over the world."(www.aphro.co.uk, 2016)
---
APHRODITE (Exclusive Urban Takeover set)
AMY SOLE (Soulful Drum & Bass)
DARREN SHAW (DJ Set, Reggae, RnB, popular hits)

From Reggae to RnB, Jungle to Funky House, Drum & Bass and a touch of old skool Garage. There will be an exclusive Jungle-Drum & Bass set from LEGENDARY international artist DJ APHRODITE. Darren Shaw will be celebrating his birthday with us, so vibes are guaranteed!


Tickets just £10 in advance.

ALL attendees MUST be confirmed 48hrs before the event starts, so get your ticket now and join us for an inimate party for people that know how to PARTY!

If your name isn't down, you will NOT be allowed in
You MUST show ID on the door