Throwing Parties in the Sahara & Using Biddable Media + Got a Problem? Get a Solution! (#GAPGAS) - March 2017

Monday, 20 March 2017 from 18:00 to 21:00 (GMT)
Event Details
Got a Problem? Get a Solution!
Crowd-sourced problem-solving for start-ups
Is there something stopping your venture taking off?  
Do you need advice on your product or how to sell it?  
Want to get a feedback from a room full of experience?
Then #GAPGASis for you!
---
Our expert speakers this March
Using Biddable Media - Saija Mahon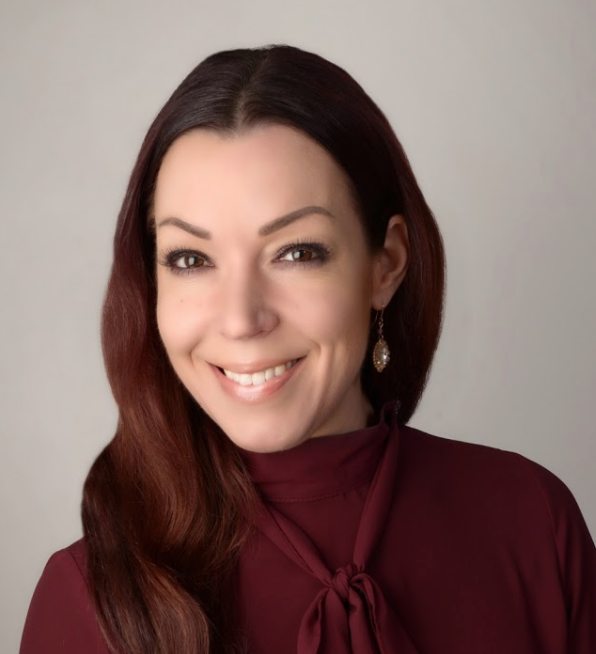 Saija is the founder of Mahon Digital Marketing Ltd, an international, award-winning digital media agency that helps growing global businesses to achieve their sales targets by utilising advanced technologies and strategic tactics in the ever expanding online environment.
Saija'sbusinessspecialises specifically in biddable media, website optimisation, search engine optimisation, content marketing, social media optimisation and PR activities.
Today she covers how to use biddable media as an integral part of your marketing mix.
On average, people check their smartphones up to 150 times per day. As a business and a business owner, it's imperative that you utilise these opportunities to your advantage. Seize the moment. Get in front of your target audience at the right time and in the right place. You can do this with biddable media. Saija's shares how to use paid placements within Google networks, and other social media platforms.
How we threw a party in the Sahara Desert to give our start-up traction - Ben Simpson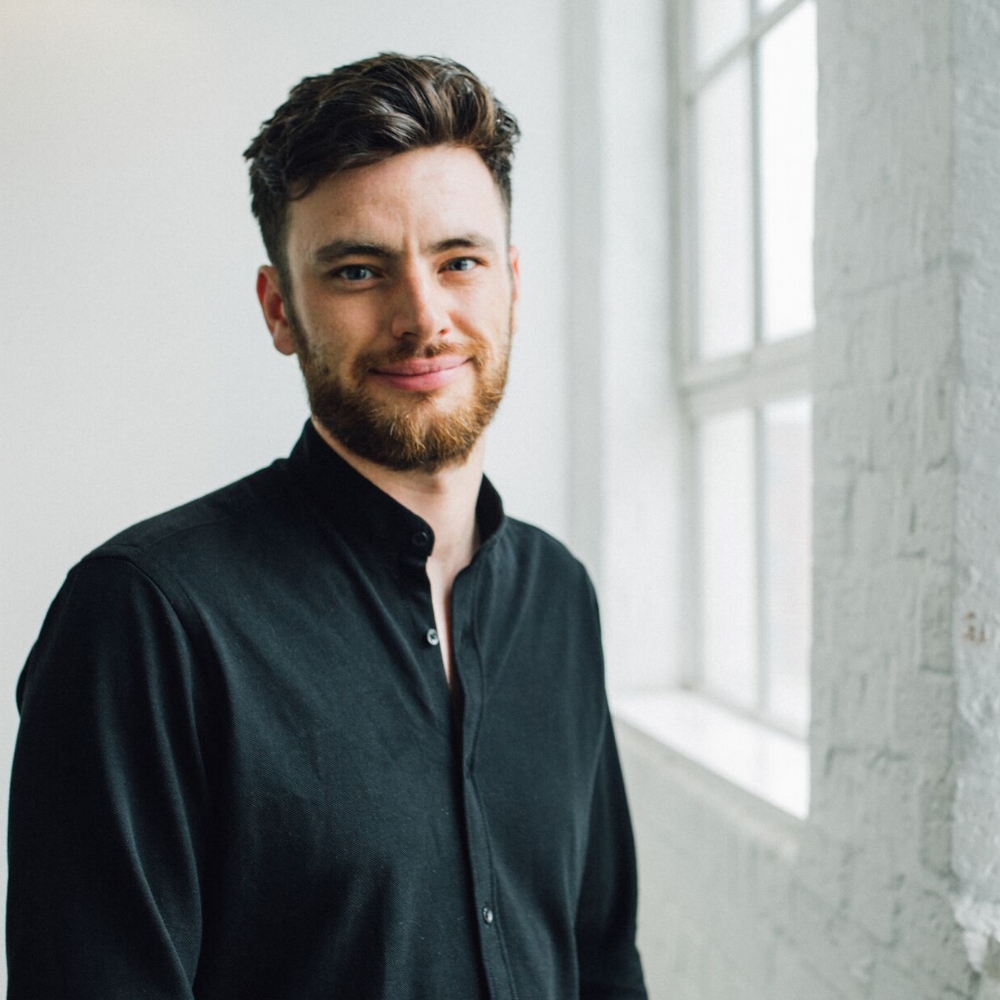 Ben is co-founder of Fixers - they are changing the way the world books holidays. Using machine learning and artificial intelligence combined with expert holiday stylists, we can take away the pain of planning your perfect holiday.
After Fixers launched their first iteration to a lot of anticipation and excitement they saw no users and no customers. They went back to the drawing board, tweaked their product - but needed to get everyone talking about them again - so they threw a party in the Sahara which helped them go from no customers to 260k in revenue, with no marketing budget.
Hear how and why Ben made this happen and how.
---
What to expect:  
6.00pm  -  Doors open (do get here early, it is a packed out event and we will turn people away when at capacity)
6.30pm  -  Event starts
6.35pm  -  Inspirational talks from fellow founders
7.30pm  -  Open GaP?->GaS! session (your chance to get your problems solved)
8.00pm  -  Networking
9.00pm  -  Close
---
How it works: 
The basic premise is to help you solve your current startup problems by giving you an opportunity to briefly explain what you are struggling with to the audience, and they, along with our expert speakers, will suggest solutions for you. In essence, this will be live crowd-sourced problem-solving exercise.
This event is open to everyone, whether you're interested in getting a problem solved; or if you don't have any problems (lucky you!) you may just want to impart and share your years of wisdom, knowledge and experience to help your fellow startups; or you may just want to come and learn about and see what others are doing and working on.
We do have a couple of simple ground rules we'd like you to abide by and which help us keep the event effective and flowing, which are as follows: 
DO state who you and your company are

DO give context to your startup problem by giving a BRIEF synopsis of what your company does

DO state clearly and specifically what problem you are struggling to solve 
DON'T answer back to suggestions/solutions being given (save this for the networking afterwards)

DON'T pitch/demo your business (whether for investment, co-founders or anything else). We have other events for that. 
Of course there will be plenty of time for networking and socialising as always afterwards and if you're really good, we'll even provide some food and drink.
---
At our GAPGAS events, we use Glisser which allows you to interact with the presentation in real time by allowing you to see the slides on your devices (laptops, tablets, phones, etc.) as well as ask and upvote questions, make notes and much more. If you'd like to join in this event using Glisser, simply click here.
---
 PS - If you would like to be one of the guest speakers, please email speak@h-h-h.co for more details and/or to apply.
PPS - If you would like to become one of our sponsors, please email sponsor@h-h-h.co for more details and/or a sponsorship pack.
When & Where

Google Campus (Ground Floor)
4-5 Bonhill Street
EC2A 4BX London
United Kingdom


Monday, 20 March 2017 from 18:00 to 21:00 (GMT)
Add to my calendar
Organiser
HHH is the largest community of tech startups in the UK with 40,000 members and growing.
Our mission is to inspire, educate and support tech startups to become fully fledged, successful businesses by providing them with innovative events, valuable resources, useful products and services, powerful introductions and all with a giant dollop of fun.
Come find out more here -> http://www.hipsters-hackers-hustlers.com