Thursday Conversation with Lord Dubs : 'Unaccompanied Child refugees: 1939...
Description
Thursday Conversations
6th April 2017 6pm-7.30pm

Lord Dubs

'
Unaccompanied Child refugees: 1939 and the present'
A series of monthly conversations that encourage us to engage with important issues that impact on all our lives. In an informal, relaxed atmosphere, we discuss and debate with influential figures in fields such as politics, law, social justice and human rights.
Conversations are facilitated by the Revd Rose Hudson-Wilkin, Priest-in-Charge at St Mary-at-Hill Church andChaplain to the Speaker of the House of Commons.

Our guest in April is Lord Dubs.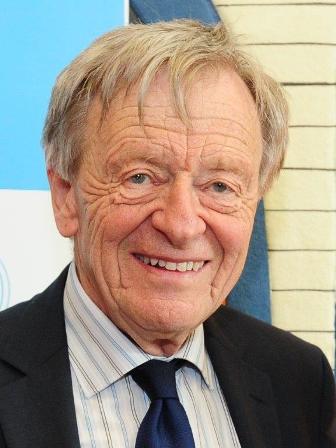 Alf Dubs was born in Prague, arriving in the UK in 1939 on a Kindertransport train at the age of six. He was an elected Member of Parliament from 1979. During his time in the House of Commons he was a frontbencher on Home Affairs covering police, prisons and criminal justice and, later, immigration and race relations. After losing his parliamentary seat in 1987, he became CEO of the Refugee Council. In 1994 he was appointed to the House of Lords as a Labour Peer. In May 1997, he became Minister for Northern Ireland until December 1999. He has served on a number of parliamentary committees, including the Joint Committee on Human Rights and, currently, the EU External Affairs Sub-Committee. He has successfully campaigned to allow unaccompanied child refugees to enter the UK.
Choral Evensong is at 6.00pm, sung by Seraphim the St Mary-at-Hill Choir,
followed by Thursday Conversation at 6.30pm
Come along, enjoy a glass of wine and join in the conversation.
Free Admission - Donations welcome