THURSDAY ON ROAD Social Run @ Glasshouse - 14th October 2021 - 6.30pm
FREE 8-9km On Road Longer Social Run starting at the brand new Glasshouse Academy, BA2 5BX
About this event
This is a FREE social run - join me and other like-minded runners for an on-road circular run of approximately 8-9km.
The pace will be leisurely - it's not a race, but you should be confident in running this distance off road. There will be a lead runner to guide the route and a tail runner to make sure no one gets left behind.
The route will take about an hour but maybe a bit longer depending on our pace (and how much we chat along the way!).
If possible please wear hi viz clothing as the evenings are now dark. We'll be staying on the pavements under street lights but please do wear a head torch too if you want.
This is a fortnightly event all year round (we'll go out whatever the weather!) - there are a selection of different routes and we'll rotate the routes each time. Be sure to put it in your diary!
Want more information about my run training sessions? Visit my website here.
I look forward to seeing you on the run!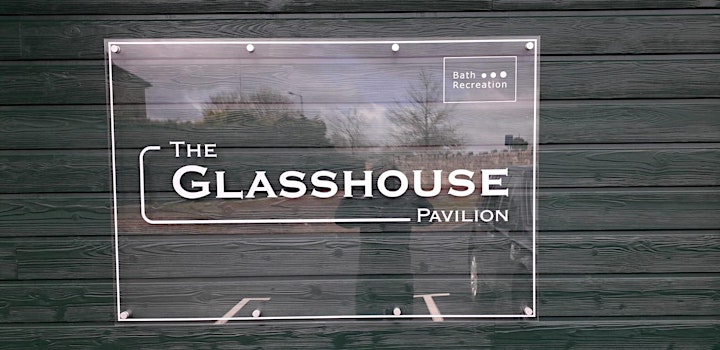 Organiser of THURSDAY ON ROAD Social Run @ Glasshouse - 14th October 2021 - 6.30pm