Tickets for Friends of AVSI -Esharelife Christmas Party for AVSI projects...
Description
This year charity, Esharelife proudly presents their Annual Christmas Party in support of the AVSI projects in Kenya to help disadvantaged children.
The party will be held on Thursday 7th December 2017 at the Institute of Directors, Pall Mall from 19:00-22:00.
Tickets for friends of AVSI and students are priced at £10 per person. The whole amount of money collected from the ticket sales will be passed directly to support AVSI projects in Kenya.
Projects presentation
For the past 11 years, Antonio Masuri has worked in Kenya as Project Manager for AVSI.
We are delighted to have Antonino joining us on the evening to make a special presentation about the amazing projects AVSI have done over years; helping thousands of poor children to achieve a moderate level of education that would be impossible otherwise.
Guests will be treated to drinks and traditional Christmas cake.
We will be hosting a raffle and auction on the evening to raise additional funds.
Thanks to CEO Dr Maurizio Bragagni, Tratos are the proud sponsors of this event.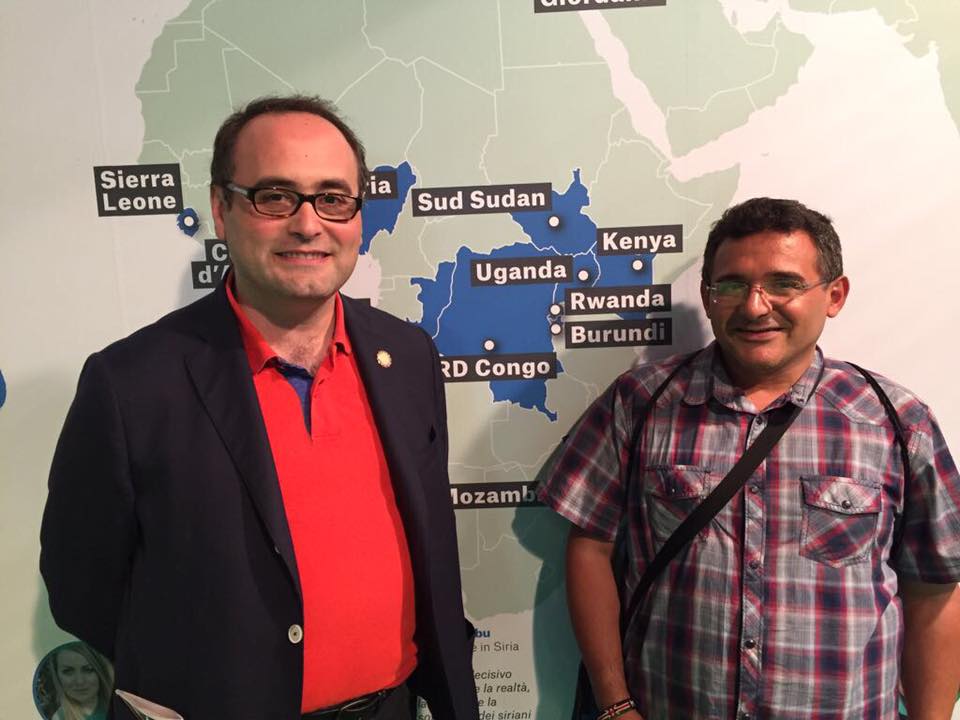 Here are a few of the AVSI's projects in Kenya:
The Little Prince Primary School
In addition to vocational training, AVSI in Kenya has created and supported the Little Prince Primary School, a primary school with attached kindergarten that welcomes more than 300 children, Cardinal Otunga secondary school, a secondary school with 120 students in Nairobi, and San Riccardo Pampuri Primary School, a primary school in the village of Mutuati, with 350 children. The schools were built and are supported mostly through private donors.
St. Kizito's School.
St. Kizito's School is one of three professional schools run by AVSI in Kenya. Situated on the outskirts of Nairobi since 1994, each year, it offers 350 boys and girls the opportunity to obtain a vocational qualification. The school works alongside 30 local businesses to provide training with businesses, internships and job placements.


https://www.avsi.org/en/country/kenya/9/