Dit evenement is afgelopen.

Locatie
Kavka
14 Oudaan
2000 Antwerpen
Belgium
Mclx presents Redd Kross: There's a case to be made that Redd Kross is the seminal Los Angeles band of the last 40 years.
Over dit evenement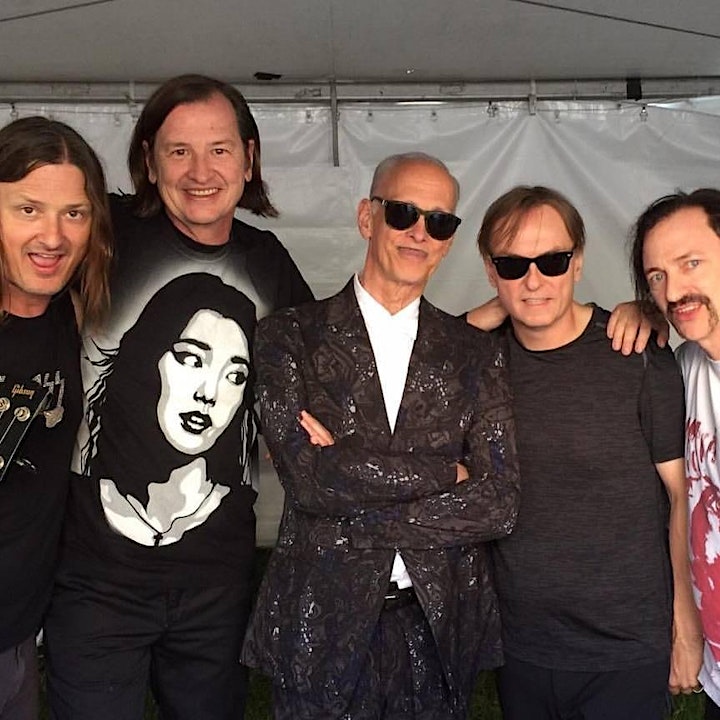 Red Kross
Like fellow legendary Great American John Waters, Redd Kross have devoted their career to making subversive entertainment in a high pop celebrity style, reintroducing in their especially golden late '80s/early-'90s period such forbidden classic-rock tropes as melodies, harmonies, ripping musicianship, and primary colors-stuff that had (largely) been ditched in the underground rock's post-punk, No Wave, hardcore, and sensitive-egghead scenes.
Their self-aware pre-spandex Glam bubblegum garage psychedelic Cheap Trick/Kiss/Revolver post-Kim Fowley rock and roll. Degenerate, sweet: tongues in cheek, song-long winks.