Description
What do you look for when bringing in a new tech member?


Join us in an evening of healthy debate on how to scale tech teams effectively.
Landing.jobs brings you three players to talk about their struggles in hiring the right tech talent in order to build and scale great tech teams; a Head of Talent, a CTO, and a Lead Developer.
Matt Buckland, Head of Talent and HR at Lyst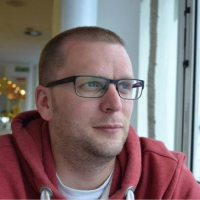 Andy Skipper, ex CTO at Made.com & CTO at Saccade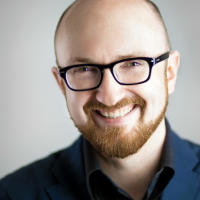 Ed Saunders, Lead Developer at Reevoo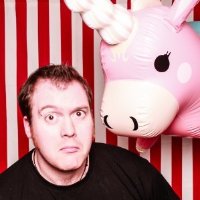 "Attracting great talent is hard. Attracting great talent that meets the company's hiring needs is ever harder."
~ Pedro Oliveira, Co-founder at Landing.jobs (panel moderator)
Agenda:
18:30 - Welcome Drinks & Snacks, courtesy of Runway East
19:00 - Session Begins
20:00 - Wrap up & Networking
--
Do you have specific questions to ask them?
Send over your thoughts and questions to maria.stylianou@landing.jobs and we will try to accommodate everyone's wishes.