TIGA GameHackDays@Modern Jago

Friday, February 8, 2013 at 2:00 PM

-

Sunday, February 10, 2013 at 8:30 PM (GMT)
Event Details
Love hacking and making something new? Join us to create a game during our weekend of TIGA GameHackDays! Thanks to our partners Microsoft and Adobe for sponsoring the event and to Twilio and Nokia for also supporting the event.
Sponsored by:                                        
Supporting partners: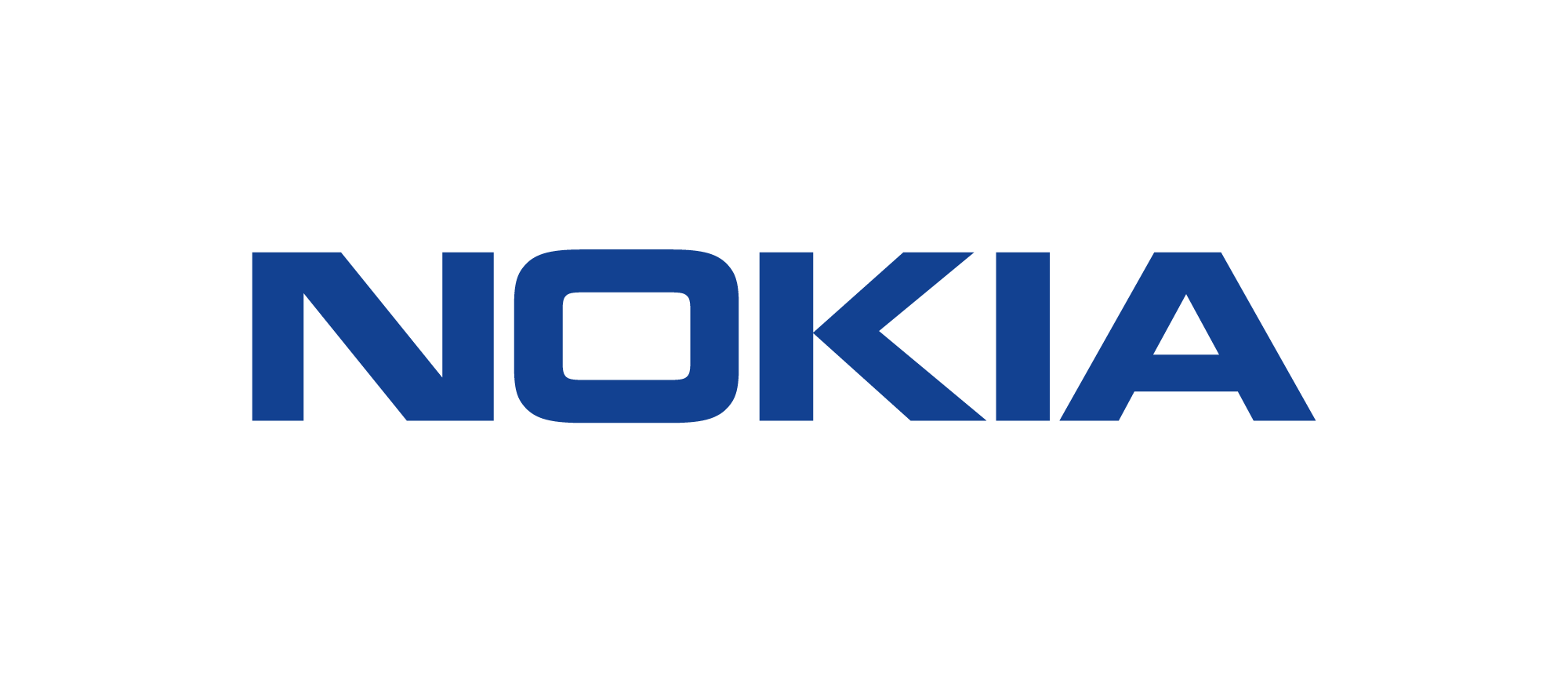 Overnight GameJams and hackathons are awesome but can leave you feeling like a zombie out from lack of sleep. Fortunately, the good people at Microsoft are letting us take over Modern Jago during the day on Friday, Saturday and Sunday!
By running the event over 3 days it means you can code your heart out, whilst having enough time to play games in our games room and meet a bunch of great people (and maybe win some prizes on the way!).
Warrior, Wizard or Elf? Choose your path!
For GameHackers – for those that just want to get their head down and code/hack and create a game. You can spend every minute doing that!
For Learning Enthusiasts – we are bringing in resources from the games industry in the form of developers, coders, artists, audio specialists and game marketing experts. There'll be pop-up sessions where you can ask these guys any questions you like.
For those that want some relaxation time fun during our GameHackDays -  there is a cool Games Room, separate to the main hack areas, where you can let loose! We'll be running a mini-tournament for those with the time and inclination – high score wins!
Themes and Prizes for GameHacks created over the weekend:
Flexibility is key here, and you're open to create whatever is of interest to you and your team. However, there will be prizes on offer for the following:
Best Flash Game – gaming.adobe.com. Each member of the winning team will win 1 copy of Adobe Creative Suite 6 Design & Web Premium (max of 5 people in the team).
Please note that games must be Stage 3D based. The game must be built using ActionScript 3 targeting Adobe Flash Player® in a desktop browser or Adobe AIR® on a mobile device or desktop computer. The game can be in 2D or 3D but must use Stage3D, Adobe's fully hardware-accelerated architecture for Flash Player and Adobe AIR.
FAQs:
When is the event taking place?
Daytime on Friday 8th, Saturday 9th and Sunday 10th February 
What are the event timings?
Friday (2pm – 8pm), Saturday (9am – 9pm) and Sunday (9am – 9pm) 
What is Modern Jago?
Modern Jago is a limited-time space in the heart of Shoreditch, away from the crowds where digital innovators and creative individuals can be inspired, play, learn, create and share craft and passion.
What will happen in the week leading up to the event?
We'll be running online chats with our event partners, Adobe and Microsoft to answer any pre-HackDay questions at lunchtime for attendees who want to drop-in and ask questions. It'll be an informal way of getting to grips with SDK and API documentation/libraries. We'll also provide a place in which you can get to know who else is attending and start forming teams before the event starts.
How much time do I/my team have to actually code?
Officially, a full 24 hours, with much needed rest between each day!
Will snacks and food be provided?
Yes, all snacks, meals and drinks will be provided, but feel free to bring anything of your own!
What's the structure of the event?
Day 1: Friday 8 Feb 2013 
3 hours of hack time on Friday
2.30pm  Arrival 
3.00pm  Team formation, creative thinking, ideas time
5.00pm  Hack time begins!
Dinner will be provided
8.00pm  Hack time ends! 
Day 2: Saturday 9 Feb 2013 
12 hours of hack time on Saturday
8.30am  Arrival and breakfast
9.00am  Hack time begins!
Lunch and dinner will be provided
9.00pm  Hack time ends!
Day 3: Sunday 10 Feb 2013 
9 hours of hacking time on Sunday
8.30am  Arrival and breakfast
9.00am  Hack time begins!
Lunch will be provided
6.00pm  Hack time ends!
Break - Light dinner snacks will be provided
6.15pm  Demos begin
7.45pm  Judging panel 
8.15pm  Winners announced
8.30pm  End of event
Total GameHack time across all 3 days: 24 hours
Travelling to Modern Jago – How to find us
Entrance: Fortunately, there aren't any neon signs (good for residents, intriguing for guests), but it's not too hard to find. Look for green double doors on Club Row, very close to Arnold Circus. The intercom is clearly marked 'Jago'. Just press the button and say 'hello'.
By Tube: The nearest tube stations are Liverpool Street and Old Street, with Shoreditch High Street Overground station very nearby. From Liverpool Street – head north up Bishopsgate, then east along Bethnal Green Road for two hundred yards, turning left on Club Row. From Old Street – head east along Old Street until you come across to Shoreditch High Street. Turn right on to Shoreditch High Street and then first left on to Calvert Avenue. Carry on until you reach Arnold Circus. Circle around until you find Club Row.
From London Waterloo (25mins): Take Jubilee Line to Canada Water. Then change for the East London line to Shoreditch High Street. Cross Bethnal Green Road, turning left on Club Row.
From Paddington (30mins): Take the Hammersmith & City Line to Kings Cross. Change at Kings Cross for the Northern Line, leave the train at Old Street. Directions from Old Street as above.
By Taxi: Ask for the junction of Club Row and Arnold Circus.
Car parking: NCP, 35 Great Eastern Street, London EC2A 3ER (no parking at the venue, but you can drop off at the entrance).
About the charity we're supporting, SpecialEffect, www.specialeffect.org.uk

SpecialEffect, who help people with disabilities by Adapting, developing and modifying cutting-edge technology in our GamesLab for people of all ages to try out in our GamesRoom. 
Supporting hospitals, hospices and special schools to find the right leisure technology for people who need it most, when they need it most, through our Roadshows. 
Loaning and supporting specialised games technology through our Loan Library. Loaning and supporting gaze-controlled computers to people who have been paralysed due to a sudden injury or illness through our StarGaze Project. Providing information and training both at our Accessible Games Centre and online.
Have questions about TIGA GameHackDays@Modern Jago?
Contact TIGA
When & Where

Modern Jago
Club Row
Arnold Circus
E2 7ES London
United Kingdom


Friday, February 8, 2013 at 2:00 PM

-

Sunday, February 10, 2013 at 8:30 PM (GMT)
Add to my calendar
TIGA GameHackDays@Modern Jago