TIJARA: Muslim Business, Entrepreneurs & Professionals Network - February M...
Description
It's about dynamic and halal wealth creation and distribution.
To get the most out of these great events you need come prepared to:
• Tell everyone how they can help you get more business;
• Hear about special Member to Member (M2M) offers;
• Announce your own M2M offer, if applicable;

• Learn how you can support others;
• Find suppliers and service providers;
• Learn about the fiqh of Islamic trade & commerce;
• Collaborate on projects with other Muslims that benefit everyone in society;
• Be part of a new and positive face of the Deen.
Unlike many ordinary business networks these Meetup sessions have been specifically designed to ensure that everyone get's a chance to contribute and showcase what they do and what they have to offer and to facilitate and promote profitable business deals amongst participants.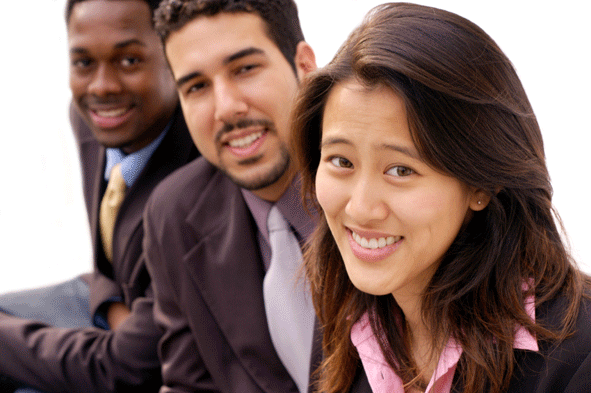 There is a £8 fee payable in cash on arrival at this and every official Meetup session.

This month's presentation: SPrincples and tips for succesfully starting up in business
Join the TIJARA official Meetup Group here: http://www.meetup.com/muslimbusinessnetwork/