TikTok - the world's fastest growing social media app. Find out how to use it to market your business to a younger generation
About this event
This session is brought to you by Choose Chorley & Digital Creative and will be presented by Justin Clark.
Justin is a social media and digital crisis communications specialist with more than 10 years' experience leading social media, PR and digital communications in Government and the public sector, both in the UK and overseas.
A regular keynote speaker at major social media conferences across the UK and Europe, Justin is the Chairperson for the UK's largest public sector social media and crisis communications conference series, runs Manchester's fastest growing social media industry event series (SocialMCR), and judges some of the world's biggest industry awards.
Justin runs social media consulting firm, JustSocial, where he provides strategic counsel and operational advice to some of the world's biggest brands. Justin also works as a Non-Executive Director and Social Media Director for multiple sociao media agencies in the UK.
Join us on Wednesday 16th June 2021 at 2:30pm, where we'll cover the following topics:
1. Getting started on TikTok:
Learn what TikTok is and why it's an important channel to consider as part of the marketing mix
Learn about the TikTok algorithm - how it works and how to use it to your advantage
Learn how to navigate TikTok
TikTok trends: what they are, how to find them and why they're important
Overview of the 'For You' feed and how it works
TikTok features and why they're important
2. TikTok creation essentials
Elements of a TikTok video
The technical basics of shooting TikTok content
How to add effects, filters and edit videos for TikTok
The importance of sounds on TikTok
Although this event is free, places are limited so please register to confirm your place.
This session will be delivered using Zoom and login details will be available via the online event page once you have booked your ticket.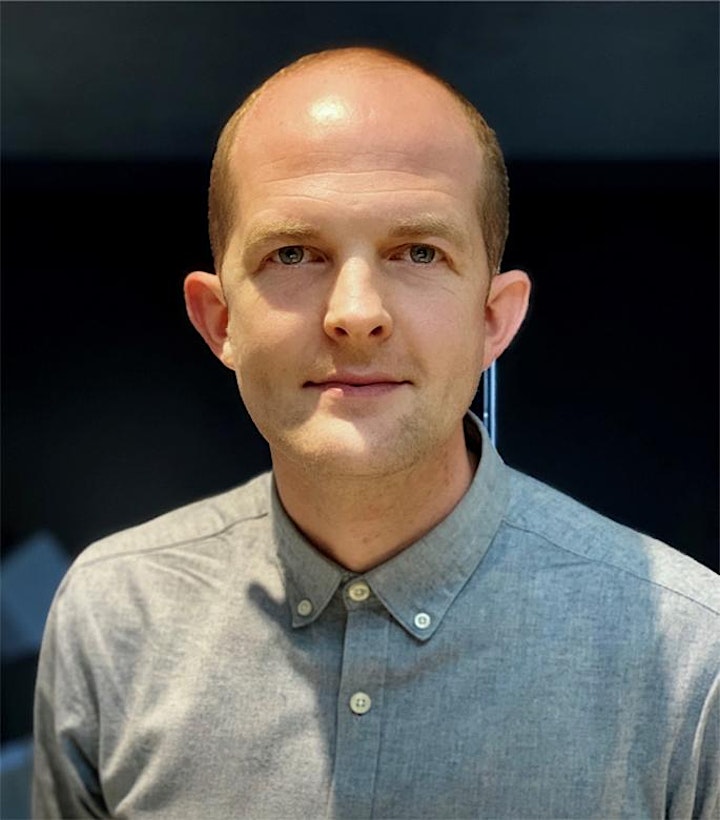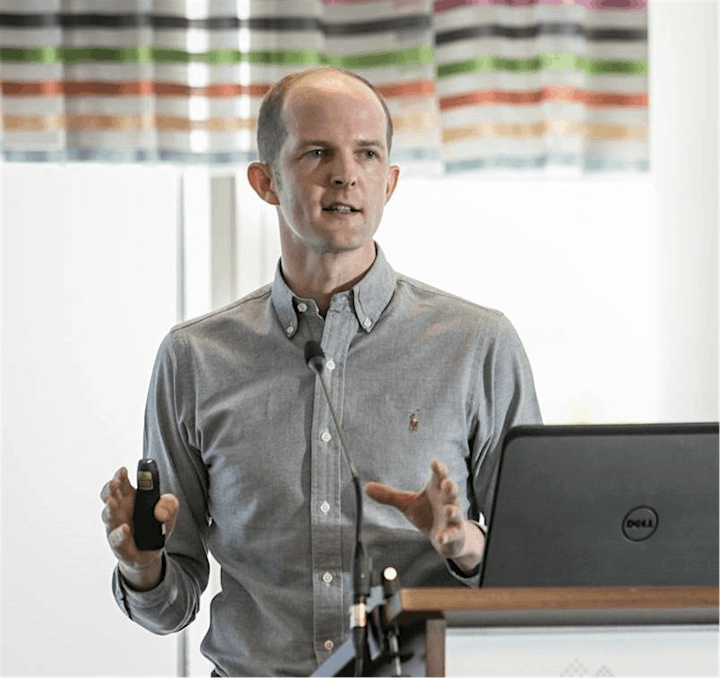 Organiser of TikTok -find out about the world's fastest growing social media app
Choose Chorley for Business hold events, workshops and masterclasses for businesses based in Chorley and the surrounding areas within Lancashire.
Based within Chorley Council, with some events at the Town Hall, and other events in the new Digital Hub, Strawberry Fields, which has state of the art offices/meeting and training rooms.
Providing business support to all Lancashire based businesses who are Digital/Creative and support to any Chorley based business.