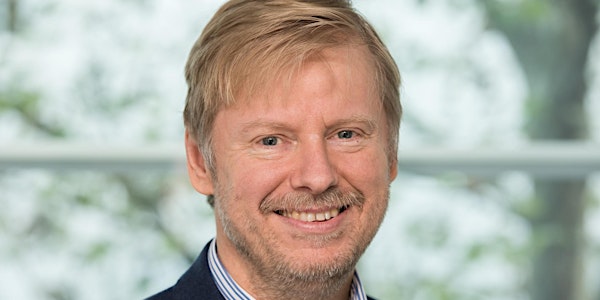 Tim Chapman, Director of Infrastructure Design, Arup
Tim Chapman, Arup UK - Infrastructure that serves society – the role of low carbon concretes in achieving broader goals
About this event
Neville Centre of Excellence in Cement and Concrete Engineering
Spring 2022 webinar series
Series theme: Delivering low carbon infrastructure
Organised by the Neville Centre of Excellence in Cement and Concrete Engineering in collaboration with the UKCRIC National Centre for Infrastructure Materials and the Materials and Structures Research Group of the School of Civil Engineering, University of Leeds.
Webinar title: Infrastructure that serves society – the role of low carbon concretes in achieving broader goals
Bio: Tim Chapman is an Arup Director and highly experienced infrastructure designer who has worked on a range of large transport, energy and property projects. He has been an influential agent for change in setting up the new systems to make UK infrastructure systems much lower carbon.
He is very interested in devising ways to make our infrastructure systems increase national happiness by promoting prosperity and well-being, as well as addressing climate change, biodiversity, social value and resilience. Tim is a Fellow of the Institution of Civil Engineers and of the Royal Academy of Engineering.
He is currently chair of an ICE Workstream for identifying systems level reduction in in use carbon and a member of the Association of Consulting Engineer's (ACE) Net Zero Task Force, charged with preparing an influential industry statement for COP26.
Joining details: All registered attendees will receive a joining link via email two hours before start of the event