Description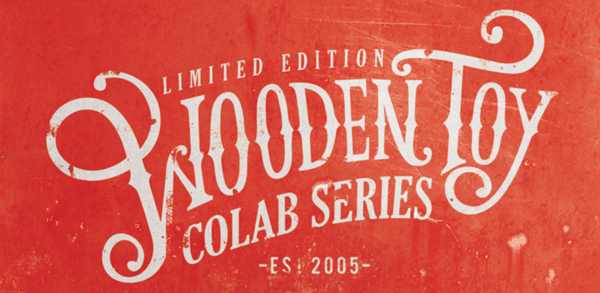 In this session, illustrator, indie publisher and Kaleidoscope Festival organiser Timba Smits shares his thoughts on how to do great work but still leave time for yourself and others - and get paid for it.
Time presents the creative professional with a problem. It's not just a question of finding the time needed to create something you're truly happy with - the challenge is to make sure you're paid properly, that your various projects fit around each other, and that you've got time left over for seeing friends and family (you remember them, right?)
Timba used to be the guy who had little time for anything except work, but when a knife attack left him questioning his priorities in life and career, he resolved to make some changes to the way he sees time.
--
Timba on Time is the second in a series of educational events based around publishing at 71a. Doors open at 6.30pm and the presentation starts at 7pm, followed by a question and answer session led by Stack founder Steven Watson.
Come along, hang out and meet some interesting publishing people!

--

T&Cs: Refunds are available on the ticket price for tickets cancelled up to 24 hours ahead of the advertised start time. Refunds will only be issued to ticket holders in the event of cancellation. Please note that we do reserve the right to change the programme details of events without prior notice.
Organizer of Timba on Time
71a is TCOLondon's gallery and events space, hosting exhibitions, film screenings, parties, panels, workshops & more. 
TCOLondon is a media company based in Shoreditch, London. We make Little White Lies and Huck, two award-winning, internationally-distributed magazines. We also help some of the world's most innovative brands tell their stories in print, film, digital and through events.
If you'd like to know more about what's coming up, join our 71a mailing list.
& if you'd like to host your event at 71a, please get in touch, we'd love to hear from you.