A reciprocal roof is a beautiful and simple structure that can be composed of as a few as three rafters up to any imaginable quantity
About this event
Enjoy this 2-day course with a small group, outside in the beautiful Brendon Hills of West Somerset. This unique course will provide you with the tuition and experience to construct a round reciprocal roofed structure, using mainly hand tools. Our tutor, Dru Flannigan, is a highly skilled carpenter, and has much experience building these structures.
The roof is usually covered in turf and is suitable for living roofs because of its incredible strength. The structure is elegant and an amazing example of mind boggling geometry in action.It is also known as the Mandala Roof, and been used since the 12th century in Chinese and Japanese architecture.
From building this structure you will learn the basic skills to create your own round house.
The construction and raising of the roof will be the focus of the two days, hence much of the pergola will have been built in advance, to give you the opportunity to make and erect the framework of the roof, which is the most exciting part of the build.
You will learn the mathematics of how to cut the sizes of timber and joints in order to make the reciprocal roof.
This build is an an ideal project for the amateur or green builder. It is perfect for a roundhouse or circular structure for use as a garden house or pergola, an open sided barbecue area, or even a house.
We will send you some links to recommended websites after you have signed up for the course, which will help you understand the whole process.
Refreshments and snacks provided and a locally sourced, home cooked lunch both days. 
What to bring
It is a physically demanding course outside, requiring manual handling of tools and timber .Steel toe-cap boots and hard hats are recommended.The round house will be built in woodland , with uneven ground. Refreshments and lunch are provided, but it's also handy to bring your own water bottle and/or mug.
Covid 19 Provision
Full details are provided on our website. All risk assessments are continually updated to provide a safe environment, adhering strictly to government guidelines and social distancing.If the government guidelines/regulations change at any time we may have to alter, postpone, or even cancel the course.
Cancellation and Refunds
Full payment is required at time of booking. Should you need to cancel your booking please refer to our Cancellation and Refunds Policy on our website homepage.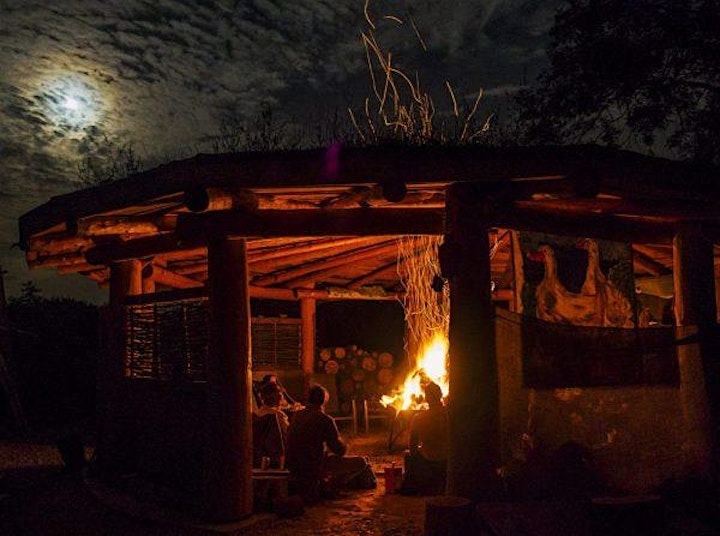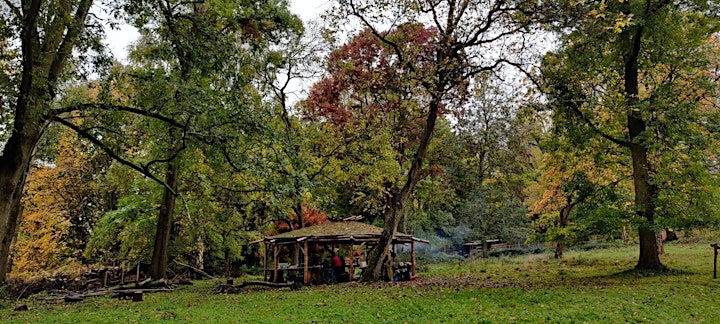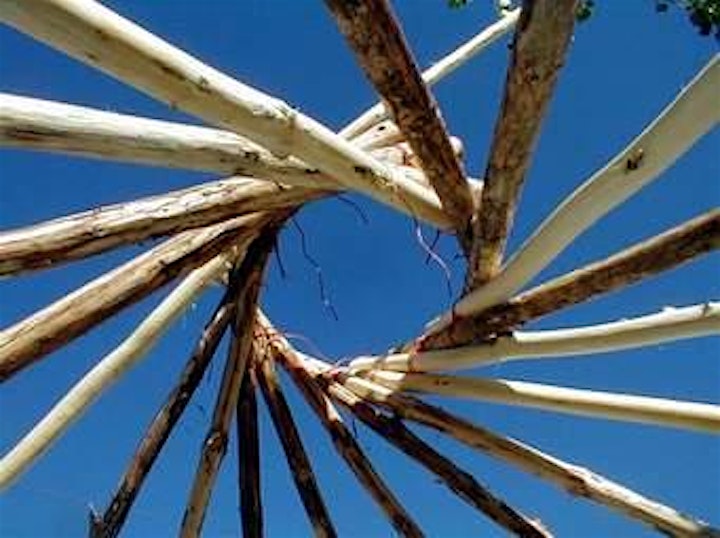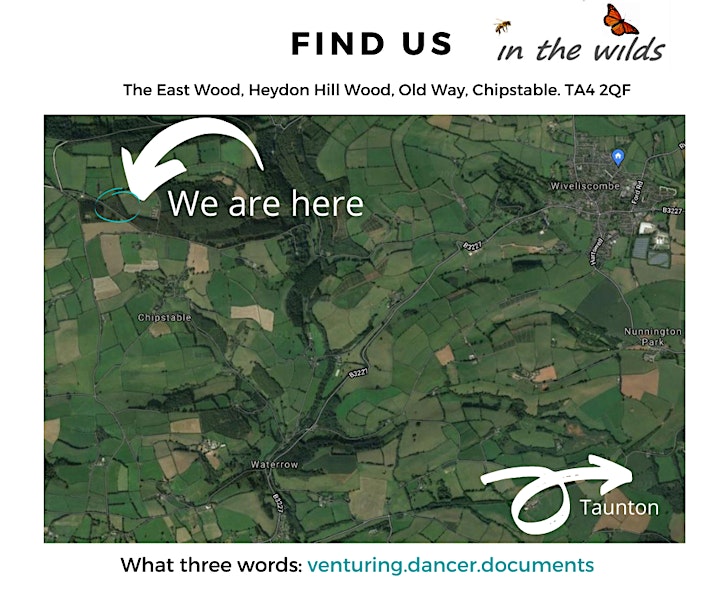 Organizer of Timber Roundhouse Construction
In The Wilds is all about creating experiences in the wilderness, whether it is adventure, play, relaxation, art, learning practical skills or eating good food with, friends and family. For children, think 'forest school' ,'Ray Mears' or 'Bear Grylls'. For adults, there are craft and skilled courses, music and arts events, interesting tours and talks, pop-up cafes or just peace and quiet! We're passionate about caring for the planet, so our activities are all planned to respect nature.