Time Management: Focus on What Matters Most in Your Business
Description
Are you constantly spinning lots of plates and being super busy and yet you feel like you haven't achieved much at the end of the day?
It's easy to feel drained and overwhelmed by everything there is to do when you are running your own business.
Being able to prioritise, focus and structure your day in a way that ensures your time and energy are optimised is paramount for sustainable success and moving your business forward.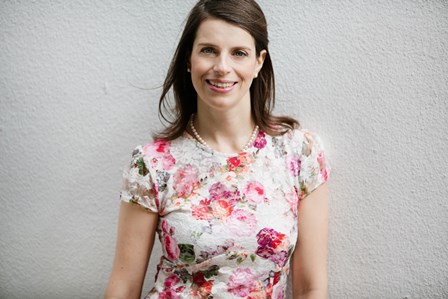 This insightful workshop with productivity expert Mira Rutter will equip you with practical tools and techniques to get you back in control of your life. You will walk away with a plan on how to maximise your time and get more of what's important done in your business.
The workshop will cover:
• How to set and accomplish goals in a way that is empowering and exciting
• The one thing you need to know before you apply any time management tools and techniques
• How to plan and structure your day and week for optimal results
• Understand the financial aspect of your time and how to get the highest ROI
• Learn how to focus, manage distractions and set boundaries
• How to beat procrastination and reduce overwhelm
Mira Rutter is a productivity expert who helps small business owners and solopreneurs working from home to get back in control of their life. She works with people who are spinning too many plates at the same time and feel like time just escapes them. Mira helps you to overcome the stress and overwhelm through prioritisation, focus and structure as well as healthy daily habits to support you to be at your best every day.
https://www.facebook.com/ruttercoaching
https://www.linkedin.com/in/mira-rutter
---
Please note: Cancellations via Eventbrite may be made up to 9am on the day of the seminar.
As we do not admit latecomers, or allow refunds to those who are late, please allow extra time to locate the City Business Library, if this is your first visit.
Organiser of Time Management: Focus on What Matters Most in Your Business
We are a business support service who help start-ups and small businesses turn their ideas into reality with access to business data, advice, mentorship and events.
We create events with the small businesses and start-ups in mind, we partner with industry leaders, professional and experts to bring you events that will help your business grow.