Description
Are you finding yourself overwhelmed sometimes and unable to complete all you have planned for the day?
Are you searching for that elusive 26hr day and the 8 day week?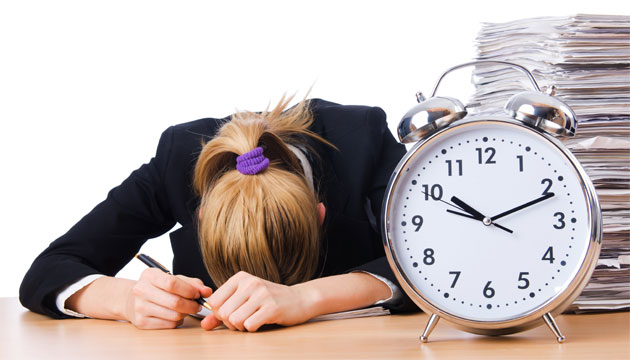 One thing we all have in common is the same amount of time in the day - what differs is how efficiently we use that precious time in every day.
Effective time management is an essential life skill for us all, yet helping individuals to learn this skill is something often overlooked in today's society & workplace.
Poor time management will lead to additional stress & anxiety, making the achievement of the desired outcomes much more difficult, if not impossible.
This half day Masterclass will teach you the key steps to appreciating the value of time, becoming a more effective planner and help you to achieve more in your personal & professional life.
Delegates will learn:
To appreciate the value of time
How to understand the difference between Important & Urgent
How to identify the key Time Bandits in your life and how to protect yourself from them
How to reduce the time spent in unproductive meetings and how to contribute more with less time
How to implement our 3 stage process to protect your time and work more effectively, to achieve more