Time, Time!

Thursday, 4 May 2017 from 10:00 to 12:00 (BST)
Event Details
'The busier I am, the more I ensure I take time out!'
Yes you read it right, the busier I am, the more I ensure I take time out.  Does this statement fill you with dread?  Do you feel you have no spare time at all and that taking time out is a luxury you can't afford?  Emma works with people on this kind of thing all of the time with great results.  Together we will explore these 3 keys things:
The reason you need to look after yourself better than your clients

The importance of establishing a great #LIFEworkbalance

How you and your clients will benefit from you taking more time out
Emma will be talking to us about this thing we all hear about called Work Life Balance, or as she likes to call it LIFE work balance, because believe it or not when you are in business, you are allowed to have a life too!  Emma finds that many of her clients say they cannot step away from their business, because they are too busy, they might miss something, that is what being in business is like, or their business will suffer.  Does any of this sound familiar? 
Emma will help us look at our LIFE Work Balance and tell us why the business owners she works with say that they now realise that not only is it ok to take time out, but it is essential for their health, their business and their clients.
 Emma Roache - Life Coach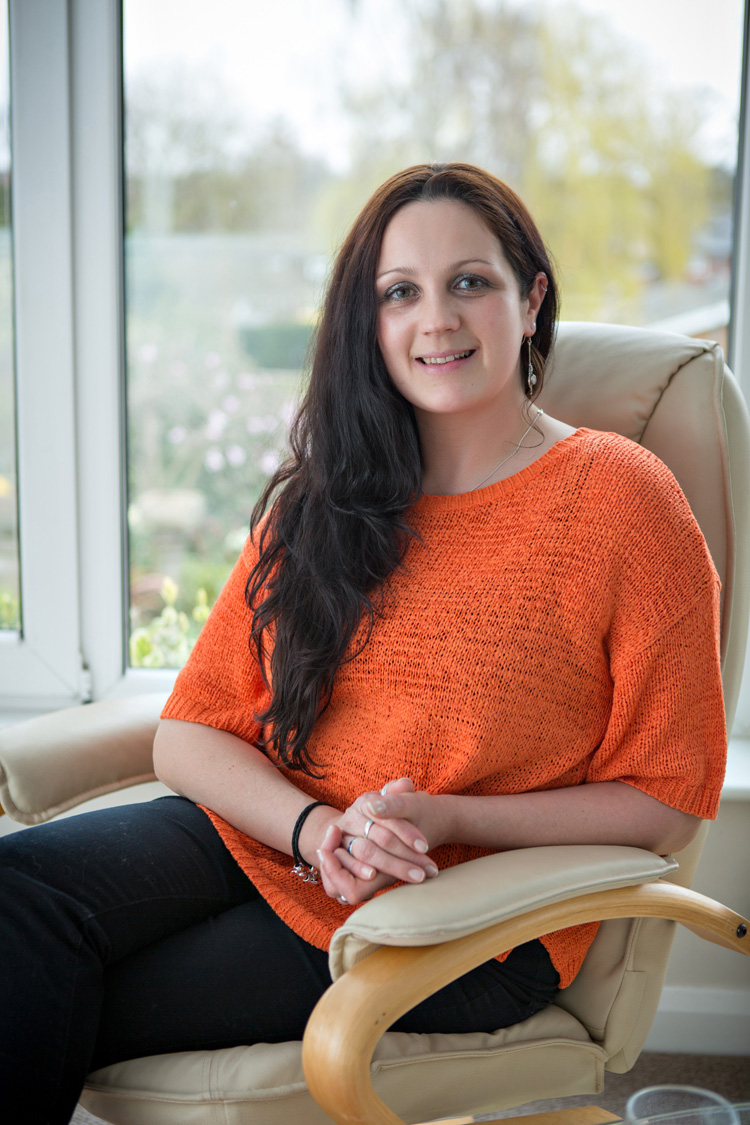 Emma says: "Having faced adversity throughout my life has made me the coach I am today. I have always been motivated, determined and courageous, always striving to be the best I can be. This included unwavering self-belief along with setting and achieving goals, including travelling the world and running my own coaching practice. This means that my coaching comes from a place of knowing, both my clients and I find this is a huge asset. This means I have a huge amount of empathy, the ability to be non-judgemental and I'm pretty unshockable, this means that my clients can be fully themselves without fear of judgement. 
I have been coaching for over 10 years in many different areas; including not-for profit organisations, with people with acquired brain injuries and high risk offenders, through to business owners and managers and everyone in between. I started my career in finance, however I have always known I wanted to work with people, which brought me to coaching. 
I am also in my final year of my degree and a social entrepreneur, running a not-for profit organisation utilising my skills for social benefit with marginalised groups, bringing about real social change and long term benefit." 
Emma Roache - Areas of Experience:
Business, Business Start-Up, Career, Educational and Academic, Entrepreneurial, Financial, Getting Organised, Grief and Bereavement, Life, Management, Mid-Life, Public Speaking, Relationship, Time Management, Transitions, Work-Life Balance.
When & Where

Caistor Hall Hotel, www.caistorhall.com
Caistor St Edmund
NR14 8QN Norwich
United Kingdom


Thursday, 4 May 2017 from 10:00 to 12:00 (BST)
Add to my calendar
Organiser
The Norfolk Business Woman's Network
As passionate about your success as you are.
The B.W.N runs business focused networking events in Norfolk, Suffolk, Essex and Hertfordshire aimed at Business Women. From sole traders to national organisations business women attend B.W.N events to connect with people, raise their profile, learn new skills and ultimately make their business more successful. 
There are no membership fees, no block outs - just business focused networking events. We understand what it is like to run your own business and so each event has a business focused presentation to help you gain new skills and appreciate your existing ones. For more details see: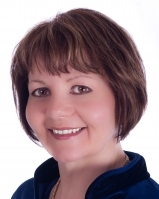 Contact Norfolk B.W.N Co-Ordinator: Denise Bretton
Email: denise@thebusinesswomansnetwork.co.uk

Mobile: 07729555258
Telephone: 01502 531239
View other The Business Woman's Network events

Subscribe to receive notifications of future events by this host.