Time to find new businesses on LinkedIn - Thursday 14th April 2022
About this event
Time to find new businesses on LinkedIn - Thursday 14th April 2022
Please note: This is the final of four social media workshops taking place with David Glenwright whose social media and marketing expertise will help you in developing your social media skills.
As one of the longest running social networks, LinkedIn has firmly established itself as being the leading platform for professional development, networking and business to business interactions. Popular with veteran executives and enthusiastic graduates alike, it is a powerful database with equally powerful search functions. Understanding how to use these search tools and make a great first impression can result a wealth of new opportunities and connections.
In this 90 minute session, we will:
• Take a guided tutorial of LinkedIn's free search features, and how this can be used to identify leads
• Look at best practices for making approach messages and tracking the status of different prospects
• Share guidance on how to use LinkedIn's community spaces effectively to find additional opportunities
About the Speaker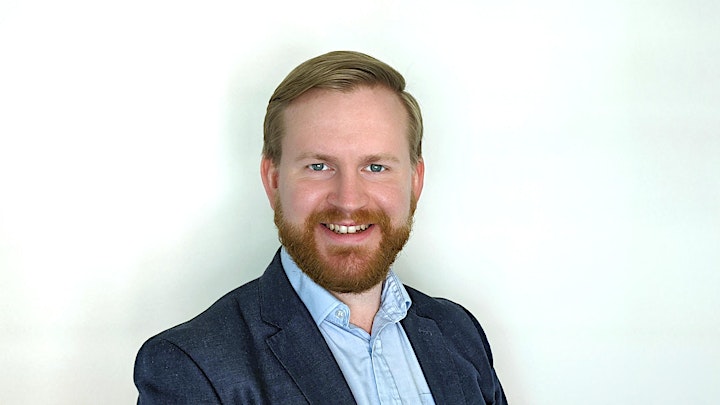 David Glenwright is a social media trainer and digital marketing consultant with over ten years experience. A Facebook-accredited lead trainer and certified media planning professional, he has helped over 400 businesses and marketing professionals to develop their skills, take ownership of their online presence, and thrive on social media.