Time to Get Creative

Saturday, 8 March 2014 from 10:00 to 17:00 (GMT)
Event Details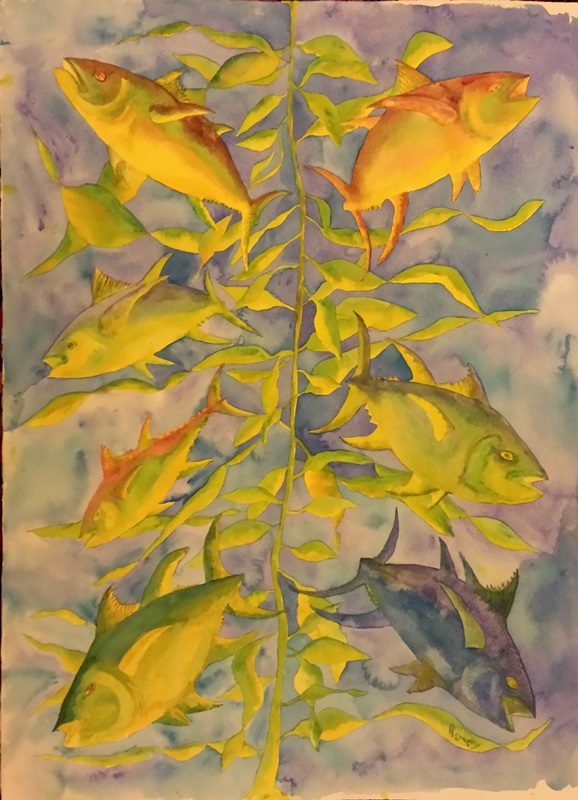 Time To Get Creative

On 8 March, as part of our 2014 series of NLP workshops, we will be embarking on an exciting project to help participants significantly enhance their creativity. Many people believe creativity is something to do with talent and whilst there do seem to be some people who are born with a greater facility to create, we believe that anyone can learn to become more creative. We support a very broad definition of the word 'creativity' for the purposes of this workshop., You do not have to have an interest in the arts specifically although anyone who wants to draw, paint, dance, sculpt, write, or compose is welcome.
In our definition of creativity, however, we also include business, political, social, physiological and technological endeavours. We also believe that for an act to be truly creative it has to add more value than it costs, whatever the context.
To kick start the creative process in the morning, we will be using NLP timeline therapy, visualisations, force-fitting and mindfulness.

In the second and third sessions in the afternoon delegates will get the chance to apply a range of thought exercises and hypnotic techniques to their own individual creative projects. We welcome anynenwho has a coherent goal, no matter what the context or discipline. This includes therapeutoc and coaching goals as well as artistic and commercial ones.

There is room for a maximum of 12 people. There will be some experienced NLP practitioners present, practising their skills. 

There is also space for newcomers interested in the processes from a learning or therapeutic perspective. You are welcome to invite friends and/or a children if you want (preferably 13 or older). If it is over-subscribed I will do another one.
'Harvey's Hut' is warm, comfortable (new chairs on the way) and full of art. Jane and Lily are making some truly stunning curtains at the moment. This is going to be really exciting and wonderfully positive and I am looking forward to seeing all of you here on 8th March 2014.
Call me, Harvey Taylor, on 07974 228396 for more information.

When & Where

Harvey's Hut
73 Talbot Road
BH92JD Bournemouth
United Kingdom


Saturday, 8 March 2014 from 10:00 to 17:00 (GMT)
Add to my calendar
Organiser
Through Fix My Problem Now and Harvey Hypnosis we provide highly interactive therapy, coachging, training and development for individuals, businesses and the public sector.
Our purpose is to improve the quality of people's lives and enable them to add value to all their activities by promoting personal responsibility, positive, can-do attitudes backed up with a heap of skills and experience gathered over decades in the leadership, management, therapy and people development sectors.
We provide therapy, training and coaching through our Employee+ scheme for businesses and public sector/not for profit organisations. We also run a dynamic therapy, hypnotherapy and coaching practice in Bournemouth. For more details call Harvey Taylor on 07974 228396.
Fix My Problem Now and Harvey Hypnosis  are run by Therapist, Trainer, Coach and Hypnotherapist, Harvey Taylor.