About this Event
Dedicated to the memory of Benjamin Cohen (3/3/1980 – 23/11/2018)
"Time to Talk" is also linked to Nottingham Citizens mental health campaign, the objectives of which are
• for Nottingham to be a place where no one is embarrassed to admit to having a mental health challenge;
• to enable people to respond in a supportive way to others.
With Hussain Manawar and Jonny Benjamin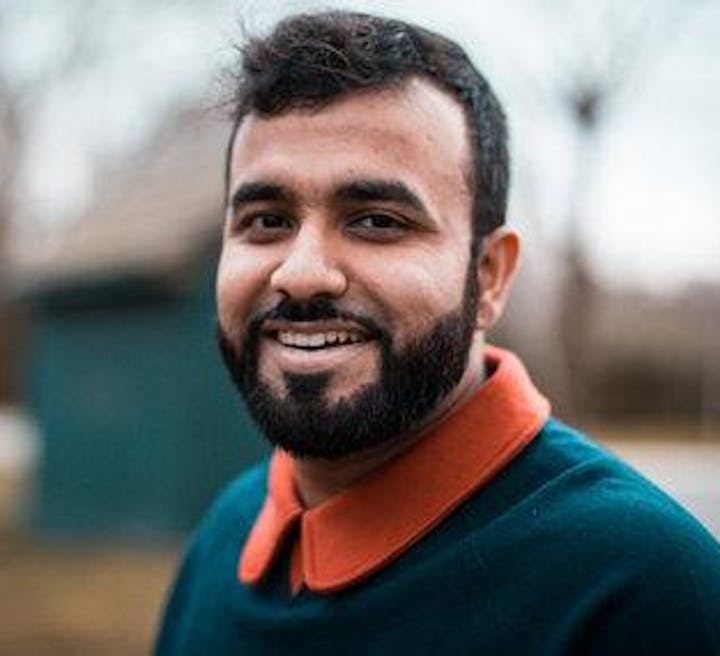 Hussain Manawar is quickly becoming a rockstar poet. He performed this June at the Glastonbury festival. He is Honorary Fellow of King's College London for his work in challenging the stigma that exists around the topic of mental health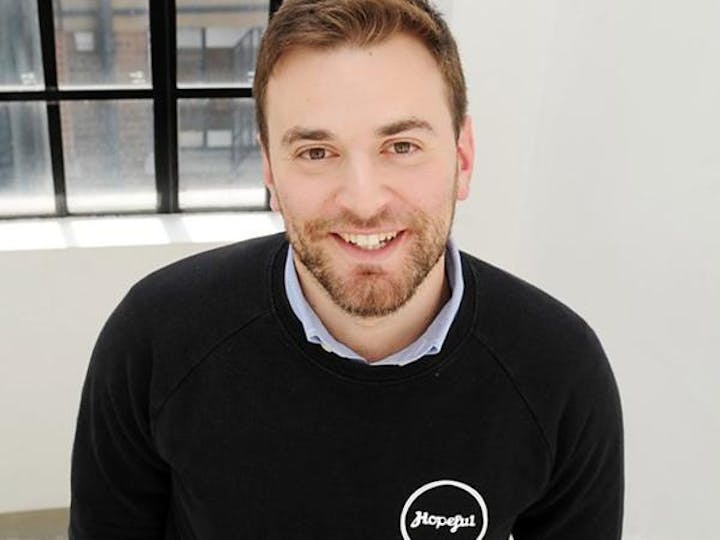 Jonny Benjamin MBE is an award-winning mental health campaigner, film producer, public speaker, writer and vlogger. His 2014 social media campaign #findMike, the man who talked him out of jumping off a bridge when he was suicidal, went viral and led to Jonny becoming a prominent spokesperson on the subject of suicide.
Interlude with Rick Caughey, guitarist, photographer, snowboarder and Ben's friend