Aiming to go beyond surviving and moving as regularly as we can into a place where we can thrive and flourish. With Q&A.
About this event
Helping prepare us for the journey we are on and the journey ahead. Crises bring threat and opportunities, with the stirring up of emotions actually readying us for action better than anything. We want to help you to find the unexpected rewards that are held within the challenges of our current time.
Consultant Clinical Psychologist, Dr Jessica Bolton talks about her professional and personal experience, and answers your questions.
We really appreciate a donation so we can continue putting these events on, but at this time we also want to provide a free service for those who need to connect but do not have capacity to pay for it. Please donate what you think this is worth to you. Thank you.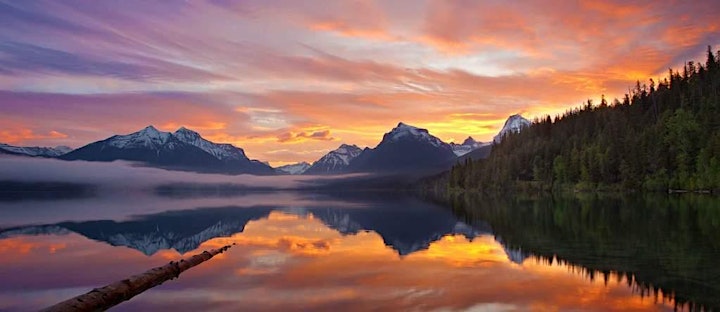 Organiser of Time to thrive and flourish... moving beyond just surviving
Connection Studio and Emotional Systems work together.
A safe and welcoming social
business for people who want to thrive.
We offer a range of online and face-to-face support (currently online only). As well as the webinars and workshops you will find on Eventbrite, we offer therapy, coaching, and online courses.  These all combine ground-breaking research in neuroscience, mindfulness and emotions. 
 We share techniques and practices that help you embed learning, enact change and achieve your potential.
Connection Studio started 8 years ago by Consultant Clinical Psychologist, Dr Jess Bolton, originally as Thrive Psychology, Psychotherapy, Psychoeducation. A social entrepreneur who is passionate about building a culture of emotional capability, connection and community.  She has just released a podcast and accompanying blog to share the power of emotional connection with as many people as possible.
She has spent her professional life investigating Emotional Systems – the innate emotional capabilities we all have. They are as vital to us as breathing and eating, yet we are not taught about them and are encouraged to supress them. Children are made to sit very still in schools, men are taught they don't cry, and we are all led to believe that it's harmful to express anger. 
 So instead, we are on a mission to build a connected, emotionally expressive and supportive community, - do join us!