Weekly empowering NLP webinars with INLPTA Master Trainer Jessica Reed-Robbins. Thursdays at 7pm for 90 minutes.
About this Event
What Do We Talk About?
These weekly group online coaching/training sessions with breakthrough coach and motivational speaker Jessica Reed-Robbins, are for everyone who wants to find a way to thrive and overcome any challenges.
If you want to feel more positive, resilient, determined and motivated, tune in for some good company among like minded people.
We will be focused on ways to feel great and thrive in this and other challenging situations.
We will make this an oasis of optimism so that you can keep fully empowered while you make your life magnificent for yourself and your family.
I'll be teaching tools, techniques and other NLP principles to help you become permanently resilient, now and forever.
I have been teaching and coaching people to be, do and have whatever they want for over fifteen years and I'm sharing everything I know with you, during these sessions.
Come along, learn, ask questions, discuss and thrive.
Every Thursday from 7pm to 8:30pm
Facebook Group
We also have a Facebook Group where you can listen to all past sessions that we've covered. You can find the details on our homepage website. www.reedrobbins.co.uk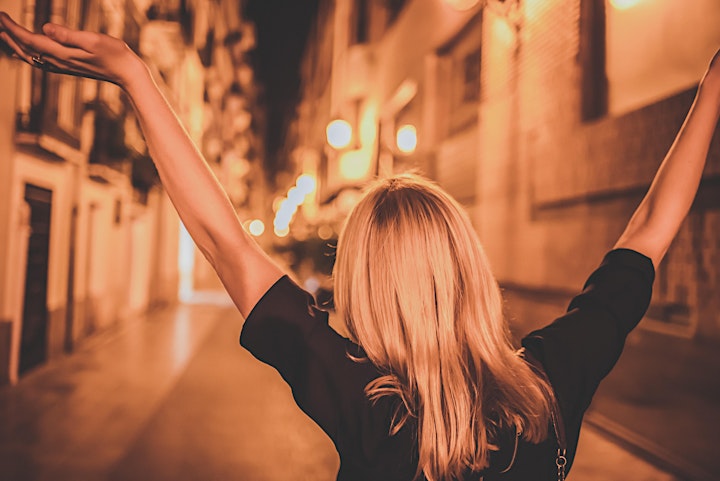 What Will We Cover?
Previous Topics Include
Resilience
Collapse Anchors technique to release anxiety
Challenging Limiting Beliefs
Achieving Your Wildest Dreams
Relationships part 1 of 5 - changing relationships effortlessly
These recordings are fully available to you via the FB group.
Future Topics Include:
Relationships part 2 of 5 - Escaping Your Relationship Blueprint
Relationships part 3 of 5 - Increasing Emotional Intelligence
Relationships part 4 of 5 - How To Make Your Relationship Great
Relationships part 5 of 5 - Intimacy & Masculine / Feminine Energy
Conscious parenting part 1 - Introduction to conscious parenting
Conscious parenting part 2 - When your children press your buttons
Conscious parenting part 3 - Emotional coaching for your children
Conscious parenting part 4 - Dealing with parental guilt
Conscious parenting part 5 - Breaking the cycle
Femininity in leadership
Presenting confidently
Assertivness