Description
This is the day that The Lord has made.
When the day of Pentecost came, they were all together in one place and in one accord. Do you want to experience the Pentecostal outpouring?. Then why not visit Shekinah Shur Ministries and see with your own eyes God at work.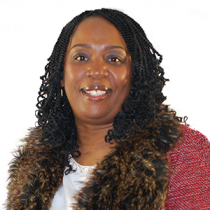 We meet every Sunday under the leadership of Prophetess Overseer Sonia Stewart who delivers the word by Divine Prophetic Order. If you need a word of direction come, if you need salvation come, if you need deliverance then Shekinah Shur Ministries is the place to be.
This months series is based on discipleship so bring your pen and notebook to learn more.