Description
Space Clearing purifies and cleans the energy of a space or a building.
It brings greater clarity and focus into the space.
It frees up and clears out old stuck energy that has been left there from previous occupants, relationships, illness and traumatic events.
It is always surprising how much lighter and brighter your home or workplace feels after a clearing.
What can Space Clearing do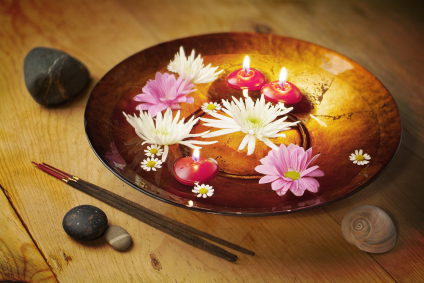 For You:
To give you a fresh start when you feel stuck in a rut and your life seems to be going nowhere

To enhance

traditional

Feng shui

To clear out the energy of the previous occupants of a place

To help you move from an old home or workplace and find a new one

To assist the healing process of anyone living in your home who is ill

To clear out old or recurring problems in your life and open up new possibilities

To prepare for a new birth

To deep-cleanse a meditation space

To help you manifest what you want in your life (more prosperity, a new relationship, etc)

To increase your vitality

To improve your sex life (a lovely little side effect of clearer energy in the bedroom!)

To give you a sense of belonging in a place (allowing you to put down roots)
For Businesses:
To improve harmony and productivity in the workplace

To enhance profits in business
For Therapists:
To clear out all the energies that clients leave behind after therapy sessions.
During this workshop, you will learn:
How to feel energy in yourself, others and the places you are in

How energy moves and why it gets stuck

How to prepare a space for energetic space clearing

How to prepare yourself to perform an energetic space clearing

The skills

necessary

to be able to clear the energetic space within which you live and work.

how to have a good time!
This is a fun, hands-on workshop
.
To Bring With You:
a light lunch to share

A family or school class/year photograph

A bell or small cymbals

Some flowers that you like

Tea lights

Paper and pen to take notes
Costs:
This workshop is free for all. If you wish you can make a donation.