Join us for a special event with behaviour scientist BJ Fogg to learn how small changes can make a big difference for our happiness.
About this event
Want to adopt helpful new habits and find practical ways to be happier?
We all know the frustration of wanting to start a new habit or healthy behaviour only to find a short time later that we've not managed to squeeze it into our busy lives! We fall back into our old behaviours and feel guilty and deflated for not having the "willpower" to stick with something new that we know could help us. If this sounds familiar, don't worry - there's another way!
BJ Fogg has researched human behaviour for over 20 years and has discovered an approach that can work for anyone wanting to build habits for greater health and happiness. At this event BJ will share how we can break down our behaviours into tiny, bite-size changes. And by building these 'tiny habits' into our existing routines, we can unlock lasting benefits for our wellbeing and live happier lives overall.
The event will take place on Zoom at 7pm London time (BST).
To see the start time in your time zone, please click here.
About The Speaker
BJ Fogg, PhD founded the Behavior Design Lab at Stanford University. In addition to his research, Fogg teaches industry innovators how human behavior really works. He created the Tiny Habits Academy to help people around the world. Find out more at BJFogg.com and visit TinyHabits.com to learn about his New York Times bestselling book, Tiny Habits: The Small Changes that Change Everything
The event will be hosted by Dr Mark Williamson from Action for Happiness.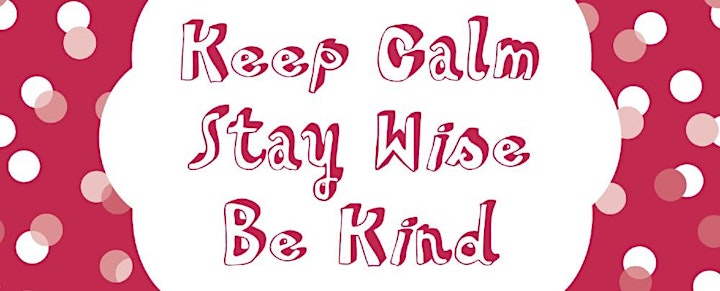 Organiser of Tiny Habits for Happier Living - with BJ Fogg